Black Rock Mountain Resort, located just outside Park City Utah, recently closed $48 million in commercial property assessed clean energy financing (CPACE) This funding was achieved, in part, due to the energy-efficient design and water conservation elements the project will have.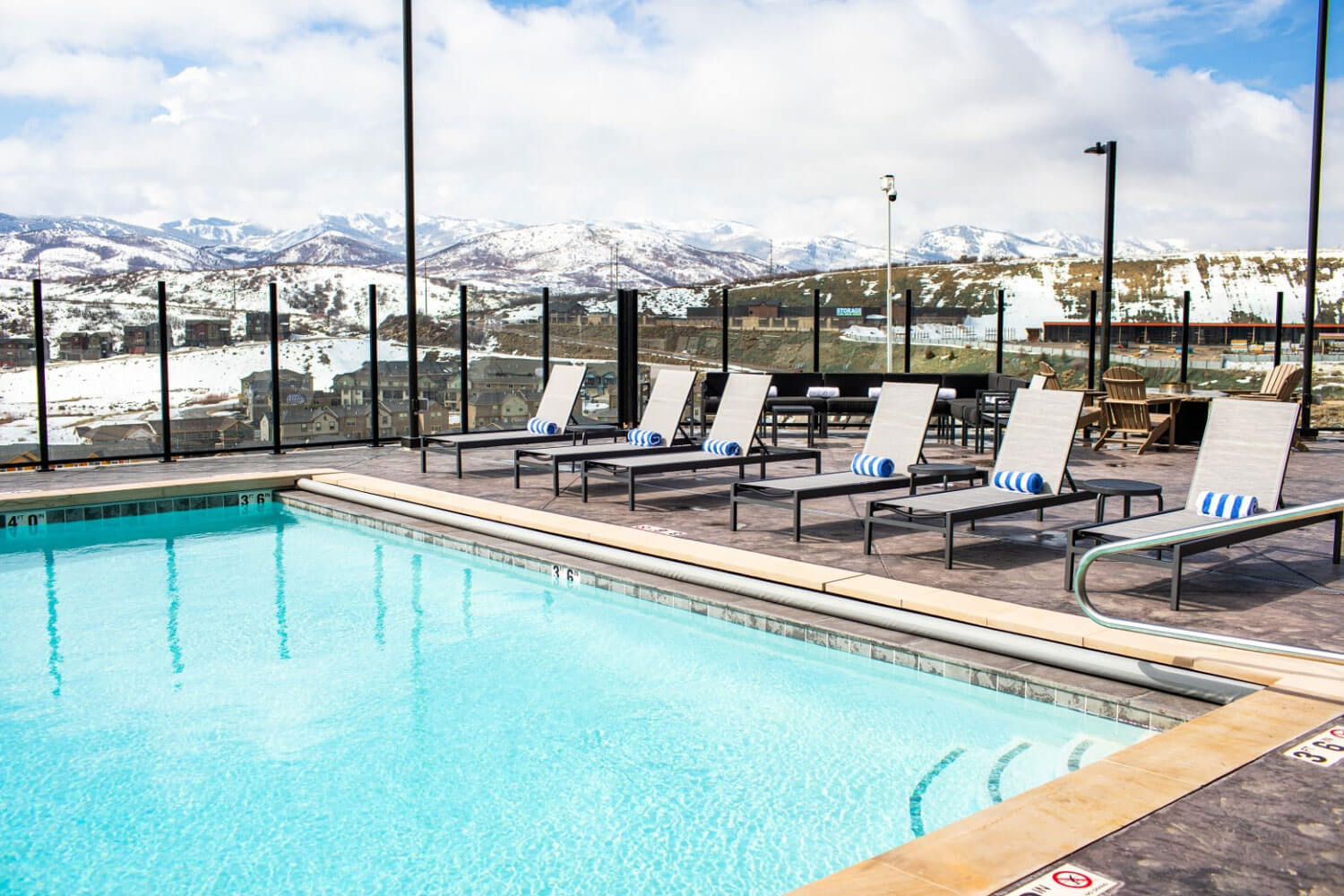 The addition to the new development will include for sale 2, 3 and 4-bedroom Park City condos, 30,000 ft.² of commercial space, and an NHL size Hockey Arena / Event Center. The Hockey Arena / Event Center will also include a 12,000 sqft fitness facility spread over 3 levels and will be home to the Utah Outliers hockey team. The hockey arena will have the ability to convert the ice sheet into an event center. That can hold concerts, General entertainment, and business events.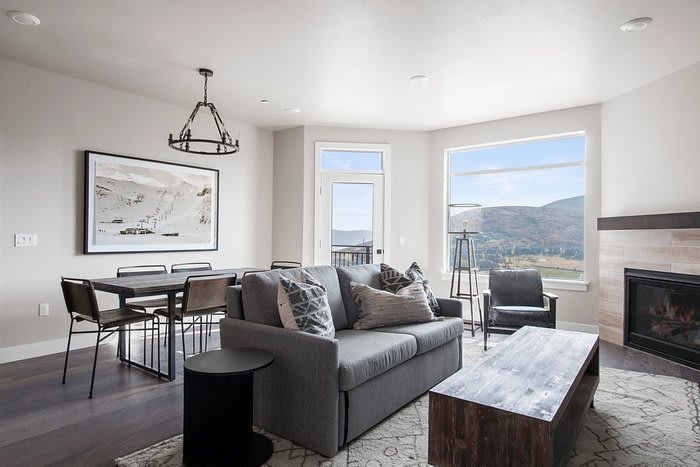 Black Rock Mountain Resort is located in the Jordanelle District, which is one of the fastest growing areas of the Park City Real Estate Market and located 7 miles to the east of Park City's Main St. Over the past 2 years the developer has sold over 80 residences at an AVG of $703,290 / $545 per sqft (as of 01.04.2023) These Park City condos will include views of Deer Valley Resort, the Jordanelle Reservoir, and the Wasatch Range.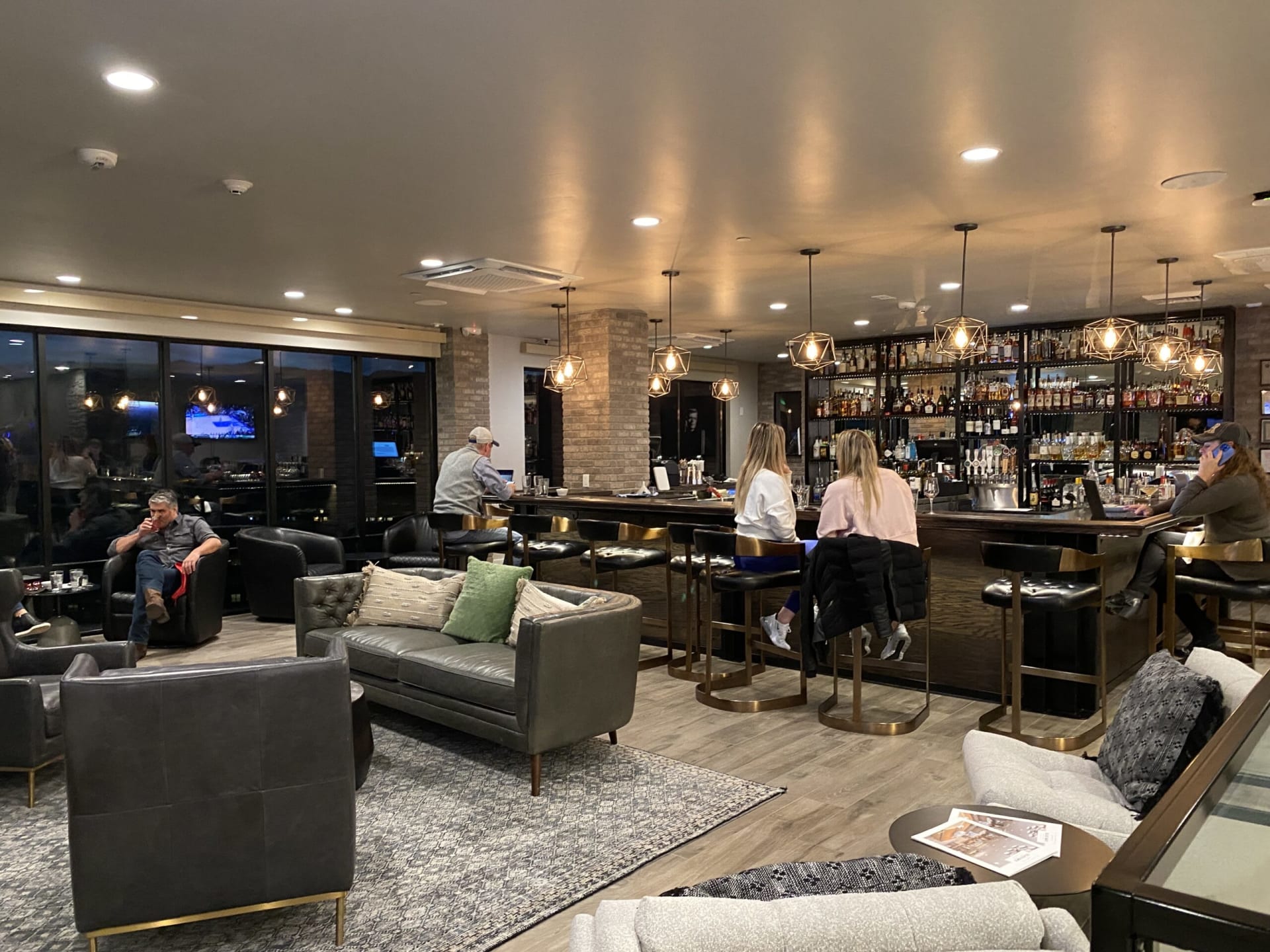 For those looking for less costly alternatives to Old Town Park City or Deer Valley homes for sale, Black Rock is adjacent to the Jordanelle Parkway which will provide easy access to the new Mayflower Resort and the gondola at Deer Valley. Please see the link below for a related article and for more information on Park City Real Estate please visit www.parkcityrealestate.com
Whether you are looking to buy or sell Park City Real Estate, our team of Realtors is here to help. Over the past 5 years, we've sold over $500 million in property in Deer Valley, Empire Pass, Old Town Park City, the Canyons, Hideout, Tuhaye, and all surrounding areas. We strive to be the best realtor in Park City and no job is too big or too small. Deer Valley homes, Park City condos, Empire Pass ski-in ski-out properties, Hideout lots and New Construction is all in our wheelhouse so please don't hesitate with the simplest of questions. We look forward to hearing from you so please reach out with your questions! Matthew Magnotta ([email protected]) Lindsey Holmes ([email protected]) Brad Erickson ([email protected])