While Park City real estate has been more of a seller's market since the start of the pandemic, it is still possible to find a good place to call home. The homes for sale in Park City have an average listing price of
$2,400,000
and have gone up a whole
76%
from the previous year. Park City real estate is also starting to see new construction develop, with
prices between $1,500 and $2,500 per square foot
. However, act fast if you decide to make a move on homes for sale in Park City, as prices and sales are expected to keep rising throughout
2022
.
Now is the perfect time to relocate and check out the homes for sale in Park City. You never know what the market will look like later, so for it while the seller's market is hot in the area. Keep reading to learn all there is to know when relocating to Park City.
Living costs and transportation
While homes in Park City real estate run higher than average in the United States, the cost of basic living needs and utilities is about
22% lower than average
. However, you can save drastically on your transportation expenses. In Park City, the common ways of transportation are by car or city bus. Catching the bus is free of cost in the city, and it runs city-wide, with 11 different routes running daily. If you prefer driving your own vehicle, public parking is usually free or low in cost as well. Overall, transportation – is available throughout the city at a low cost.
Schooling and neighborhoods

There is truly not a bad neighborhood to be found in Park City. One of the most popular neighborhoods is Deer Crest, comprised of gated communities and luxury homes. Empire Pass, a neighborhood located in the more rural and mountainous area of the city, is famous for breathtaking views from residents' backyards, whereas Old Town is located in the heart of the city and is surrounded by many activities. Finally, Deer Valley is otherwise known as the education neighborhood, as many of the schools are located in this area. In fact, there are at least four elementary schools, one elementary/middle school, one middle school only, and three high schools to choose from all within Deer Valley.


Speaking of schools,
Jeremy Ranch
is one of the best elementary schools, as it is ranked within the top five percentile in the state of Utah. The best public high school in the neighborhood is
Park City High School
, as it is number one in the district. However, all of the other schools available in the area are also rated very highly, and any of them would be a great choice.
Numerous activities in the Park City area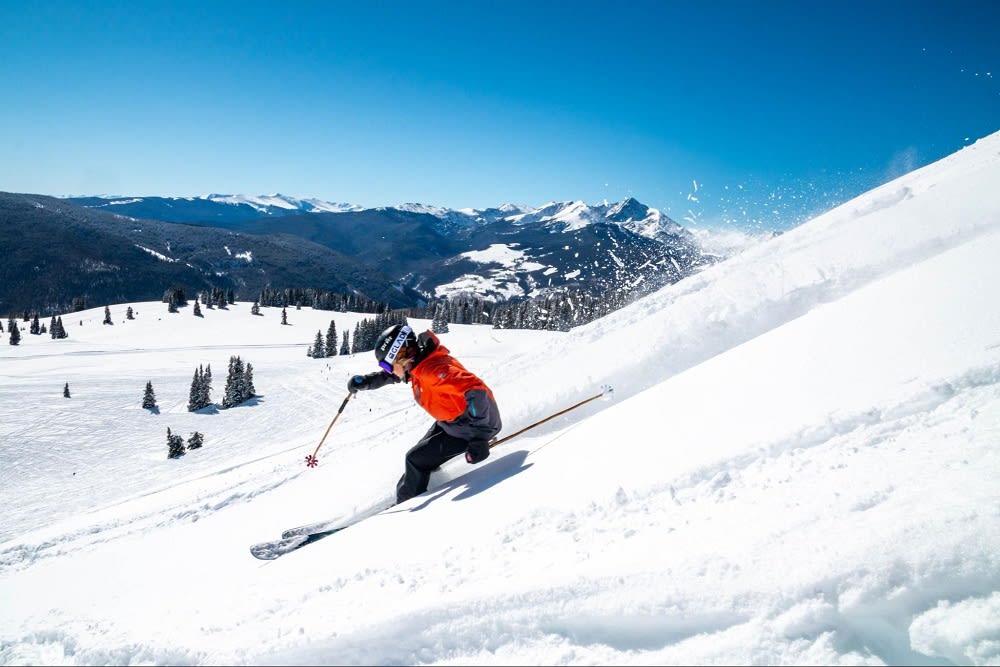 There are many activities available for those who own
Park City real estate
year-round. From shopping and snow sports to festivals and hiking, you're sure to always find something to fill your time! In the heart of the city, there are many shopping areas, restaurants, and breweries to explore. There are also multiple opportunities for wine tasting or full brewery experiences.
In the colder winter months, many residents and visitors alike enjoy ice fishing, snowmobiling, dog sledding, snowboarding, and so much more. There are a handful of ski resorts in the area, as well. Conversely, the summer months bring about sunshine and even more fun. For those interested in film, Park City is also the home of the popular Sundance Film Festival. Plus, there are many other sports for different seasons as well, including horseback riding, white water rafting, fly fishing, hiking, mountain biking, ATVing, and so much more.


Whether you are into sports or a relaxed night out in the town, there is a little bit of something for everyone. This city is full of engaging activities and entertainment all year round.
Professional opportunities and colleges

Park City is booming with many potential job opportunities and positive career outlooks, which is one of the reasons why homes for sale in Park City continue to be in demand. Park City is actually one of the three cities in Utah that are considered to be emerging powerhouses in technology, alongside Salt Lake City and Provo. Adobe and Microsoft are two of the larger companies located in the area, and Banjo, Domo, and Qualtrics are some of the beginner stage tech companies in the area.


To help prepare and launch new tech gurus into their careers, the University of Utah and
Brigham Young University (BYU)
are also in the area. In fact, in 2020-2021, the University of
Utah
won the award for being a national leader in their undergraduate programs in creative and research. In 2021, the university was also ranked first among the online universities in Utah. Additionally, Brigham Young University is known for being the university for physical and mathematical sciences, and it is also ranked highly with recognitions. These schools are both great choices for preparing for a professional career.
A truly unique community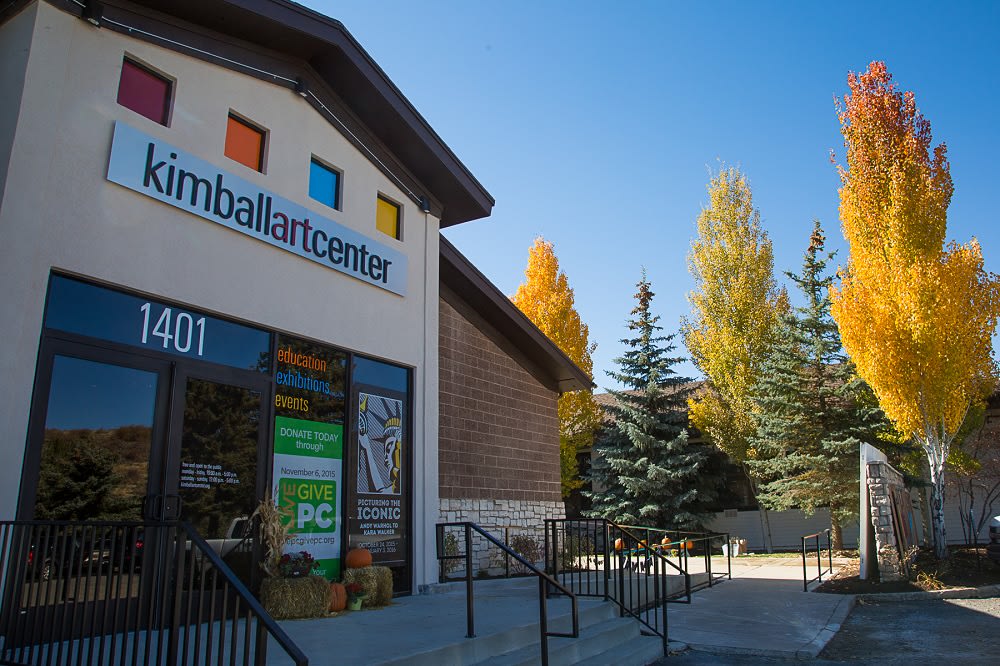 Image courtesy of Kimball Art Center
The city has worked hard to preserve the surrounding nature of the area for those who own Park City real estate to enjoy. It also has a beautiful arts district that was purchased back in 2017 in the Bonanza Park neighborhood. This district is now home to the Sundance Institute and
Kimball Art Center
. Another great benefit to the area is the Salt Lake City International airport nearby for any of your travel needs. This airport is less than an hour from Park City and offers non-stop flights around the world.
With a little bit of everything, it's no surprise residents and visitors alike love Park City and all it has to offer. If you are considering relocating to Park City, Utah, there is no better time than the present. With housing rates going up and many sales due to it being a seller's market, jump on the chance while you have it before it is too late. This metropolitan area is a popular area for those looking to relocate, and it contains so many year-round activities to keep you entertained. Not to mention the wonderful schooling and career opportunities available to ensure a bright future.
Ready to look at homes for sale in Park City?
Having a mixture of beautiful nature, artistic culture, and a welcoming community is always ideal. Park City is not just about luxury homes. It is home. If you're ready to take the next step and start looking at homes for sale in Park City, reach out to trusted local agent
Matthew Magnotta
for assistance.