While the market for Park City real estate is hot right now, you don't want to bring your home to market and simply hope that you'll receive an offer for the best possible price. There are several things you can do ahead of time to prepare your home to generate greater interest. This can lead to stronger offers and help you sell your home more quickly than what may have otherwise been possible. Follow the checklist below to prepare your property for the market.
Understand The Current State of The Market

The housing market is currently in a nationwide recession. After years of strong buyer activity due to lower interest rates, things are slowing down in many markets across the country. Higher interest rates and rampant inflation have discouraged many potential buyers from testing the market. As a result, sales prices are coming down and many industry experts think that they will continue to fall during the first part of 2023.

This doesn't necessarily mean that it's a bad time to sell. Homes are still going under contract in Park City and in many communities throughout the nation. What it does mean is that you'll have to take additional steps to make sure your home stands out on the market and satisfies buyers' primary concerns and interests. Once you get an idea of where you'll price your home, you may want to spend some time looking at homes at a similar price point online. Pay attention to any themes or consistencies that you see developing. These represent potential deficiencies that your home may suffer if it lacks in any of these areas. For example, if all of the homes in your price range have updated kitchen appliances but yours are original to the house, this may be a red flag that buyers notice as they are shopping for homes.
Set a Price For Your Home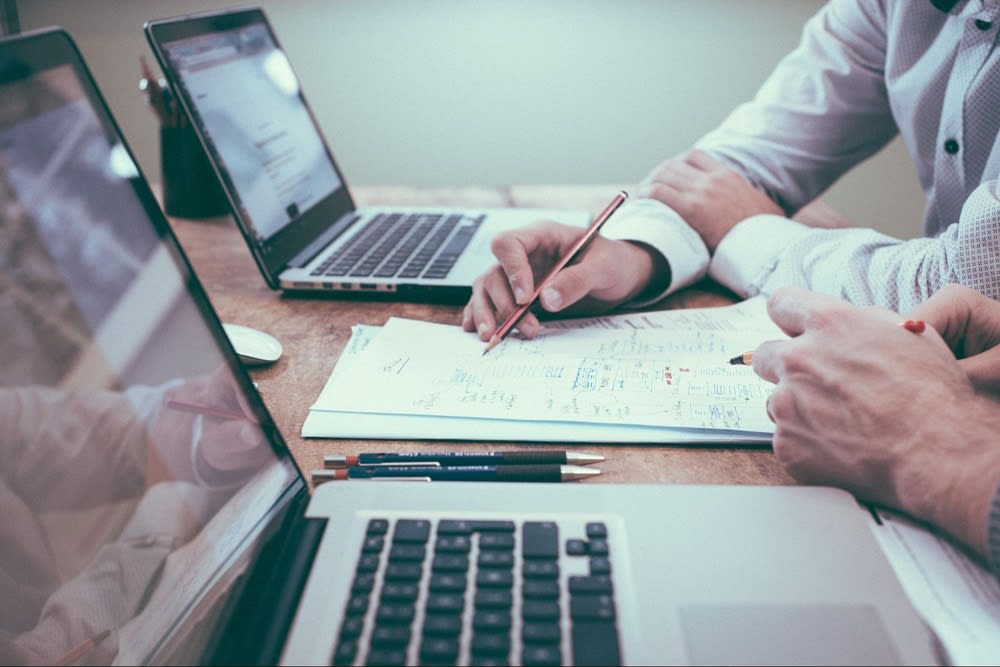 Photo courtesy of Unsplash
The risks associated with setting a
home valuation
that's too low are obvious. Nobody wants to leave money on the table or risk missing out on a better payday. You also don't want to price your home too high, especially during a time when market activity is slower. If you aren't able to attract potential buyers at that price point, you may have to drop your asking price later on. Your listing will reflect this price change and buyers will wonder why the price dropped from its initial listing.
Ask your realtor to run a Comparative Market Analysis. This report will show what other homes in your area have recently sold for. This information is important because it will be a primary concern that the appraiser has when they assess your home. If your Park City real estate doesn't appraise for a fair market price, your buyer may struggle to secure the necessary funding from their lender. Once you get a feel for what your home may be worth, work with your realtor to finalize an asking price. Evaluate the market to see if there are currently any gaps where your home could stand out as the primary option for buyers shopping at a particular price point.
Strategically Stage Your Home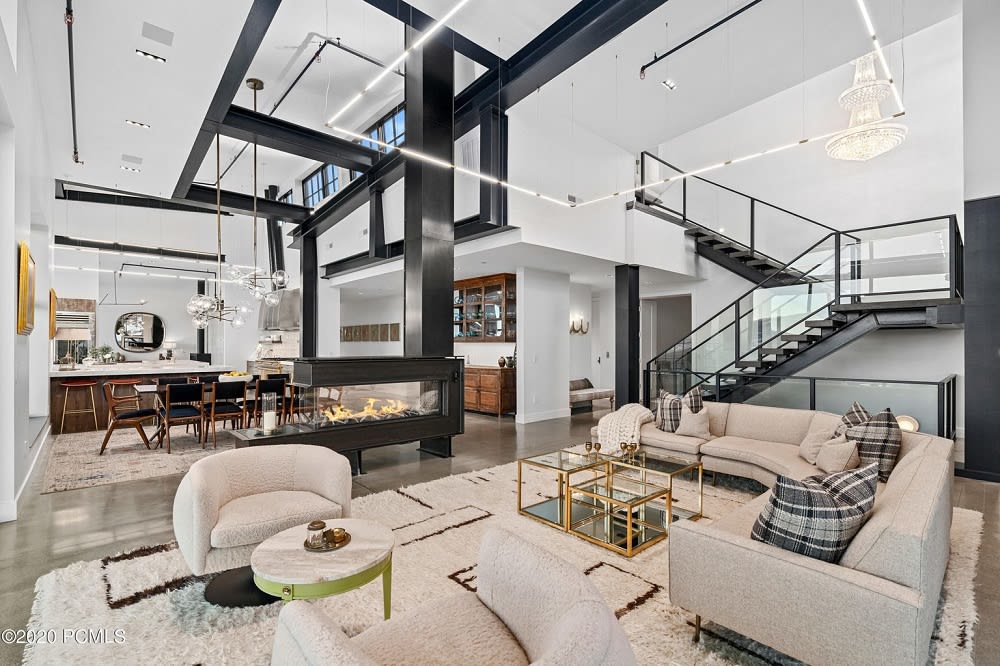 Photo courtesy of Matthew Magnotta
Staging your home
is important, especially before you order professional photographs for its online listing. If you have some time before listing your home, perform a few small upgrades or projects to increase your home's ROI. This might include painting in neutral colors or replacing the carpet. Once all the renovations are done, clear out any items that don't need to remain in your home during staging.
Remember that potential buyers aren't interested in seeing your possessions in the home. They want to imagine what the space would feel like if it were theirs. Remove any personal photographs or mementos that are still on your walls or shelves. Leaving these items up may cause a potential buyer to feel like they are intruding on your space.
Develop a Marketing Strategy

Putting up a yard sign may seem old fashioned, but it's a great way to get your neighbors talking about your home's availability. They may go and tell their family and friends that there is a home available for sale near them. You'll also generate interest from people as they drive by.

Be sure to work with your Park City real estate agent to develop your home's online presence. One great way to do this involves utilizing social media to your advantage. Since billions of people log into platforms like Facebook and Instagram each day, these can be great tools to use when selling a home.
Decide When To Bring Your Home To Market
Once you have your home completely ready to go, decide when to make your listing public.
Not all days and times are created equally
when it comes to publicizing a home listing. Most agents agree that Thursday is the best day to publicize a home listing. This gives people a chance to schedule showings or make plans to attend an open house before the weekend. It also ensures that you don't fall too far down the list of new properties once the weekend comes. Consider listing your home in the mid to late afternoon rather than in the morning on Thursday. You'll have a better chance of being close to the top of the list when people check for new listings in the evening after they're home from work.
If you're looking for a knowledgeable and trustworthy Park City real estate agent to help sell your home, contact
Matthew Magnotta
. He has extensive experience handling real estate transactions in competitive markets and will work tirelessly to ensure that you are well-represented throughout the entire process.

*Header photo courtesy of Matthew Magnotta
Whether you are looking to buy or sell Park City Real Estate, our team of Realtors is here to help. Over the past 5 years, we've sold over $500 million in property in Deer Valley, Empire Pass, Old Town Park City, the Canyons, Hideout, Tuhaye, and all surrounding areas. We strive to be the best realtor in Park City and no job is too big or too small. Deer Valley homes, Park City condos, Empire Pass ski-in ski-out properties, Hideout lots and New Construction is all in our wheelhouse so please don't hesitate with the simplest of questions. We look forward to hearing from you so please reach out with your questions! Matthew Magnotta ([email protected]) Lindsey Holmes ([email protected]) Brad Erickson ([email protected])