2023 PC PowderFest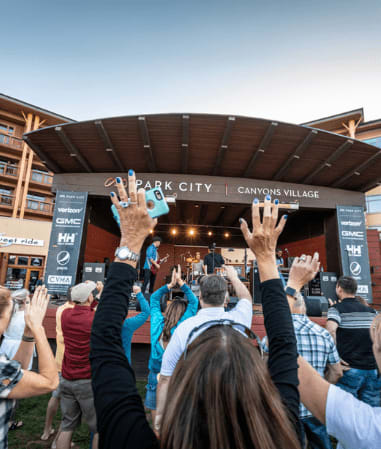 It may not look like Winter is over, yet, but our second-favorite season is just around the corner. Soon, it will be time to slather on the sunscreen, break out the retro ski gear and celebrate Spring!
To kick things off, Park City Mountain will host the 2023 PC PowderFest, formally known as Pink Park City. Only one day a year can you hit the slopes surrounded by an amazing, cancer-fighting community and an inspiring atmosphere.
WHY YOU SHOULD ATTEND PARK CITY POWDERFEST

• Enjoy an incredible day of skiing and snowboarding at Park City Mountain.
• Sign up solo or with a team and raise money for cancer research.
• Receive incentives for reaching different fundraising levels
• Receive great swag from multiple giveaways and drawings.
• Enjoy the all-day DJ & live music in conjunction with Spring Gruv from Seattle-based band, Element 47
• Participate in the Rally for Hope Parade, showing solidarity for all those affected by cancer.
Click here to register or donate
DJ at The Pool House
Park City's newest hot spot just got hotter – Pendry Park City Pool House hosts a unique pool party in partnership with Moët & Chandon. You won't want to miss the outrageous mountain views, curated bites, and a lively DJ set. Catch it every Friday, Saturday, and Sunday from 3:00 pm – 6 PM Until March 26th.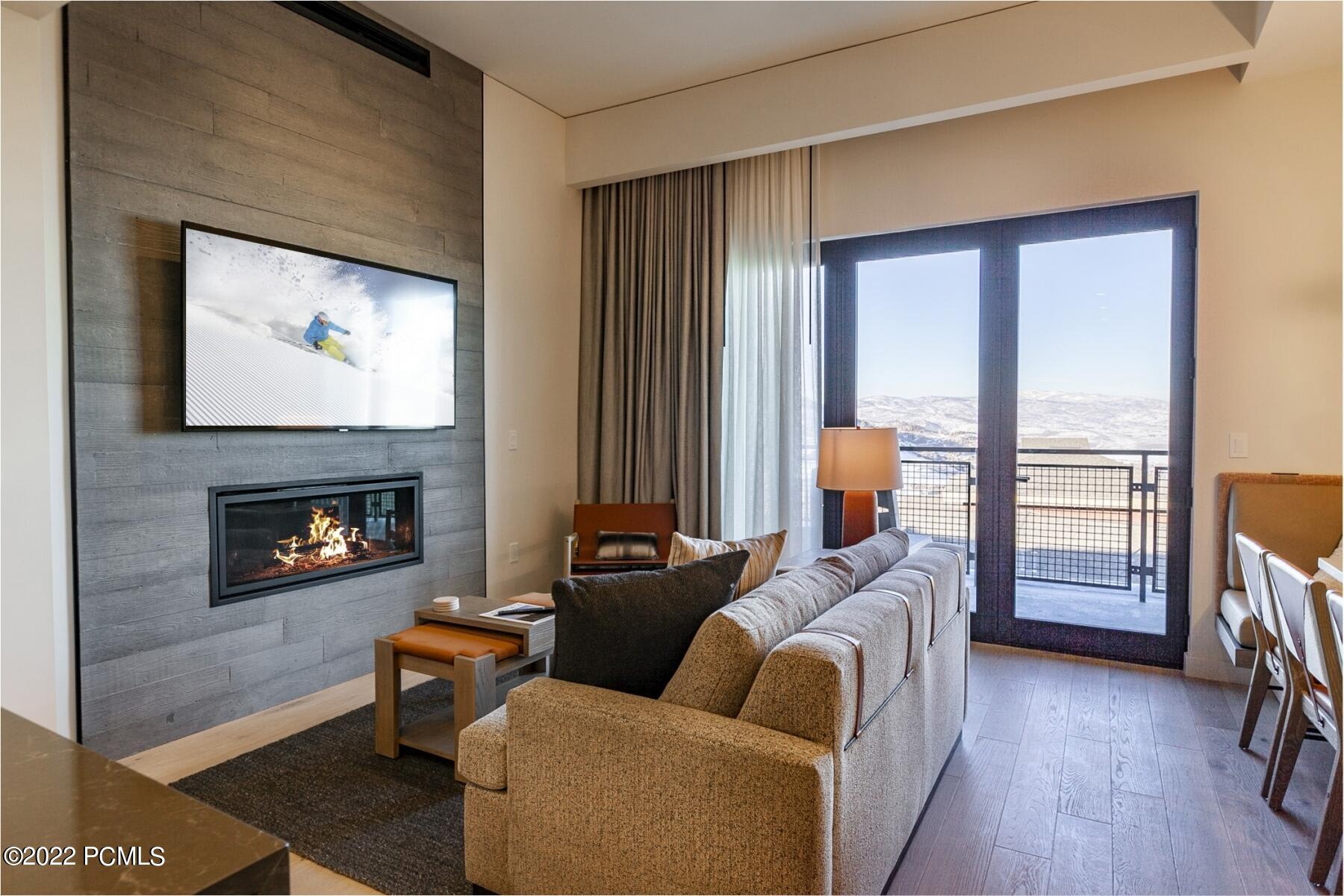 An annual classic - PARK CITY POND SKIM
Break out your wildest costumes for this end-of-season epic party. On April 8th, skiers and riders, dressed up in costumes, build up speed as they soar down a slope that levels out onto a pond. The event is free to spectators. If you want to be a part of the action you can do so by participating - Registration opens soon, grab your spot early. The event is only open to 100 participants.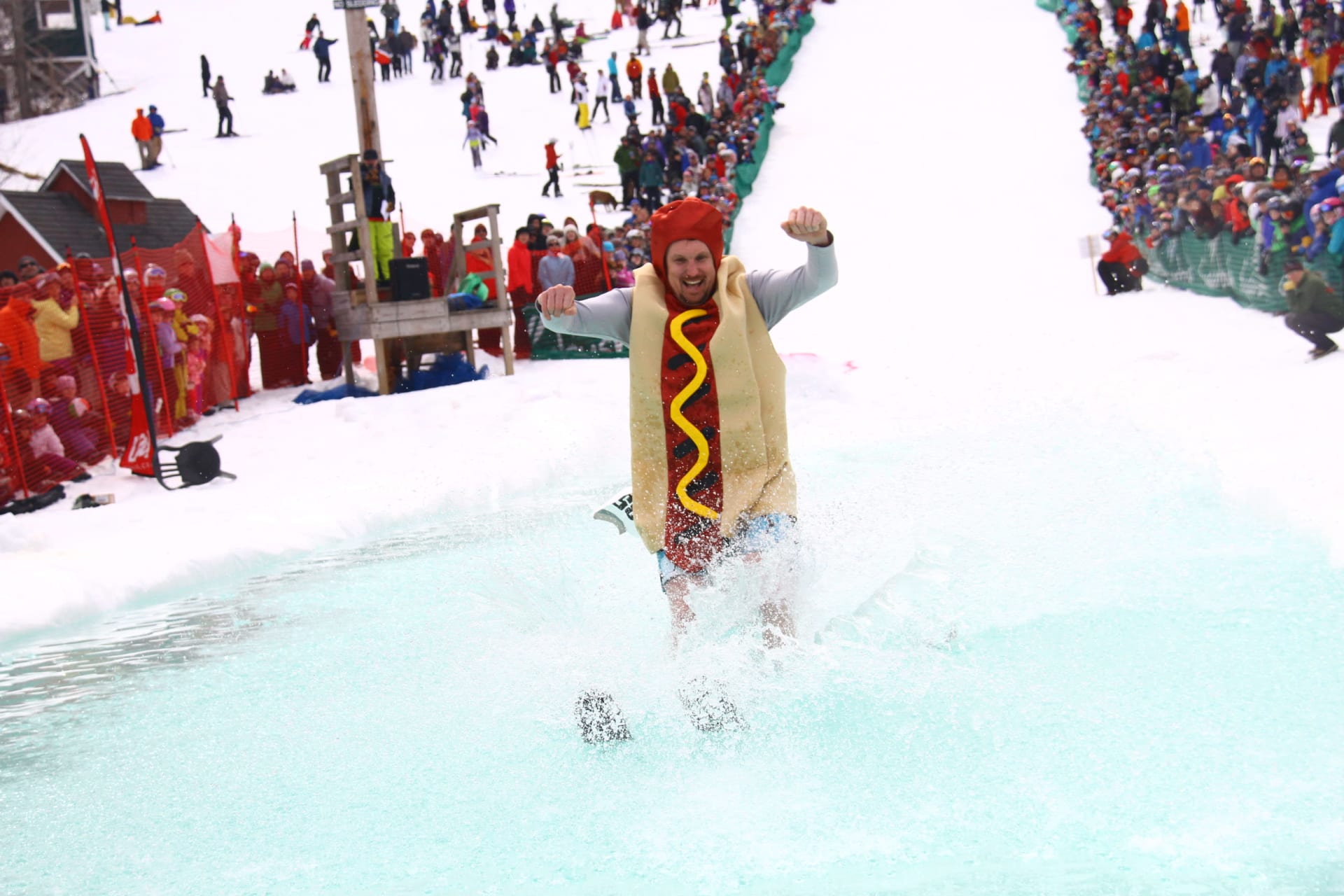 Whether you are looking to buy or sell Park City Real Estate, our team of Realtors is here to help. Over the past 5 years, we've sold over $500 million in property in Deer Valley, Empire Pass, Old Town Park City, the Canyons, Hideout, Tuhaye, and all surrounding areas. We strive to be the best realtor in Park City and no job is too big or too small. Deer Valley homes, Park City condos, Empire Pass ski-in ski-out properties, Hideout lots and New Construction is all in our wheelhouse so please don't hesitate with the simplest of questions. We look forward to hearing from you so please reach out with your questions! Matthew Magnotta ([email protected]) Lindsey Holmes ([email protected]) Brad Erickson ([email protected])
For more information on us and to meet our Team - https://parkcityrealestate.com/team