If you are interested in purchasing a vacation home in Park City, consider talking to a well-known Park City realtor. They can help you weigh your options and find the best fit. Despite the pandemic, Park City homes are expected to keep rising in value throughout
2022
. It is a seller's market, but having a high-quality Park City realtor can help you ensure that you still find a vacation home that fits your wants and needs. However, don't forget to consider everything else that goes into the vacation home buying process as well. Here are five helpful things to know before you begin searching:
1. Tax benefits and financing
Currently, the law allows up to
$750,000
of mortgage interest to be written off in taxes on Park City homes. Another
$10,000
in property taxing can also be deducted from the amount. However, it does make a difference which home you choose. This is another good reason to consult with a Park City realtor. They can help you get in contact with a proper tax professional.
Speaking of financial matters, you can also choose to finance your vacation home. However, this can consist of more than just taking out your typical conventional loan. It also concerns HOA fees, condo fees, and occasionally, a larger down payment on the house you choose. If you decide to finance, it could raise the interest rates compared to those rates of a conventional loan. Paying cash and refinancing are other ways to save money after selecting a home as well.
2. Park City taxes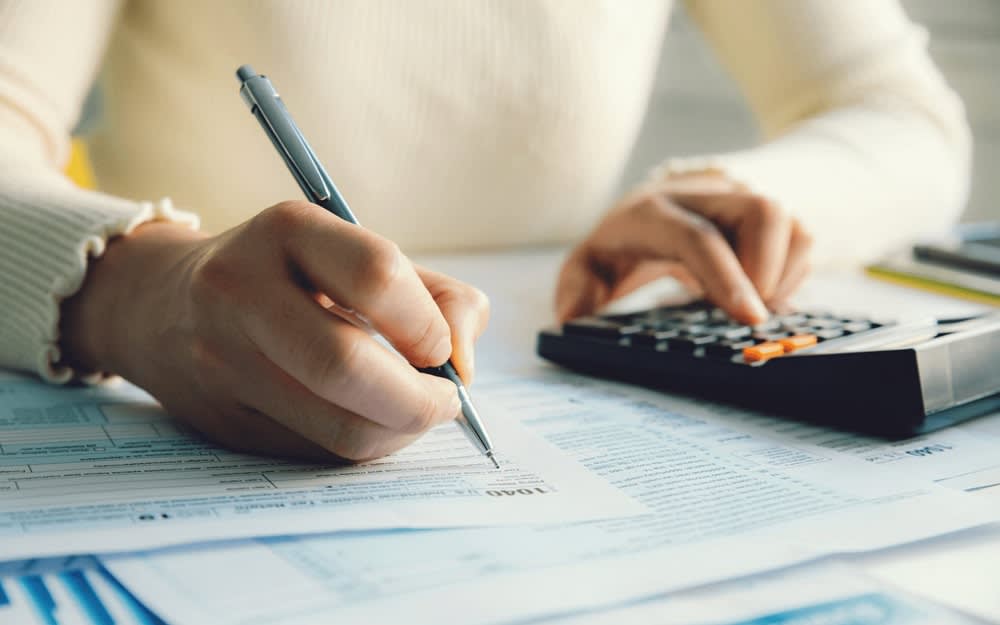 For those who already own Park City homes, you will more than likely have to pay two sets of taxes. When a homeowner has a secondary home, the secondary home's taxing works a bit different than having just one home. Some taxing benefits may not be allowed if you already have a primary residence in the area. It depends on where you choose and how you go about purchasing. It also depends on the max amount allowed on your tax write-offs and the amount you use.
3. Create a plan for when you aren't there

If you do work with a Park City realtor to buy a vacation home, it is important to consider the time you spend away from home. Some may choose to leave the property empty when they are not on vacation. However, there are some options for making or saving money while you are not there. You can always keep up with the property and rent it out to others when you are away.


While making extra income, this could also raise taxes depending on the length of time the property is rented out. It could be useful to hire a property manager to handle renting it out and other management details of the home while you aren't there. Always consult a tax professional before making these types of decisions in order to weigh the impact they may have on your vacation home taxes.
4. Choose an area
Choosing an area with your
Park City realtor
is one of the most important things to consider when looking for a vacation home. This is where you will make family memories and spend time together or have friend gatherings. It can also be where you escape to be alone and get some peace and quiet. When choosing an area to look in, it helps to consider the attractions around the neighborhood.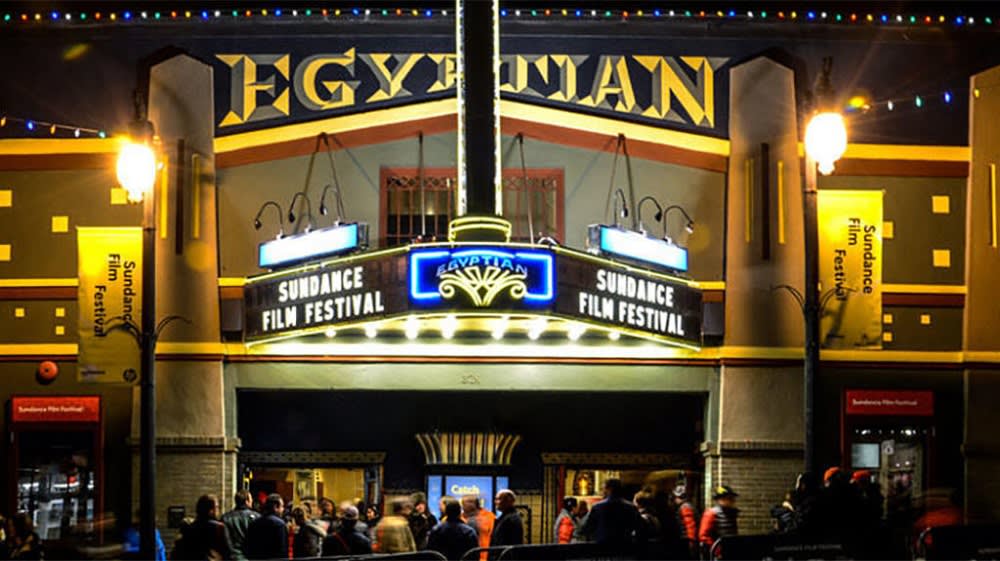 For example, in Park City, there are many different ski resorts and golf clubs in the area. There are also many sporting activities to do and a lot of beautiful surrounding nature to view. You can learn to ski, snowboard, or ice fish, or you can hike, horseback ride, and fly fish. If that doesn't pique your interest, then maybe consider being more in town.
In town, there are many restaurants, breweries, shopping areas, and wine tastings to keep you entertained. Another area to look into is the arts district where the
Sundance Institute
and
Kimball Art Center
are located. You can check out the famous Sundance film festival too. There are so many different attractions around the city. You have many things to choose from for leisure activities.
5. Convenience

Having Park City homes as vacation property saves you the time of planning a vacation and figuring out where to go. It also saves you money on lodging expenses in the long run. The additional convenience of having a vacation home in Park City, Utah is the close airport. Salt Lake City International airport is less than an hour away. Plus, it offers non-stop trips around the world.


Having a place that you know you can go to whenever to escape is always a nice luxury to have, especially when it is in a city as nice as Park City. You could even decide to eventually relocate your family to the vacation home or swap your vacation home and primary home around. Schooling and job opportunities are some other great benefits of the area if you decide to do so.


Either way, having a vacation home in Park City can help you make some lasting core memories. Even with the higher pricing, at least you know the investment would be worth it, considering all of the amenities, attractions, and things to do in the area.
Ready to search for Park City real estate?
A vacation home is a great investment for the family and can even be a source of added income, depending on how you decide to manage the property. Ready to take the next step and start looking at property?
Contact Matthew Magnotta
for guidance.