The beautiful mountain town of Park City is renowned for its world-class skiing, stunning natural scenery, and thriving community. However, there is much more to this town than just winter activities. The area hosts various community events throughout the year that bring residents and visitors together for fun, entertainment, and cultural enrichment. Between festivals, concerts, wine tastings, and outdoor adventures, something is always happening here.
Whether you're a full-time resident or just visiting for the weekend, participating in local community events is a great way to immerse yourself in the culture and connect with the people of Park City. In this article, we'll explore some of the top spring community events in the area and highlight the unique experiences and opportunities they offer. From lively celebrations to secluded hiking, there is something for everyone in the vibrant community of Park City.
Can't miss spring events in Park City

Attending community events in the area is a great way to experience this mountain town's unique culture and lifestyle. Below is a sampling of the most popular events around the area this spring.
Fresh snow

Newcomers to winter sports are often surprised to learn spring is ideal for skiing and snowboarding. The clear blue skies combined with the snow make for a memorable experience. The mountain is sunnier and warmer during springtime, and the snow is soft and ideal for skiing (remember your sunglasses and sunscreen!).
When you hit the slopes at
Deer Valley Resort
or
Park City Mountain
, ski on the east- and south-facing runs in the morning since they tend to soften up, providing excellent spring skiing conditions. And don't forget to take advantage of the opportunity to relax outdoors with a refreshing beer after a long day on the slopes.
Catch a concert
Spring kicks off the live music so many love in Park City. There is something for everyone this time of year, from music festivals to free outdoor concerts. Find out what live music happens each weekend on the
Park City Community Calendar
. Pick your date, then sit back and enjoy the music, food, and fresh spring air!
Take in the arts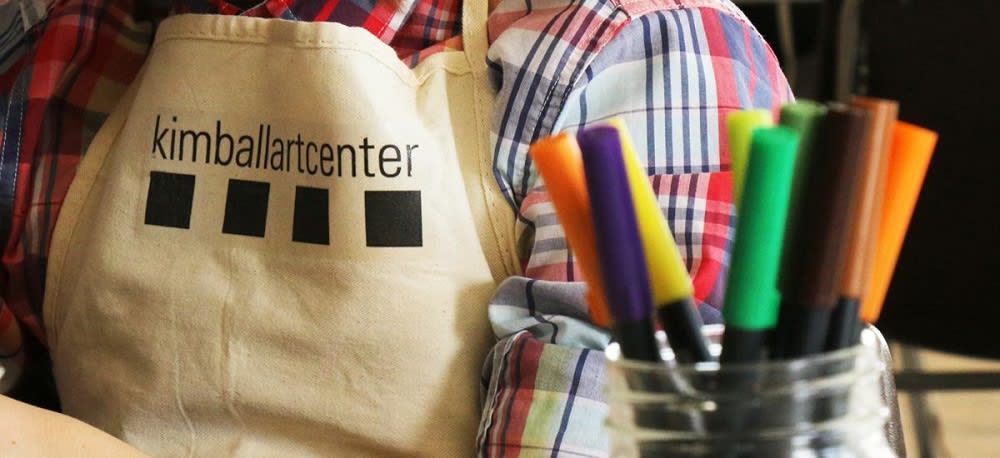 Photo courtesy of visitparkcity.com
The
Kimball Art Center
is a non-profit organization in Park City. In the spring season, the center hosts several events and exhibitions. The exhibitions are typically free and open to the public, making them an accessible way to engage with the arts.
One of the most notable events held at the Kimball Art Center is the annual "Young Artists' Academy." This program encourages young artists to develop their skills in a supportive and creative environment. The academy offers classes in various art forms, including painting, drawing, sculpture, and mixed media.
The Kimball Art Center also offers a variety of workshops and classes for adults during the spring season. These classes cover various topics, including photography, painting, and sculpture, and are designed to accommodate students of all skill levels.
Hiking and mountain biking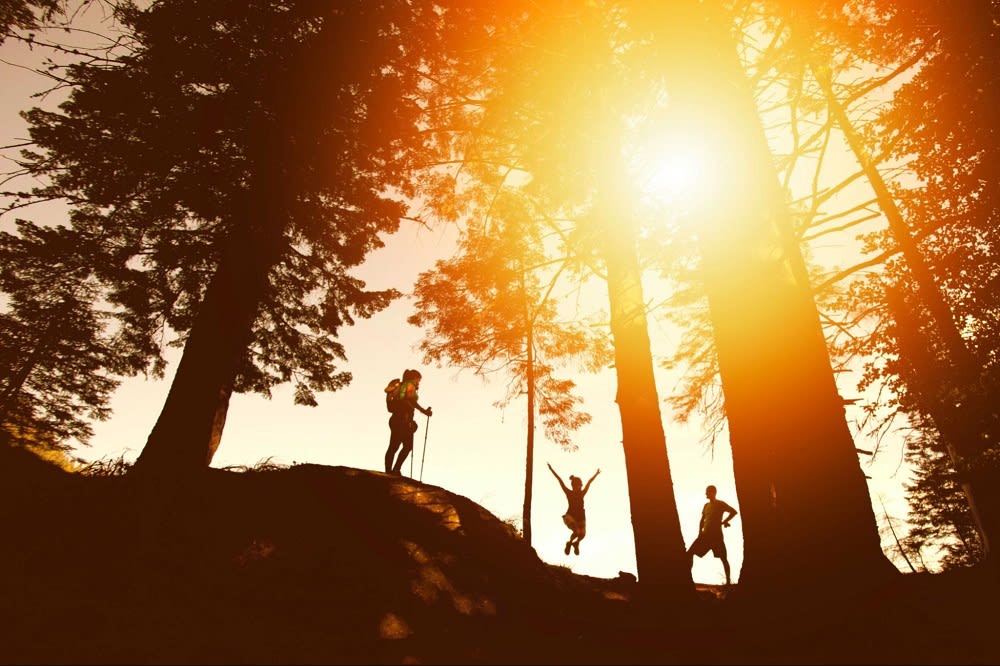 Photo courtesy of Unsplash
With warmer weather comes the kickoff to the hiking and biking season in Park City. The town is surrounded by beautiful mountains and trails, making it an excellent destination for outdoor enthusiasts.
One popular hiking trail in Park City is the
Armstrong Trail
, which offers stunning views of the surrounding mountains and valleys and is perfect for hikers of all skill levels. Another popular hiking trail is the
Lost Prospector Trail
, which offers a variety of scenic overlooks and wildflowers during the spring season.
For mountain bikers, Park City offers an extensive network of trails, including the famous Park City Mountain Resort trail system. This system features over 400 miles of trails, ranging from easy to difficult, and offers stunning views of the surrounding mountains and valleys.
Visit the farmers markets
Spring kicks off the popular
local farmers markets
. The markets typically open in late May and run through the fall season, and are a great way to experience the local food and culture. The markets offer fresh produce, cheeses, baked goods, and other locally sourced products. Visitors can enjoy live music, food trucks, and other fun activities.
The Park City Farmers Market is located at Canyons Village at Park City Mountain and runs every Wednesday from 12 p.m. to 5 p.m. Another popular market is the
Park Silly Sunday Market
, which occurs on Main Street every Sunday from 10 a.m. to 5 p.m. With their unique atmospheres and emphasis on community and sustainability, the farmers markets in Park City are must-visits during the spring.
Moving to the Park City area?

As you can see, Park City is more than just a winter sports destination; it is a thriving community with diverse events and activities throughout the year. From festivals and shows to food and wine tastings and outdoor adventures, there is something for everyone in this area. These events are a great way to have fun and connect with others. They also offer an excellent opportunity for those interested in Park City or Deer Valley real estate to explore the area and get a feel for the community.
If you are considering moving to Deer Valley, attending local events is an excellent way to get a sense of the community and its unique lifestyle. Park City and Deer Valley real estate has something for everyone, from luxury condos to sprawling mountain estates. And with
Matthew Magnotta's
expertise and guidance, you can find the perfect home in this beautiful mountain town. Matthew has extensive knowledge of the Park City and Deer Valley real estate market and can help you navigate buying or selling a home in Deer Valley.