Ouch....my neck hurts from WHIPLASH!!
Way back in 2021, we were on a rocket ship ride with Bennie & the Jets (© Sir Elton John) and now we are Free Falling (© Tom Petty). Although we like to be a little dramatic, so you don't fall asleep, our market is actually pretty stable once you review both the positive and negative forces. WHY? ........Please see below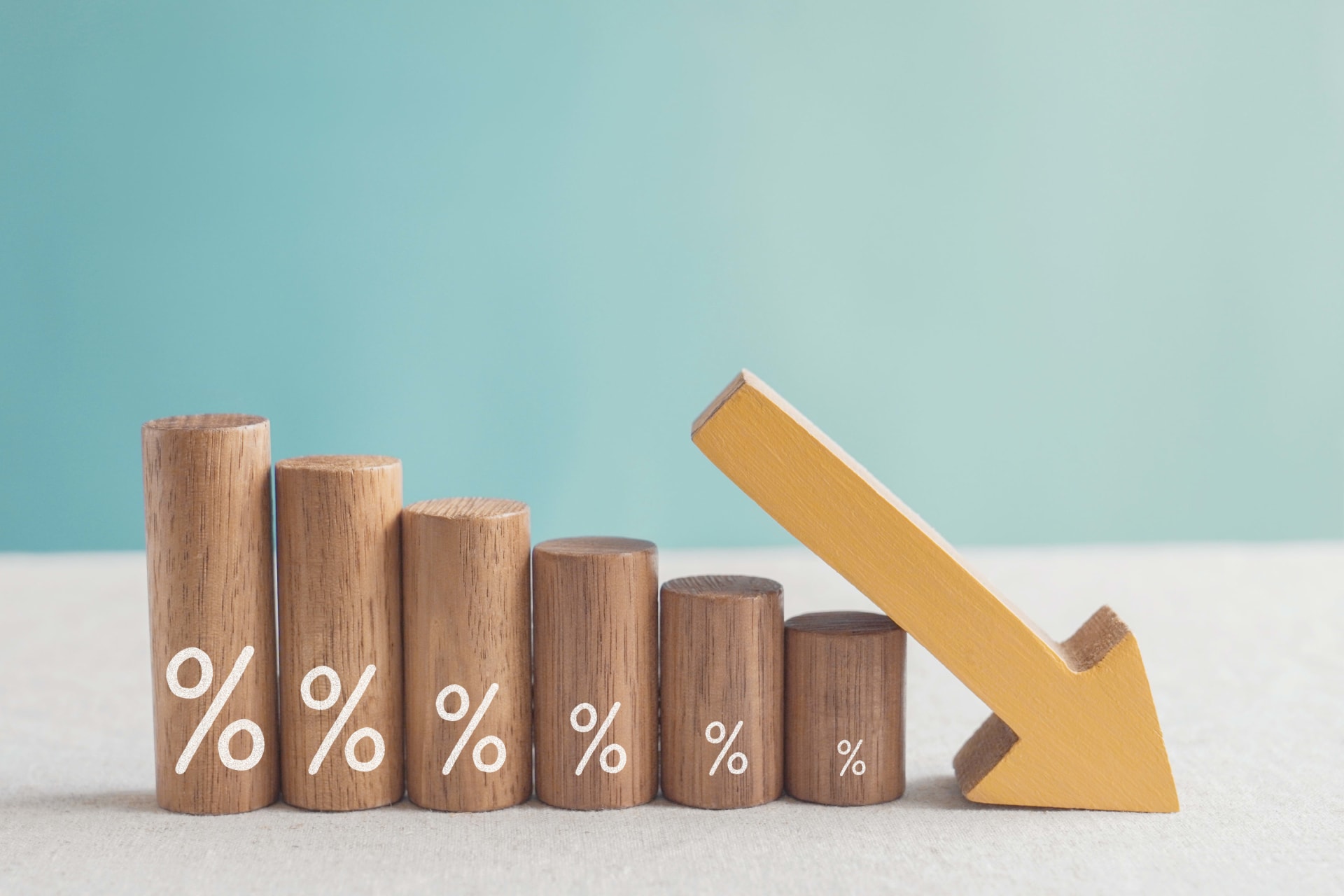 Negative Forces on Demand
• The Stock Market is DOWN which is typically the driver for 2nd home real estate (although both the DOW and S&P are up 35-42% over the past 5 years).
• Mortgage rates are UP by 200% to 300%. Although 60% of the transactions in Park City are All Cash purchases, Mortgage Rates are an economic indicator that causes people to pause..
• Geo-Politics: The horrible War in Ukraine leaves people uncertain and concerned.
• Politics: Mid-Term elections always slow things down as Buyers wait to see what direction the Country is taking (True since we've been alive).
• COVID-19: Life is returning to the 'New' Normal and Families are not running for the hills and 'Panic Buying'. Cities are feeling safe again, and people are returning to them.
Downward Market Trends (2022 vs 2021)
. Total Transactions in Deer Valley are down -48%. Total $ Volume Sold is down -44%
. Highest Sales Price is down -13%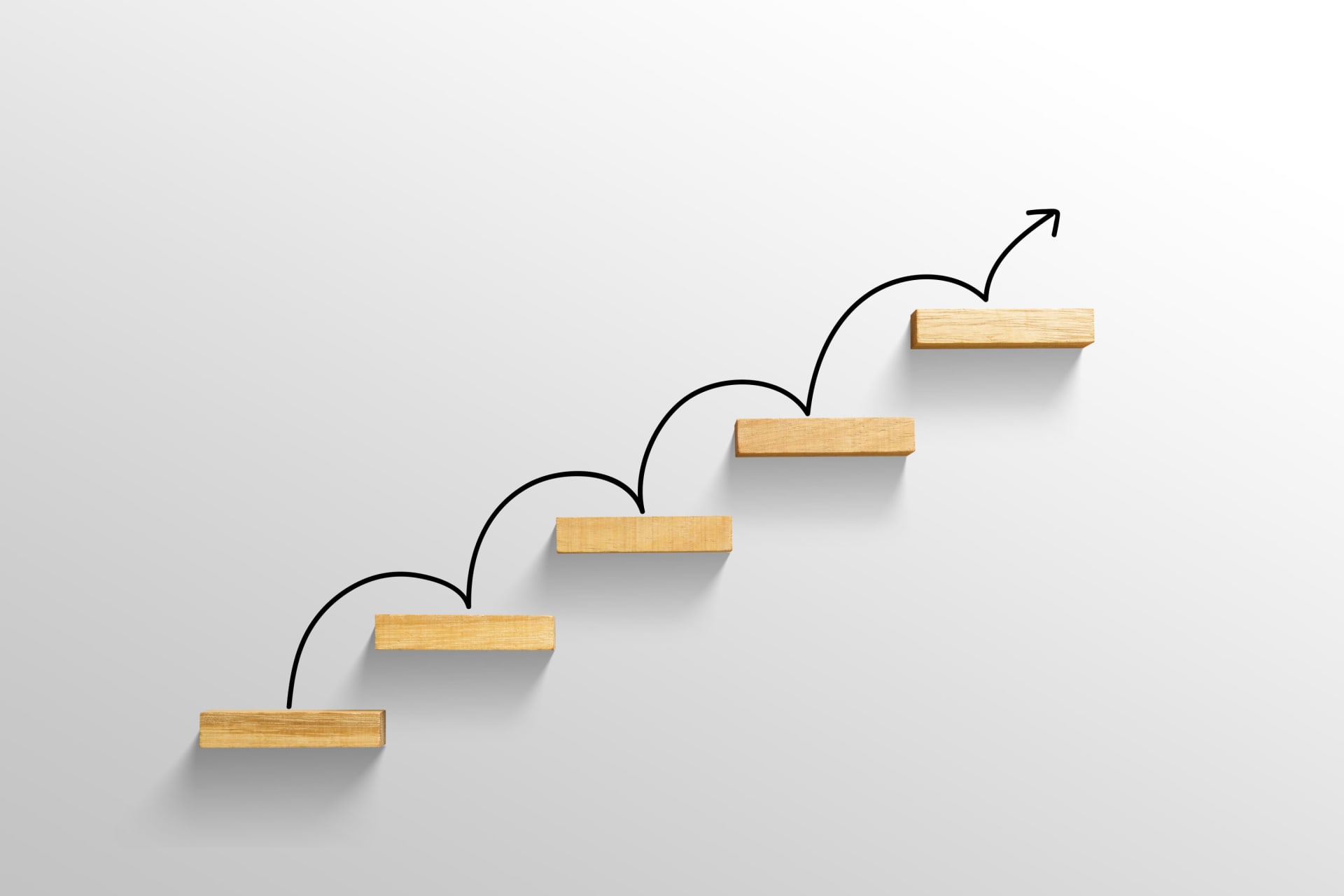 Positive Forces on Prices
• Inventory IS the Story in Park City & Deer Valley!
• The Park City Market is at only 60% of AVG Inventory levels and Deer Valley Inventory is even lower - 40% of that 60% of normal Inventory Levels. This is significant as it's counterbalancing lower demand resulting in stable pricing.
Will Inventory bounce back to Normal Levels? We don't think so ..... here is why;
• Sellers are staying put and are citing the facts that (1) they
bought way back in the day and are quite happy with Deer Valley, (2) they are enjoying very low-interest rates, and/or (3) IF they cash out what will they do with the profit? .... not the stock markets, nor Crypto, nor are there more convenient mountain towns.
• New Construction opportunities will be scarce for some time. Construction Costs are UP and Construction Financing for large projects is difficult and expensive to secure. It takes years for developers to acquire land, design a project, and get approvals so there will be a lag for New Construction opportunities from all but the best developers.
Upward or Stable Market Trends (2022 vs 2021). AVG Sales Price is UP +6%
. Lowest Sales Price is UP +33%
. AVG Price per square foot is UP +15%
General Market Trends & Predictions
• NEW Construction such as Founders Place Deer Valley & Sommet Blanc are still seeing strong activity for 2 reasons:
• They are the final 2 new slope side projects in Deer Valley FOR-EV-ER.
• Buyers don't need to fund the full purchase price in today's economy. They only need to put down 20% and let the balance continue to work for them until delivery in 2024.
• Families looking in the high end are still actively purchasing IF Sellers are priced at Fair Market Levels.
• Buyers looking for a 'Screaming Deal' are not finding them because Supply & Demand is currently stable. They simply don't exist
• The Ultra High-end To-Be-Built Spec Homes priced over $20 million will languish, Land values will drop until Construction prices come down and Older Unimproved properties will see their prices soften.
Whether you are looking to buy or sell Park City Real Estate, our team of Realtors is here to help. Over the past 5 years, we've sold over $500 million in property in Deer Valley, Empire Pass, Old Town Park City, the Canyons, Hideout, Tuhaye, and all surrounding areas. We strive to be the best realtor in Park City and no job is too big or too small. Deer Valley homes, Park City condos, Empire Pass ski-in ski-out properties, Hideout lots and New Construction is all in our wheelhouse so please don't hesitate with the simplest of questions. We look forward to hearing from you so please reach out with your questions! Matthew Magnotta ([email protected]) Lindsey Holmes ([email protected]) Brad Erickson ([email protected])