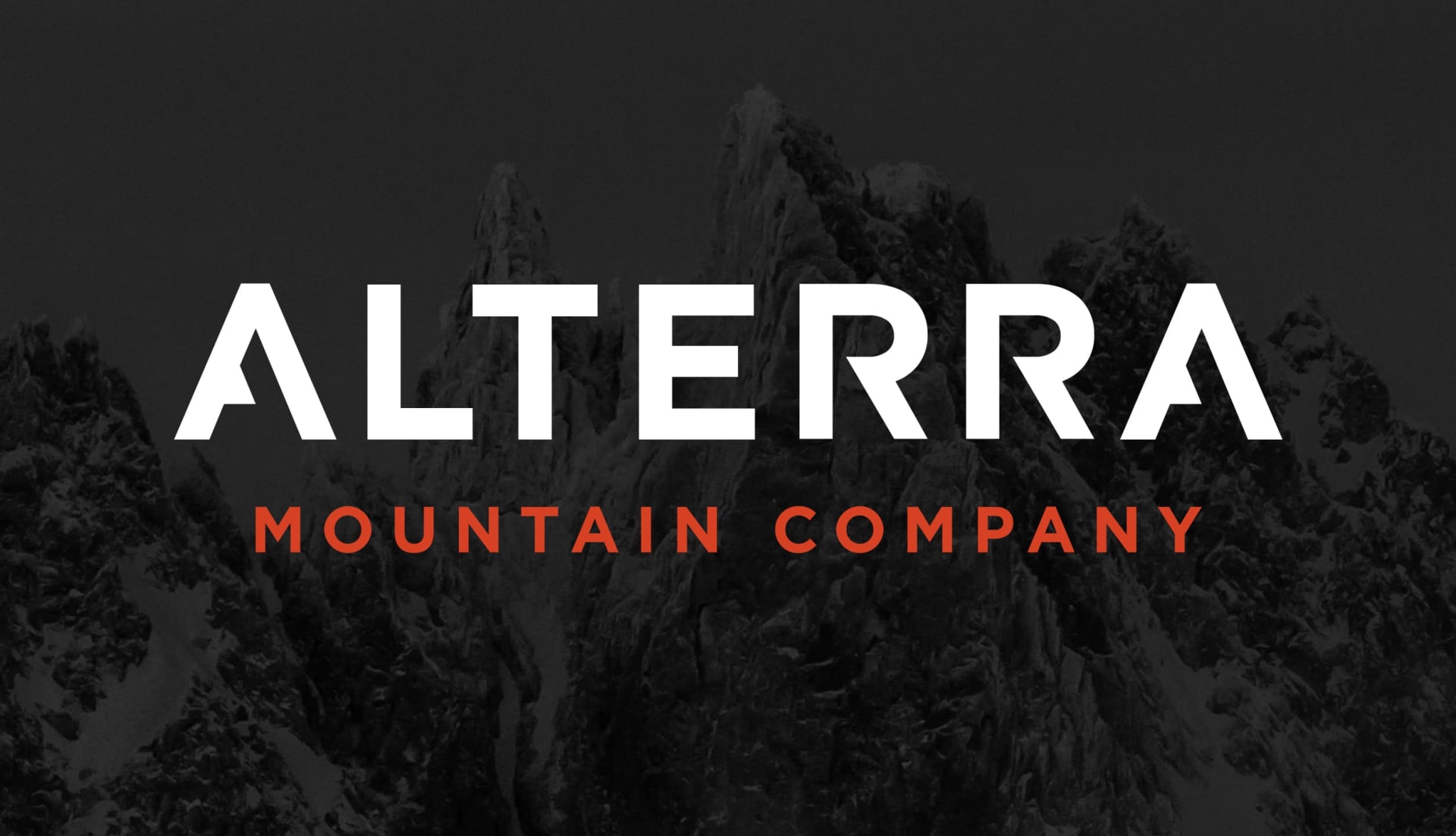 The owner of Deer Valley Resort, Alterra Mountain Company, is buying a new resort to add to their current portfolio of 16 ski resorts. Located in the Selkirk Mountains above the town of Sandpoint, Idaho, Schweitzer is the largest ski area in both Idaho and Washington. Schweitzer is known for some of the best skiing in Idaho with 2 massive bowls, 2900 acres of skiable terrain, and superb tree skiing.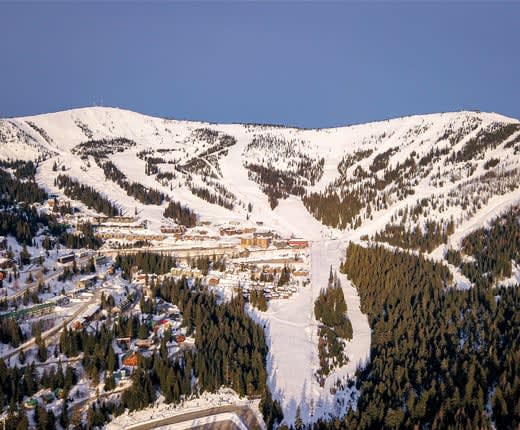 The mountain was independently owned until the recent purchase and locals are hoping that Alterra can keep the same feel the family-friendly resort and its skiers are accustomed to. Tom Chasse, the CEO since 2006, plans to stay in his role doing daily mountain operations.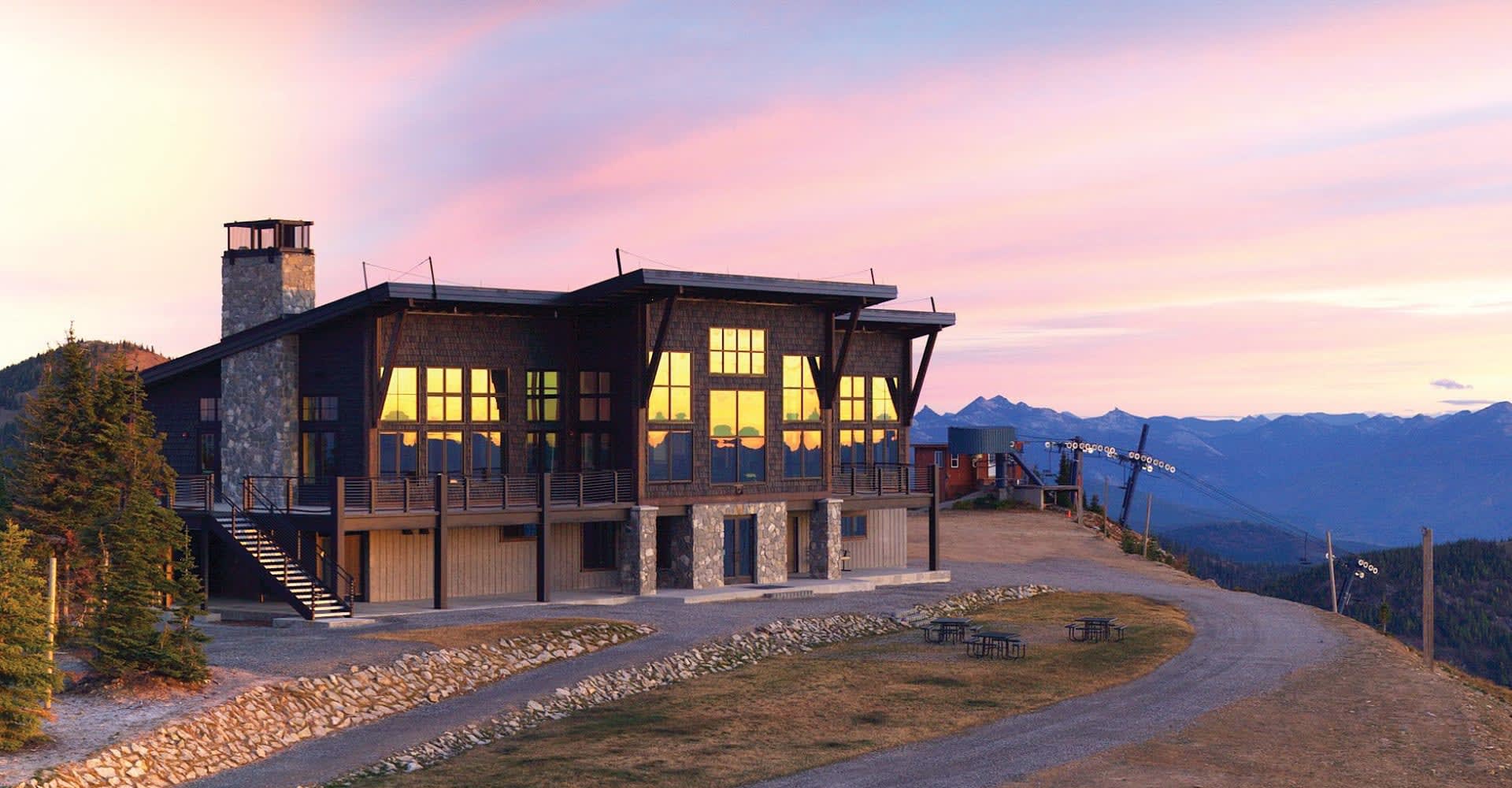 "In the last 10 years, Schweitzer has spent over $100 million on capital projects, including new lifts, terrain expansion, and hotels." MMK Trust, who is selling the property, will retain the non-ski operations and real estate holdings and is reported to continue working on new ski-in ski-out development options for the area. Alterra plans to keep the current Ikon Pass designation, which the mountain has been on since 2021.
Brad Erickson is our in-house investment property expert and the author of this blog. Whether you are looking to buy or sell Park City Real Estate or Midway Real Estate, our team of Realtors is here to help. Over the past 5 years, we've sold over $500 million in property in Deer Valley, Empire Pass, Old Town Park City, the Canyons, Hideout, Tuhaye, and all surrounding areas. We strive to be the best realtor in Park City and no job is too big or too small. Deer Valley homes, Park City condos, Empire Pass ski-in ski-out properties, Hideout lots and New Construction is all in our wheelhouse so please don't hesitate with the simplest of questions. We look forward to hearing from you so please reach out with your questions! Matthew Magnotta ([email protected]) Lindsey Holmes ([email protected]) Brad Erickson ([email protected])
For more information on us and to meet our Team - https://parkcityrealestate.com/team