As summer's warmth yields to the cool embrace of autumn, Park City, Utah, undergoes a transformation of colors and culture that's nothing short of enchanting. The town, nestled within the Wasatch Mountains, comes alive with a vibrant array of fall festivals, farmers' markets, and cultural events. In this guide, we'll take you through a curated list of these delightful happenings, complete with dates, descriptions, and insider tips for an unforgettable autumn experience.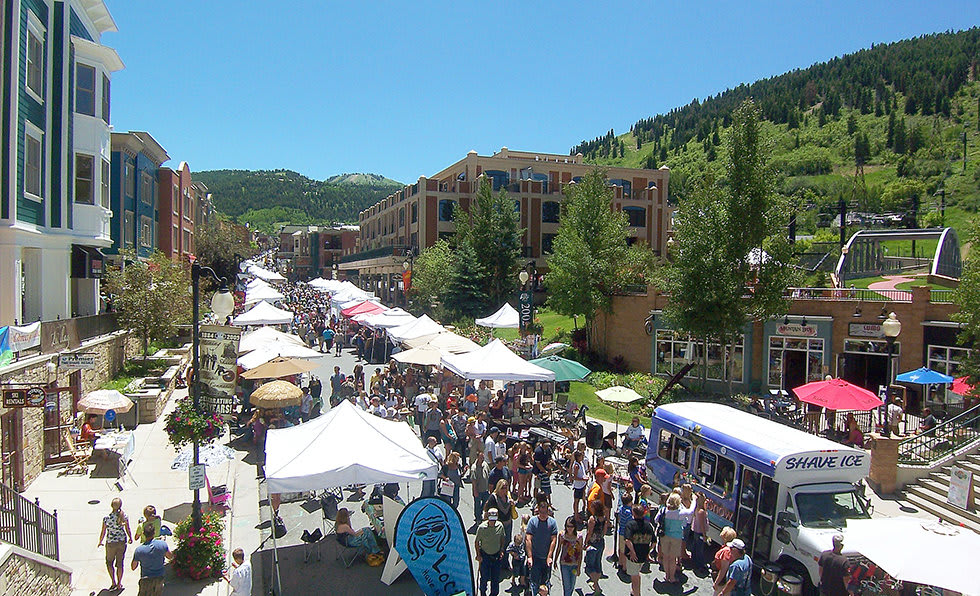 1. Park Silly Sunday Market (Sundays, June - September):
While technically a summer market, the Park Silly Sunday Market often extends into September, allowing you to soak in the festive atmosphere well into the fall season. Every Sunday, Historic Main Street transforms into a bustling market with artisan vendors, live music, delicious food trucks, and a playful, laid-back vibe. Stroll through the market, sample local delicacies, and browse unique arts and crafts.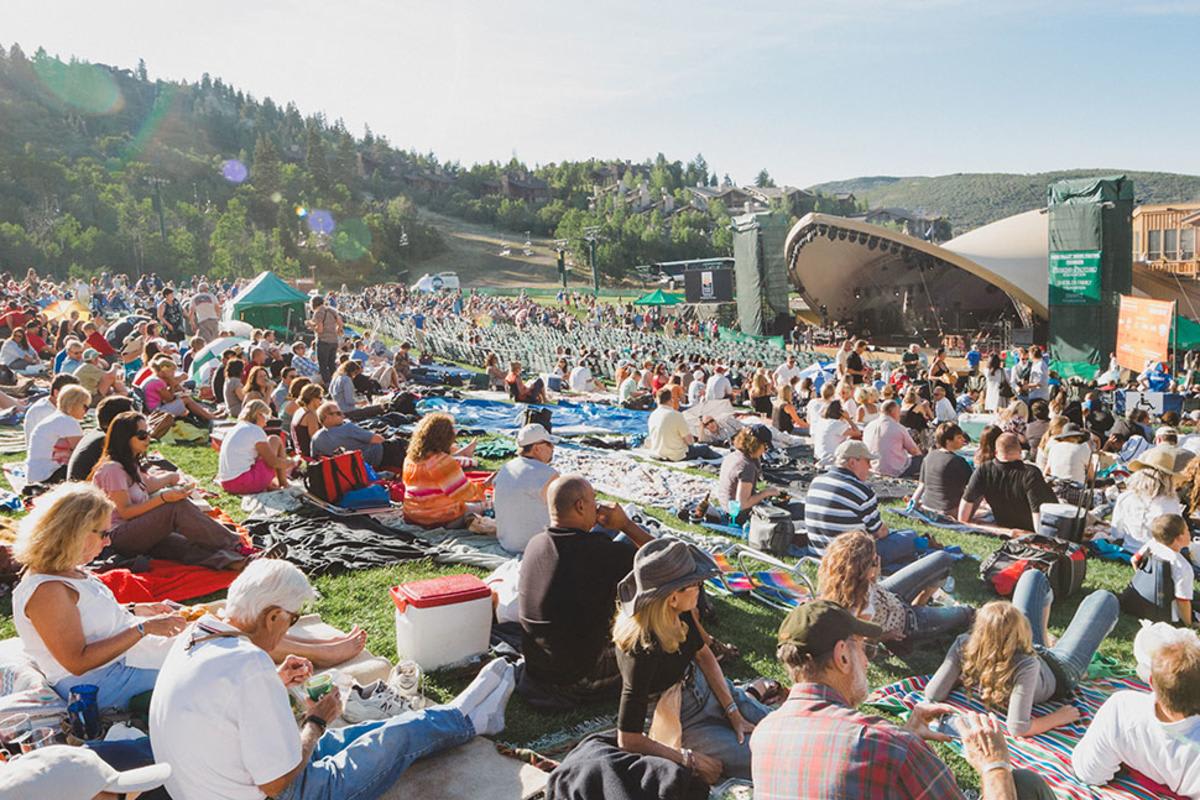 2. Autumn Music Festival (Date TBD):
Stay tuned for the date of the Autumn Music Festival, a local favorite that features an impressive lineup of live music acts set against the backdrop of Park City's beautiful outdoors. With diverse musical genres, it's a fantastic way to enjoy the crisp autumn air while grooving to the tunes. Remember to bring a blanket or chairs for seating and pack a picnic to savor while enjoying the performances.
3. Park City Film Series (Ongoing):
If you're a cinephile, the Park City Film Series is a year-round treat, but it's especially inviting during the fall months as the nights grow longer. Enjoy a variety of independent, foreign, and documentary films at the Jim Santy Auditorium. Check their website for the latest screening schedules and film selections.
4. Park City Wine Festival (October 6-9, 2023):
Wine enthusiasts, mark your calendars for the Park City Wine Festival. Taking place over several days in early October, this event offers wine tastings, seminars, wine dinners, and a grand tasting event featuring wines from around the world. It's a perfect opportunity to expand your wine knowledge and savor some fine vintages. Make reservations in advance for popular events.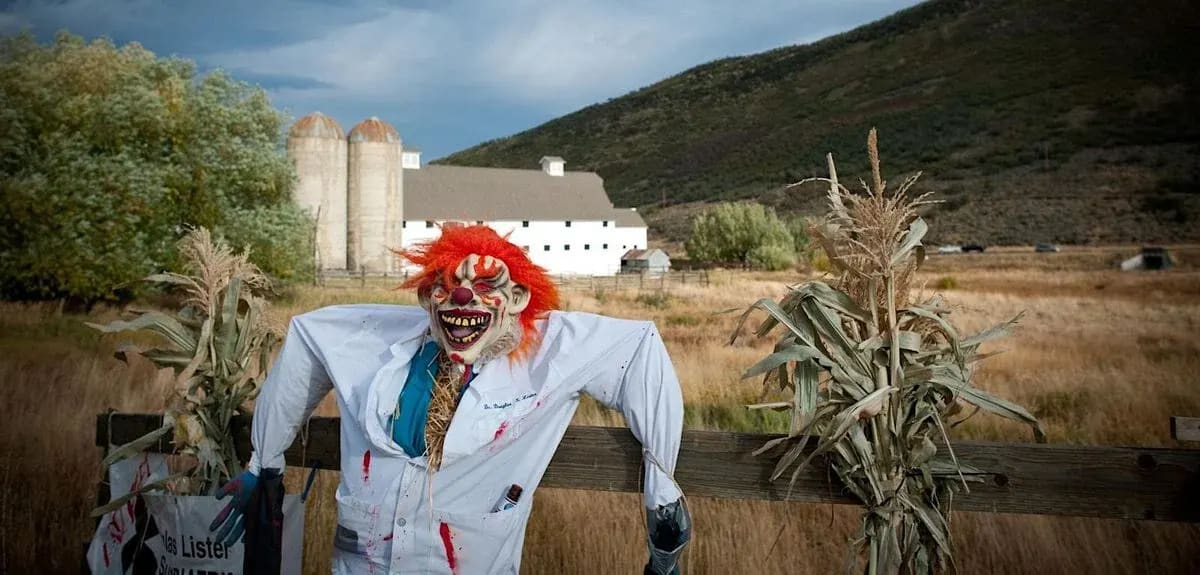 5. Scarecrow Festival (October 15-31, 2023):
Halloween enthusiasts will delight in Park City's Scarecrow Festival, which runs from mid-October through Halloween. Local businesses and residents compete to create the most creative and spooktacular scarecrows. Stroll around Park City's streets and vote for your favorite scarecrow creation while immersing yourself in the festive atmosphere of autumn and Halloween.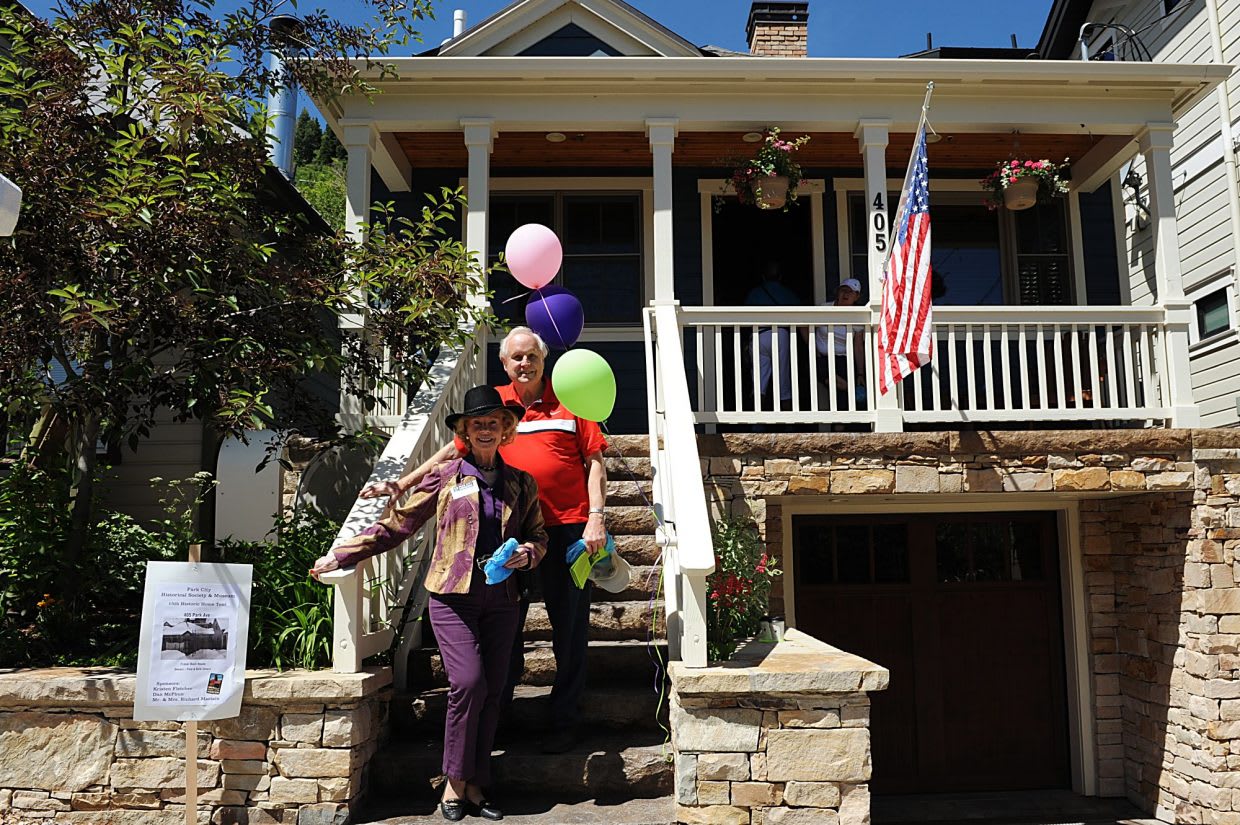 6. Park City Museum's Historic Home Tour (Date TBD):
Gain insight into Park City's rich history with the Park City Museum's Historic Home Tour. Explore charming historic homes, each with its own unique story, architecture, and decor. Dates vary from year to year, so check the museum's website for updates. This tour offers a captivating glimpse into Park City's past and architectural heritage.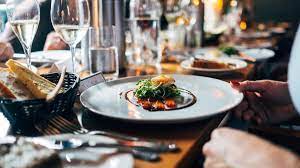 7. Park City Restaurant Association's Dine About (October 1-10, 2023):
Foodies won't want to miss the Park City Restaurant Association's Dine About event. Held over ten days in early October, this culinary extravaganza offers fixed-price menus at some of Park City's finest restaurants. It's an excellent opportunity to savor diverse cuisines and experience the town's gastronomic scene at discounted prices. Reservations are recommended as participating restaurants can fill up quickly.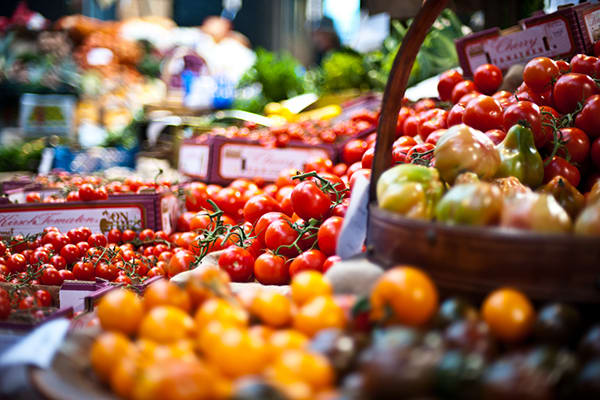 8. Park City Local Farmers' Markets (Wednesdays in September):
While the Park Silly Sunday Market may be the most well-known, don't overlook Park City's local farmers' markets. Held on Wednesdays in September, these markets offer fresh produce, artisanal foods, crafts, and more. It's an excellent opportunity to support local farmers and artisans while savoring the flavors of fall.
Tips for Enjoying Park City's Autumn Events:
Plan Ahead: Many events require advance reservations or ticket purchases, especially popular ones like wine tastings and dining events. Be sure to check event websites for details and plan accordingly.
Layer Up: Park City's weather can be unpredictable in the fall, so dress in layers to stay comfortable throughout the day and evening.
Arrive Early: To secure prime viewing spots at events like the Autumn Aloft or music festivals, arrive early to beat the crowds.
Local Transportation: Consider using Park City's free public transportation system or ride-sharing services to avoid parking hassles, especially during peak event times.
Support Local: Embrace the local culture by shopping at farmers' markets and supporting local businesses, restaurants, and artisans.
In conclusion, Park City's fall festivals, farmers' markets, and cultural events offer a captivating blend of outdoor beauty, artistic expression, and culinary delights. Whether you're a nature lover, a foodie, or a culture enthusiast, Park City's autumn calendar has something to offer. Be sure to check event websites for the latest details and updates, and get ready to immerse yourself in the vibrant spirit of fall in this picturesque mountain town.
Whether you are looking to buy or sell Park City Real Estate, our team of Realtors is here to help. Over the past 5 years, we've sold over $500 million in property in Deer Valley, Empire Pass, Old Town Park City, the Canyons, Hideout, Tuhaye, and all surrounding areas. We strive to be the best realtor in Park City and no job is too big or too small. Deer Valley homes, Park City condos, Empire Pass ski-in ski-out properties, Hideout lots and New Construction is all in our wheelhouse so please don't hesitate with the simplest of questions. We look forward to hearing from you so please reach out with your questions! Matthew Magnotta ([email protected]) Lindsey Holmes ([email protected]) Brad Erickson ([email protected])
For more information on us and to meet our Team - https://parkcityrealestate.com/team