Park City, Utah, is a world-renowned ski destination, offering a variety of slopes and breathtaking mountain views. To make the most of your ski experience, it's essential to choose the right ski pass. In this blog post, we'll dive into the various ski pass options available in Park City, highlighting the pros and cons of each to help you make an informed decision.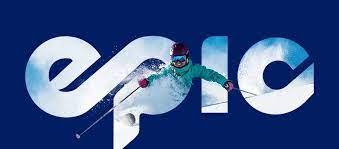 Pros:
Access to Park City Mountain Resort, one of the largest ski resorts in the U.S.

Unlimited access to several Vail Resorts, including Beaver Creek and Vail.

Flexibility with various pass options, including Epic Local and Epic Day Pass.

Discounted lift tickets for friends and family.
Cons:
May be costly if you only plan to ski in Park City.

Crowded during peak holiday seasons.
Pros:
Often more affordable for residents and frequent visitors.

May include additional perks like discounts on dining, rentals, and lessons.

Supports the local community.
Cons:
Limited to specific resorts or regions.

May not be available to tourists or non-residents.

Fewer options for international travelers.

Pros:
Unlimited access to Deer Valley Resort, a premium skiing destination.

Access to other Utah resorts like Solitude Mountain Resort and Brighton Resort.

Numerous international and national destinations are included.

Different pass options, including the Ikon Base Pass and the Ikon Session Pass.
Cons:
Limited days at some partner resorts.

High upfront cost.

Limited discounts for friends and family.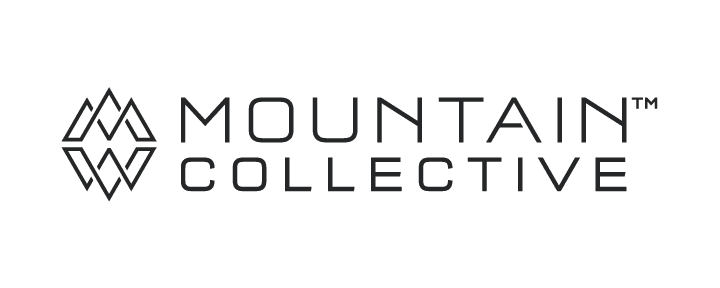 Pros:
Access to two days each at premium resorts like Alta, Snowbird, and Jackson Hole.

Ideal for those who want to explore multiple destinations.

No blackout dates.

Option to purchase additional days at a discount.
Cons:
Limited days at each resort.

Not recommended for those planning extended stays at one resort.

May require additional passes for more skiing days.
Choosing the right ski pass for your Park City adventure is crucial for maximizing your skiing experience while staying within your budget. Each pass option comes with its own set of advantages and drawbacks, so consider your skiing preferences, travel plans, and budget carefully. Whether you're seeking the versatility of an Epic Pass, the premium experience of an Ikon Pass, or something more local, Park City has a pass that suits your needs. Happy skiing!
Whether you are looking to buy or sell Park City Real Estate, Deer Valley Real Estate, or Midway Real Estate, our team of Realtors is here to help. Over the past 5 years, we've sold over $500 million in property in Deer Valley, Empire Pass, Old Town Park City, the Canyons, Hideout, Tuhaye, and all surrounding areas. Being the best realtor in Park City is what we strive for and no job is too big or too small. Deer Valley homes, Park City condos, Empire Pass ski-in ski-out properties, Hideout lots and New Construction are all in our wheelhouse so please don't hesitate with the simplest of questions. We look forward to hearing from you so please reach out with your questions! Matthew Magnotta ([email protected]) Lindsey Holmes (li[email protected]) Brad Erickson ([email protected])
For more information on us and to meet our Team - https://parkcityrealestate.com/team