Welcome to our comprehensive guide addressing the Frequently Asked Questions (FAQ) about Park City, Utah. Whether you're planning a vacation, looking for outdoor adventures, or seeking a charming mountain town experience, we've got you covered. Here, we'll provide answers to the most common inquiries that visitors have about Park City. From the best time to visit and the top attractions to transportation options and local dining recommendations, consider this your go-to resource for unraveling the secrets of this captivating destination. Let's dive in and discover everything you need to know to make the most of your Park City adventure.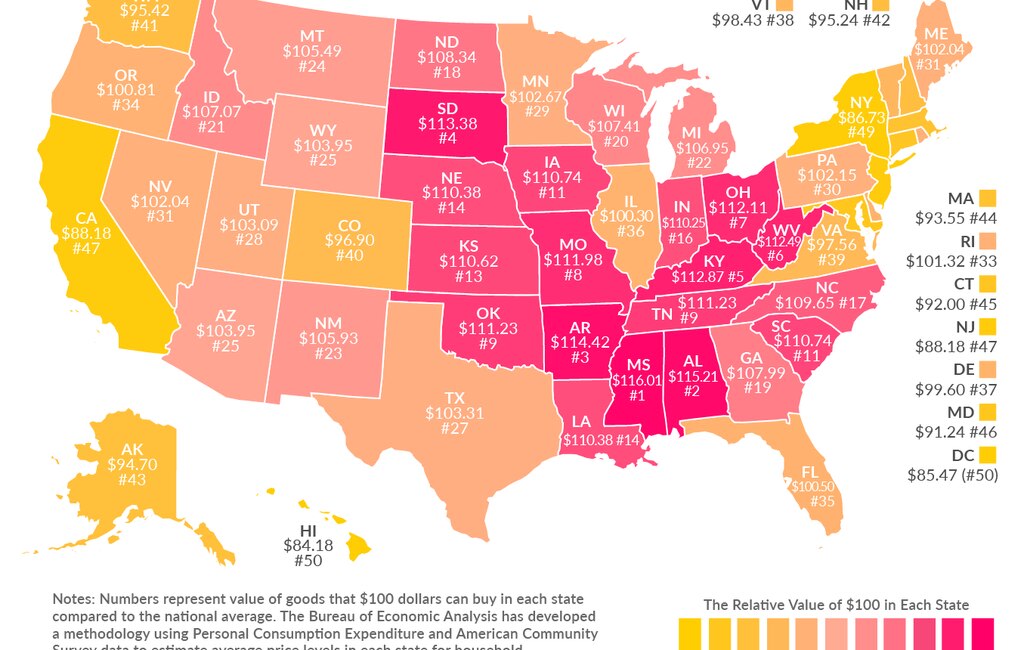 What is the cost of living in Park City, Utah?
The

cost of living

in Park City is generally higher than the national average. Housing prices, in particular, tend to be higher due to the area's desirability and proximity to recreational amenities. Other factors such as transportation, groceries, and healthcare also contribute to the overall cost of living.
What are the housing options available in Park City?
Park City offers a range of housing options, including single-family homes, townhouses, condominiums, and apartments. There are

luxury properties

, ski-in/ski-out residences, as well as more affordable housing options in nearby neighborhoods. The availability and pricing vary depending on location and property type.
Are there good job opportunities in Park City?
Park City's economy is driven by tourism, outdoor recreation, and the service industry. There are opportunities in hospitality, tourism, ski resorts, restaurants, retail, and real estate. Additionally, Park City's proximity to Salt Lake City expands the job market, with opportunities in various industries in the greater metropolitan area.
What is the weather like in Park City throughout the year?
Park City experiences a semi-arid climate with

four distinct seasons.

Winters are cold and snowy, with average temperatures ranging from 20°F (-7°C) to 40°F (4°C). Summers are warm and dry, with average temperatures ranging from 50°F (10°C) to 80°F (27°C). Spring and fall offer mild temperatures, but conditions can vary.
What are the best neighborhoods to live in Park City?
Park City has several desirable neighborhoods, each offering its unique features. Some popular neighborhoods include

Old Town

(historic district),

Deer Valley

(upscale and ski-in/ski-out properties), Park Meadows (residential area with golf course), and Kimball Junction (more affordable and convenient to shopping). The best neighborhood for you depends on your preferences and priorities.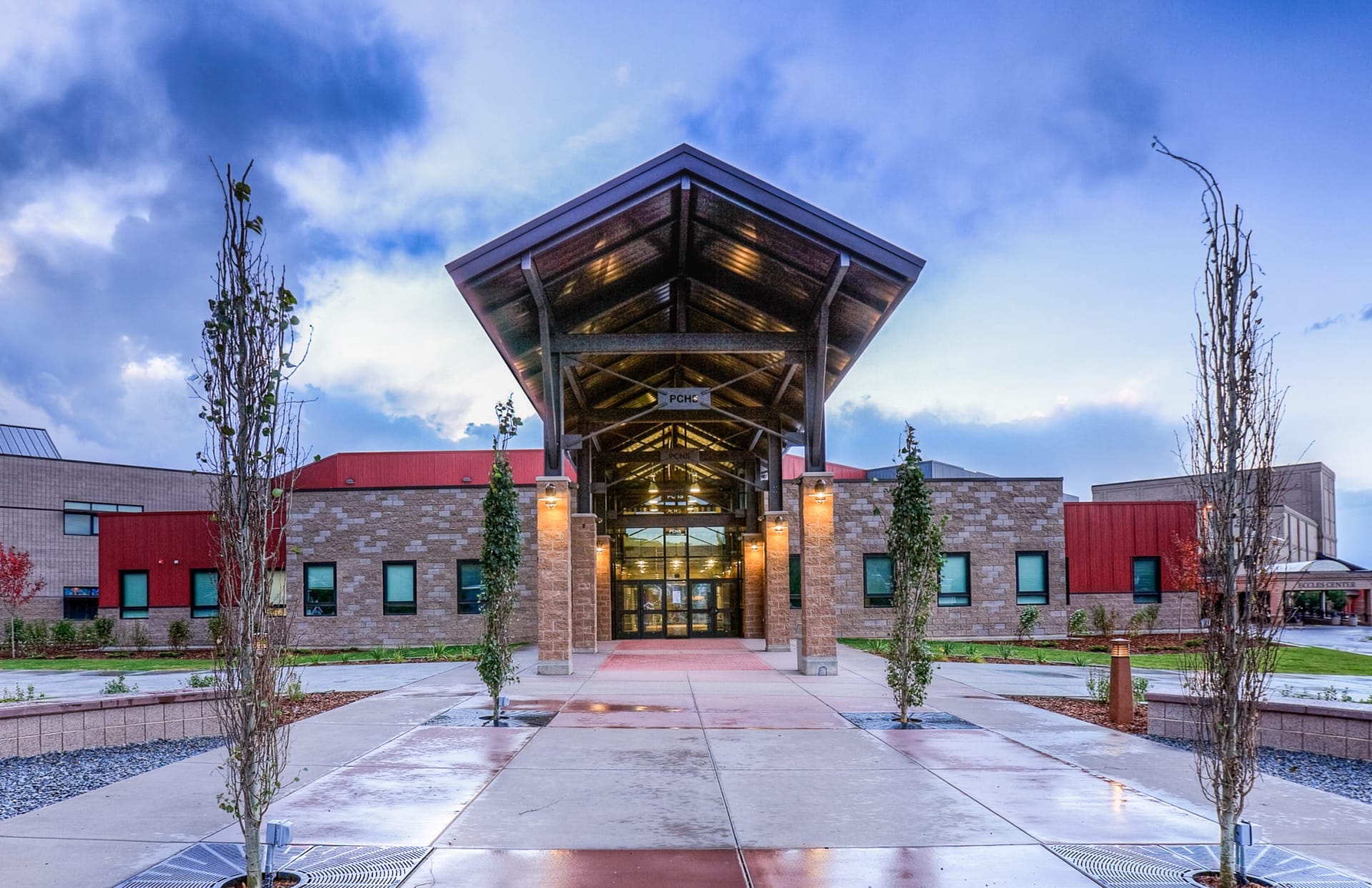 Are there good schools and educational facilities in Park City?
Park City has a reputable school district with public schools known for their academic excellence.

Park City High School

consistently ranks highly in state and national rankings. The district also offers elementary and middle schools with strong educational programs. Private school options are available in the area as well.
What outdoor recreational activities are available in Park City?
Park City is renowned for its outdoor recreational activities. Skiing and snowboarding are popular in the winter at world-class resorts like

Park City Mountain

and

Deer Valley.

In the summer, activities include hiking, mountain biking, golfing, fishing, boating, and horseback riding. The area is also home to numerous trails and parks for outdoor enthusiasts.
Is Park City a safe place to live?
Park City is generally considered a safe place to live. The crime rates are relatively low compared to national averages. However, as with any community, it is always advisable to take common-sense precautions and be aware of your surroundings.
What are the healthcare facilities like in Park City?
Park City has several healthcare facilities, including hospitals, clinics, and medical centers. The Park City Medical Center, part of the Intermountain Healthcare system, offers a wide range of services and specialties. Additionally, Salt Lake City, with its renowned

healthcare institutions

, is within easy reach from Park City.
How far is Park City from Salt Lake City and other major cities?
Park City is approximately 35 miles (56 kilometers) southeast of

Salt Lake City.

The drive from Salt Lake City to Park City takes about 30 to 45 minutes, depending on traffic conditions. Other major cities in the region, such as

Provo

and

Ogden

, are within a one-hour drive from Park City.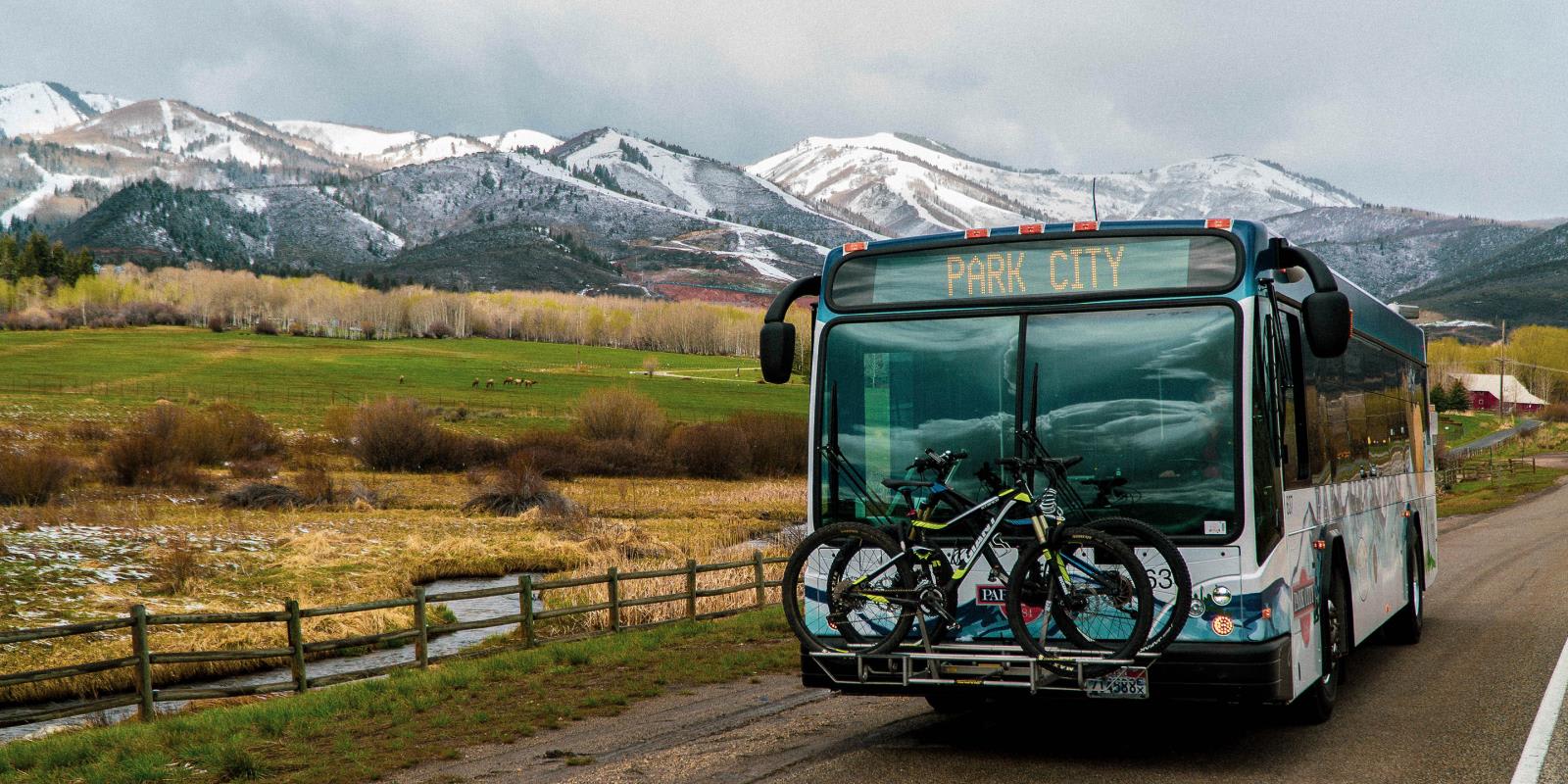 Are there public transportation options in Park City?
Park City has a reliable public transportation system called

Park City Transit

. It provides free bus service throughout the city, including routes to and from popular destinations. Additionally, there are transportation options to and from Salt Lake City, such as the Utah Transit Authority (UTA) buses and the commuter train, TRAX.
What is the local culture like in Park City?
Park City has a vibrant and diverse culture. It combines its mining town heritage with a thriving arts scene, including art galleries, theaters, and the renowned

Sundance Film Festival

. The community is known for its outdoor-oriented lifestyle, environmental consciousness, and strong sense of community.
Are there any annual events or festivals in Park City?
What are the dining and entertainment options in Park City?
Park City offers a wide range of dining and entertainment options. The town is known for its diverse culinary scene, with restaurants offering various cuisines, including

fine dining

, farm-to-table, international, and casual fare. There are also numerous bars, breweries, and live music venues providing entertainment options for residents and visitors.
Are there any specific regulations or restrictions for living in Park City?
Park City has specific regulations and restrictions that residents should be aware of. These may include building codes, zoning ordinances, homeowner association rules, and seasonal restrictions related to outdoor activities like open fires and snow removal. It's important to familiarize yourself with these regulations to ensure compliance and a smooth living experience in Park City.
Whether you are looking to buy or sell Park City Real Estate, our team of Realtors is here to help. Over the past 5 years, we've sold over $500 million in property in Deer Valley, Empire Pass, Old Town Park City, the Canyons, Hideout, Tuhaye, and all surrounding areas. We strive to be the best realtor in Park City and no job is too big or too small. Deer Valley homes, Park City condos, Empire Pass ski-in ski-out properties, Hideout lots and New Construction is all in our wheelhouse so please don't hesitate with the simplest of questions. We look forward to hearing from you so please reach out with your questions! Matthew Magnotta ([email protected]) Lindsey Holmes ([email protected]) Brad Erickson ([email protected])
For more information on us and to meet our Team - https://parkcityrealestate.com/team