Known for its mountain resorts and picturesque scenery Park City, Utah, is a stunning town with a close-knit community. It is no wonder that so many people have become drawn to the area, looking for the perfect place to call home. However, with a wide range of neighborhoods, finding the ideal location that fits your lifestyle and needs can be challenging.
Do you want to find the best neighborhood in the greater Park City area? Whether you are a young professional looking for a vibrant and bustling neighborhood or a family seeking a peaceful and family-friendly environment, we have you covered. This article will highlight the top communities to help you make an informed decision.
Let's dive in and discover the best neighborhoods in the greater Park City area.
Old Town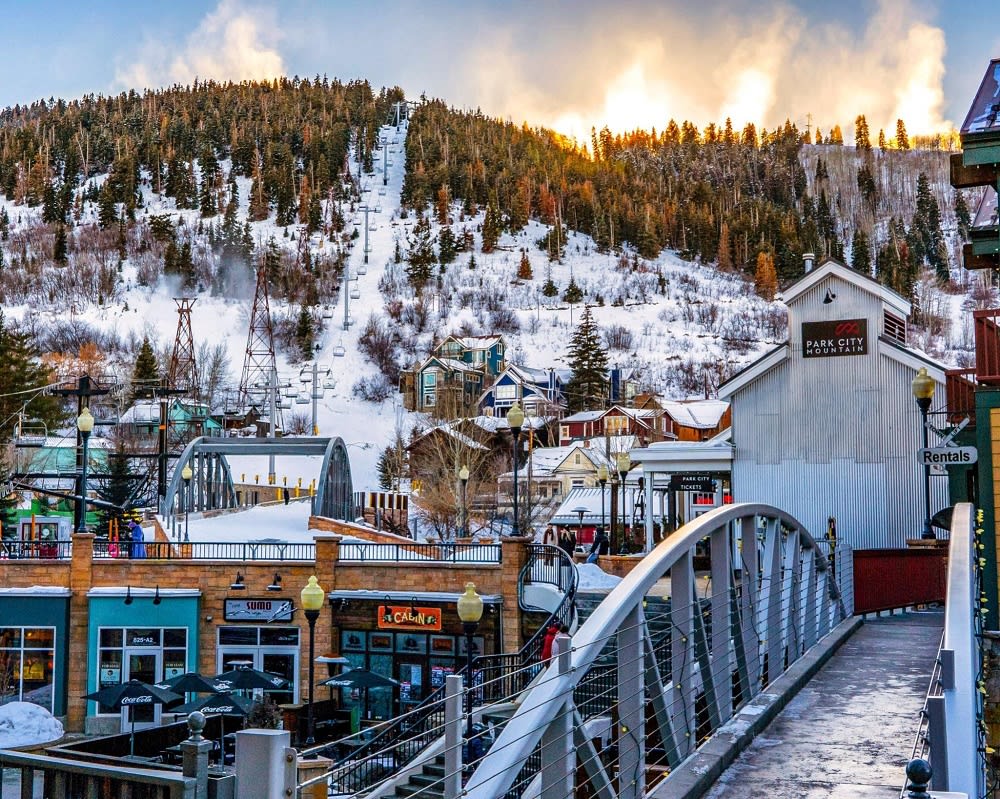 Photo courtesy of Unsplash
At the heart of Park City is
Old Town
, where the town's rich history meets modern amenities. This neighborhood is a bustling urban area with many shops, restaurants, and cultural attractions. It is home to Park City's famous Main Street, where you can find a variety of shops, art galleries, and restaurants.
Old Town homes for sale are known for their stunning Victorian architecture, which adds to the neighborhood's charm. The area typically has homes in a range of prices — as of this writing, expert local agent Matthew Magnotta had
42 online listings
, most of which exceeded $2 million in asking price. Old Town homes for sale are perfect for a buzzing atmosphere near some of Park City's best amenities.
Prospector

One of Park City's oldest neighborhoods, Prospector offers a relaxed and peaceful environment. The community is close to Park City's downtown area, making it a convenient location for those who work or play in the city. Prospector is known for its excellent schools, making it an ideal place for those with children.
This neighborhood has several private club communities, with homes ranging in price from the high six figures to well over $10 million, depending on location and amenities. As of February 2023, Matthew Magnotta had a handful of
listings in Prospector
. The area includes a community park, a golf course, and a recreation center. It is also home to the famous Rail Trail, a scenic trail perfect for walking, running, or cycling.
Silver Springs

In the northern part of Park City, Silver Springs is between Kimball Junction and the canyons. Just a few minutes from downtown Main Street and Deer Valley, Silver Springs has an ideal location and is home to many families and retirees. Most of the community are full-time residents who often live in private club communities and enjoy skiing.
This neighborhood is also home to Swaner Nature Preserve, which offers hiking and bird-watching opportunities. Silver Springs is an excellent location for those who love nature and want to be close to all the Park City mountain resorts offer.
Deer Valley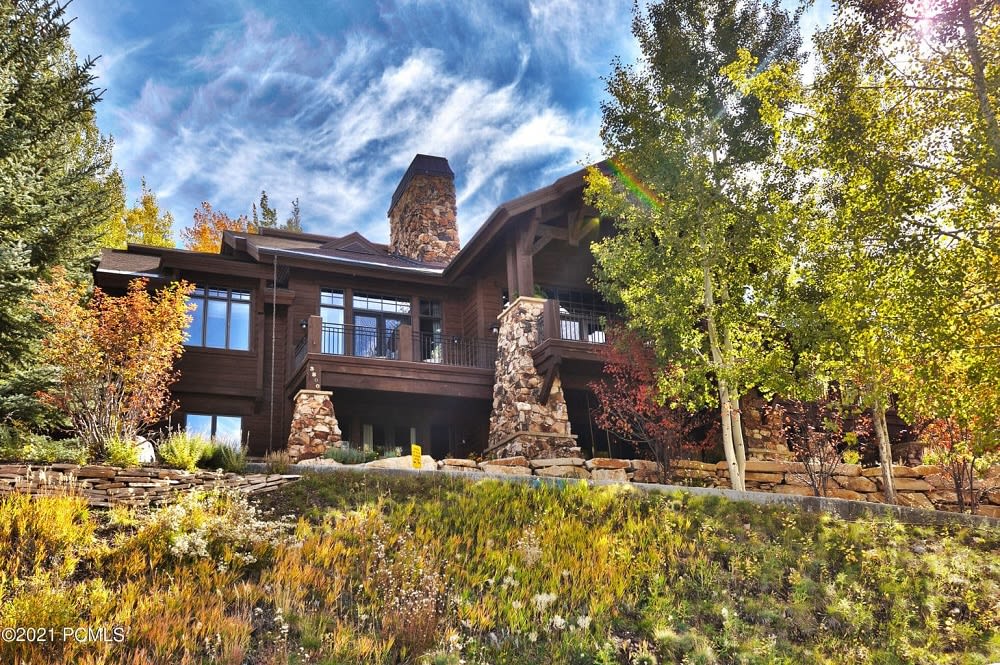 Photo courtesy of Matthew Magnotta
This
world-famous neighborhood
is known for its luxurious ski resorts and stunning mountain views.
Deer Valley
is a popular destination for winter sports enthusiasts, with three of the largest ski resorts in the United States.
Deer Valley real estate features a variety of properties at different price points. Deer Valley homes for sale can include ski-in/ski-out access, a golf course, mountain views, and various amenities. On average, Deer Valley real estate sells for around $4 million, but options exist at lower or higher prices. Like Old Town, Deer Valley is popular with anyone who enjoys the city's buzz and wants to be close to all the amenities.
Jeremy Ranch

Jeremy Ranch is a large residential area that consists of numerous subdivisions. The neighborhood is situated approximately 15 minutes away from downtown Park City and about 10 minutes from skiing at Canyons Village. Jeremy Ranch is also closer to Salt Lake City, making it an ideal location for individuals who desire quick access to work or shopping.
Many homes here are near the golf course or within gated communities. Typically, real estate prices in Jeremy Ranch are more affordable than properties found in Park City proper. This neighborhood is home to the famous
Jeremy Ranch Golf Course
, which offers breathtaking mountain views.
Canyons Village
A popular destination location for winter sports enthusiasts, Canyons Village features the
largest ski resort
in Utah. The Canyons Village neighborhood is located in the northern part of Park City and offers a variety of amenities, including shops, restaurants, and cultural attractions. Canyons Village also provides a range of summer activities, including hiking, mountain biking, and golfing. As such, it is a popular destination for anyone who loves the outdoors.
Park Meadows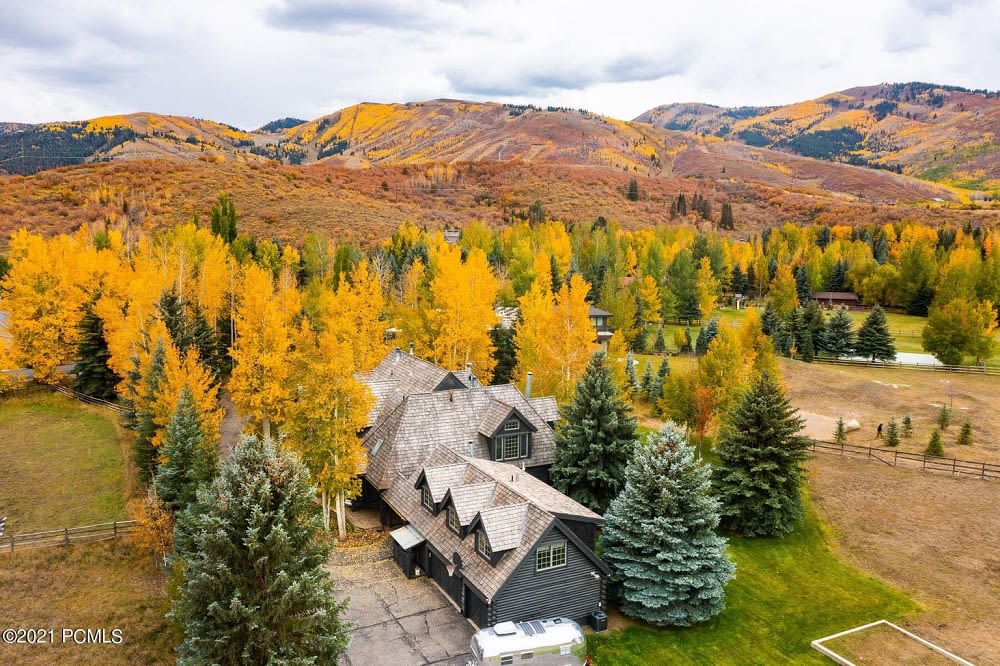 Photo courtesy of Matthew Magnotta
Park Meadows is located in town and is known for being the largest community within Park City limits. This neighborhood offers a peaceful and quiet environment and is known for its highly-rated schools, the famous
Park Meadows Golf Course
, and excellent community facilities.
Many homes in the area offer stunning mountain views and sit on larger lots. However, more townhomes and condominium developments have popped up recently, so buyers have various real estate options at varying prices.
Find your dream home in Park City
If you are looking for a place to call home in Park City,
Matthew Mognotta
and his team at Park City Real Estate can help. With a variety of
housing options
and neighborhoods, Matthew and his team can help you navigate the options to help you find the perfect home in the greater Park City area.
Reach our team today
and find out how we can help make your dream a reality!
*Header photo courtesy of Unsplash