Founder's Place Deer Valley
Pricing
2 to 4-bedroom Condominiums & Penthouses ranging from $2,750,000 to $9,800,000.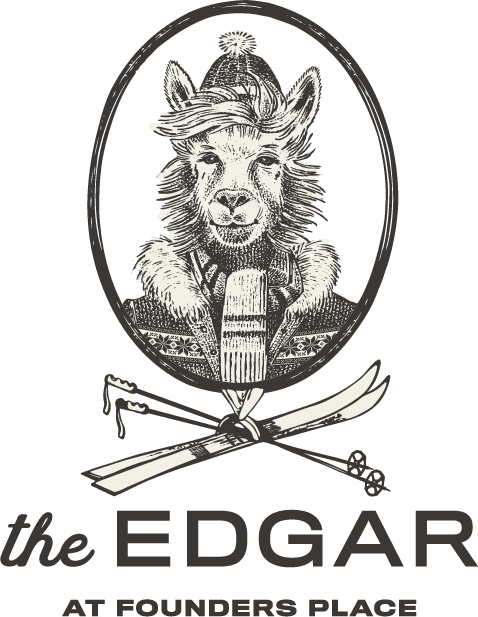 Meet Edgar
The Edgar is the perfect place in Deer Valley Resort to call home. If you believe creating a legacy is all about sharing amazing experiences with friends and family, that martinis should be cold, dry, and straight up, and that ski slopes should be straight down, silky and uncluttered, The Edgar is calling your name.

Meet Polly
The Polly is the heartbeat of our community, a state-of-the-art amenity building that is the perfect place to work out, take a swim in the pool or soak in the hot tub, grab a bite to eat or just hang out with friends and family after the ski day ends. At The Polly, there's always something to do and people to connect with, no matter what age you are.
Whether you are looking to buy or sell Park City Real Estate, our team of Realtors is here to help. Over the past 5 years, we've sold over $500 million in property in Deer Valley, Empire Pass, Old Town Park City, the Canyons, Hideout, Tuhaye, and all surrounding areas. We strive to be the best realtor in Park City and no job is too big or too small. Deer Valley homes, Park City condos, Empire Pass ski-in ski-out properties, Hideout lots and New Construction is all in our wheelhouse so please don't hesitate with the simplest of questions. We look forward to hearing from you so please reach out with your questions! Matthew Magnotta ([email protected]) Lindsey Holmes ([email protected]) Brad Erickson ([email protected])