Park City, Utah is a stunning mountain town known for its world-class ski resorts, beautiful hiking trails, and bustling downtown area. It's also a great place to bring your furry friend along on your adventures. Here are a few of the best dog-friendly places in Park City: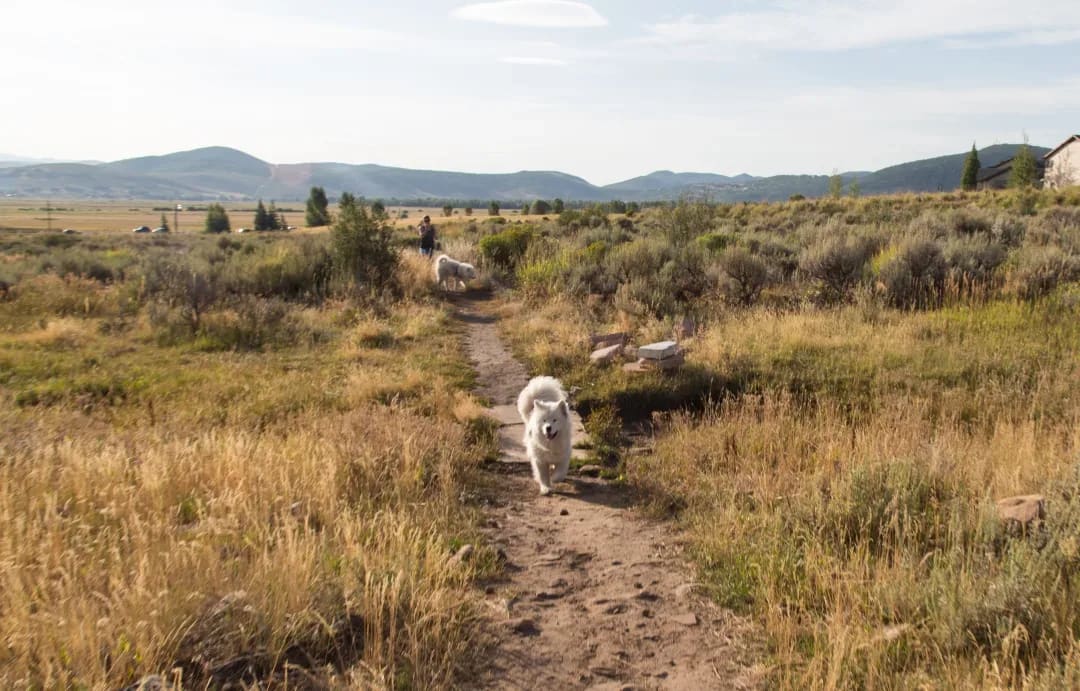 Run-A-Muk Dog Park: Located in the heart of Park City, Run-A-Muk Dog Park is a great place for your pup to stretch their legs and socialize with other dogs. The park features 2 miles of a well-maintained trail, 43 acres of enclosed sage-covered hills, and plenty of shade for those hot summer days. The best part? The park is completely free to use! Interested in other dog parks and off-leash areas in Park City? Click here for a full list.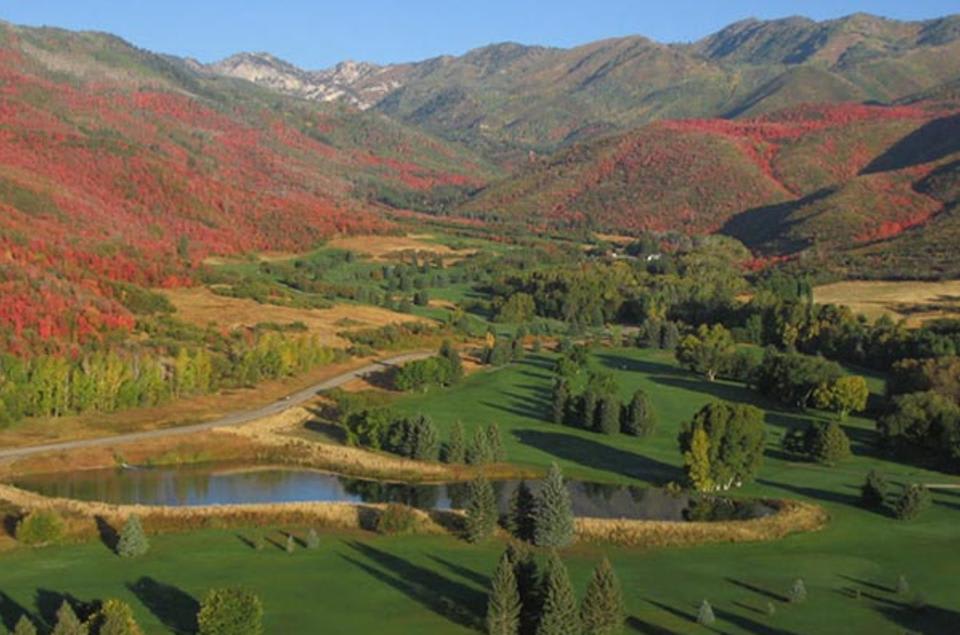 Wasatch State Park: If you and your dog are looking for a scenic hiking adventure, head over to Wasatch State Park. With over 22,000 acres of land, there are plenty of trails to explore. Some of the most popular trails for dogs include the Snake Creek Trail and the Cascade Springs Interpretive Trail. Just be sure to keep your dog on a leash at all times and bring plenty of water.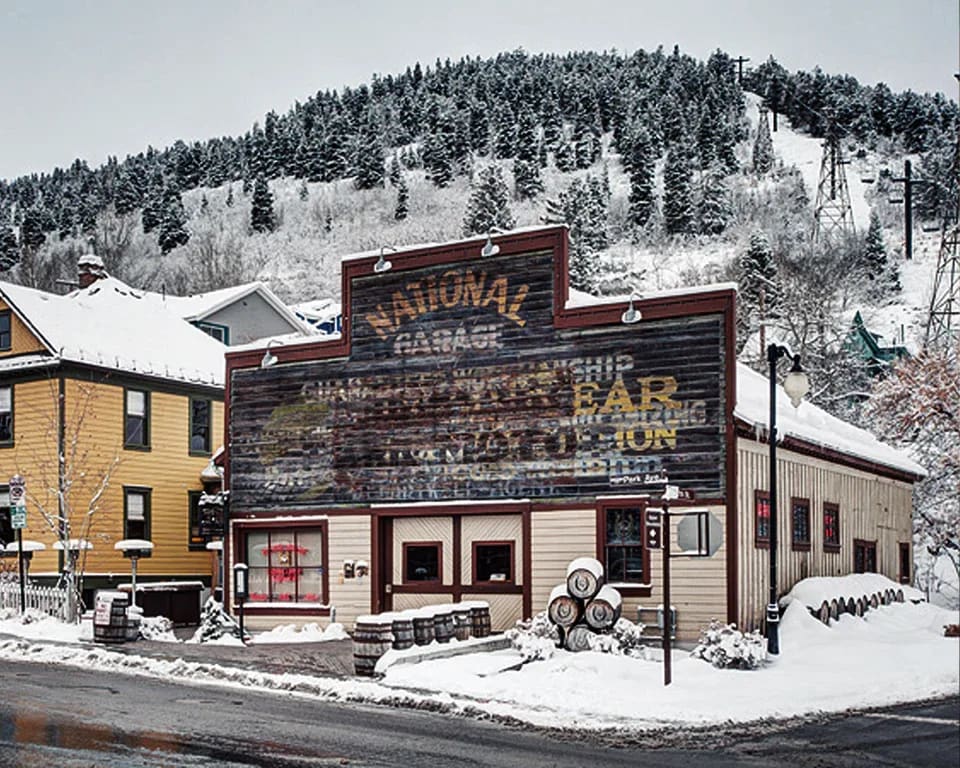 High West Distillery: Looking for a place to grab a drink and bring your furry friend along? Look no further than High West Distillery. This popular whiskey distillery and restaurant welcomes dogs on their outdoor patio. They even have a special dog menu featuring treats like chicken liver pate and house-made dog biscuits. Want more dog-friendly patios? Click here for a list of all the best places for you and your doggy.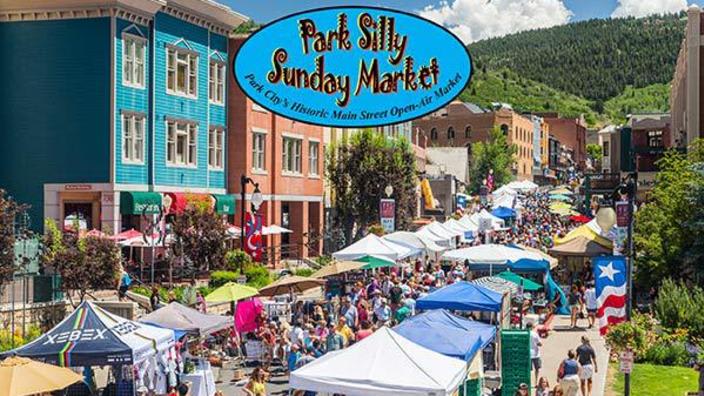 Park Silly Sunday Market: If you're in town during the summer months, be sure to check out the Park Silly Sunday Market. This popular event takes place every Wednesday and features local vendors selling fresh produce, handmade crafts, and delicious food. Best of all, leashed dogs are welcome to join in on the fun.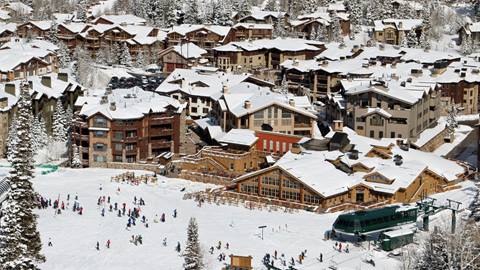 Silver Lake Village: Located at the base of Deer Valley Resort, Silver Lake Village is a charming area with plenty of shops, restaurants, and dog-friendly patios. Grab a coffee at Deer Valley Grocery Cafe, enjoy a meal on the patio at Royal Street Cafe, or indulge in some retail therapy at the many boutique shops in the area.


Park City makes it super easy to explore with your furry friend. From hiking trails to dog parks, and even whiskey distilleries, there's no shortage of dog-friendly activities to enjoy. Just be sure to always clean up after your pup and respect the rules and regulations of each establishment. Happy exploring!
Whether you are looking to buy or sell Park City Real Estate, our team of Realtors is here to help. Over the past 5 years, we've sold over $500 million in property in Deer Valley, Empire Pass, Old Town Park City, the Canyons, Hideout, Tuhaye, and all surrounding areas. We strive to be the best realtor in Park City and no job is too big or too small. Deer Valley homes, Park City condos, Empire Pass ski-in ski-out properties, Hideout lots and New Construction is all in our wheelhouse so please don't hesitate with the simplest of questions. We look forward to hearing from you so please reach out with your questions! Matthew Magnotta ([email protected]) Lindsey Holmes ([email protected]) Brad Erickson ([email protected])
For more information on us and to meet our Team - https://parkcityrealestate.com/team