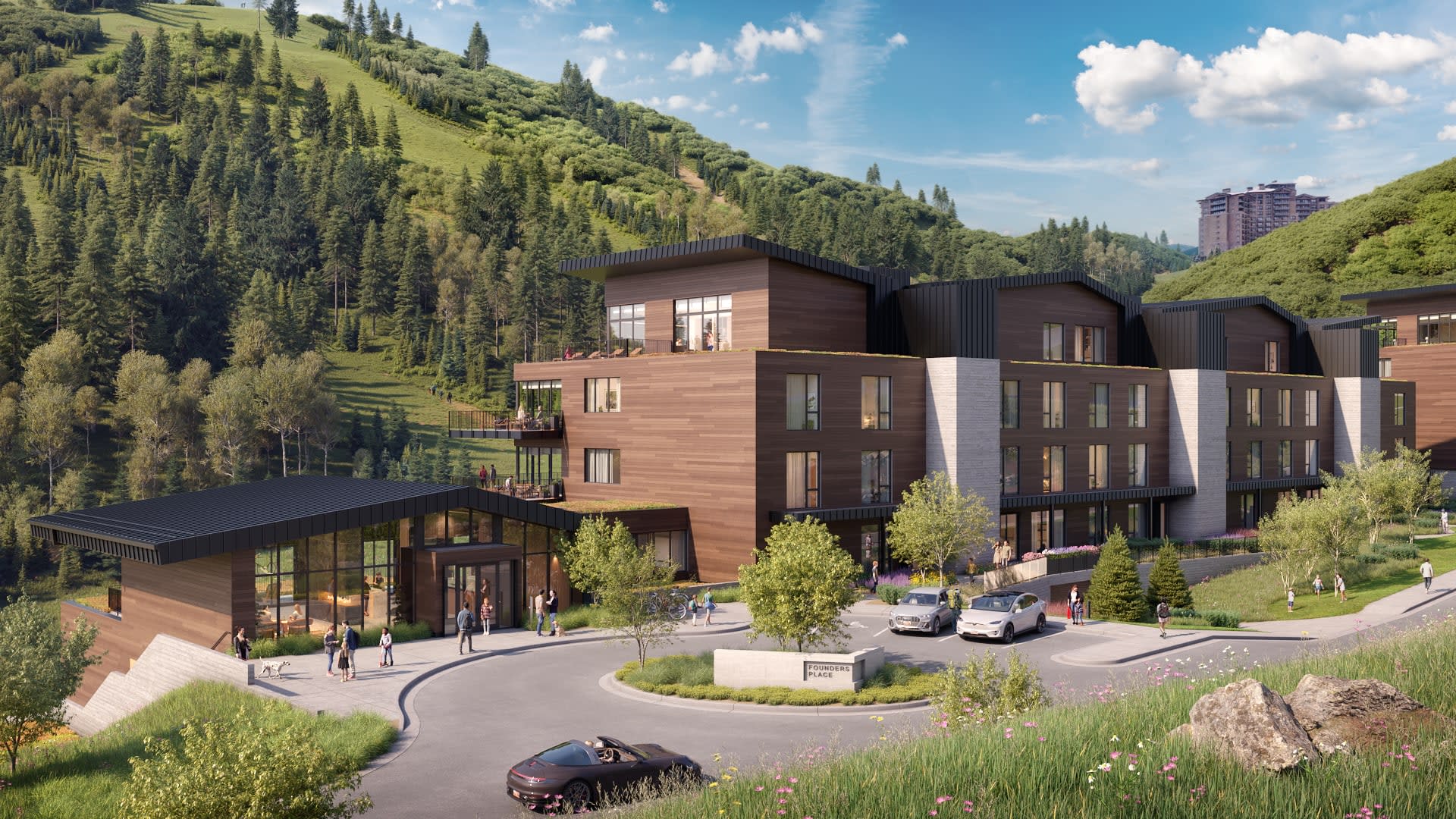 We often get the question from buyers and sellers "When is the market going to bottom out?" As trusted Park City and Deer Valley Realtors, it is our job to study the market data and facts to help people make the best decision on whether they should buy a Deer Valley home, Park City ski in ski out property, Deer Valley condo, or a home or condo in the surrounding areas. I listed the different types of properties because each one is behaving so differently as we analyze the micro-regions of our broader Park City real estate market.
Quick recap – the Park City and Deer Valley real estate markets experienced softening at the end of 1q 2022 and the beginning of 2q 2022 when mortgage rates crested 4% for the first time in years. By the middle to end of 4q 2022, mortgage rates capped out at about 7% from their lows of 2.5% in years prior. While most purchases in our market are still cash, the overall demand for Park City real estate slowed, and most buyers followed suit and took pause. Mortgage rates rose in tandem with inflation as the Federal Reserve increased the bank rate to slow the economy. For more information on how Fed rates are correlated and when rates may come down visit past articles here and here.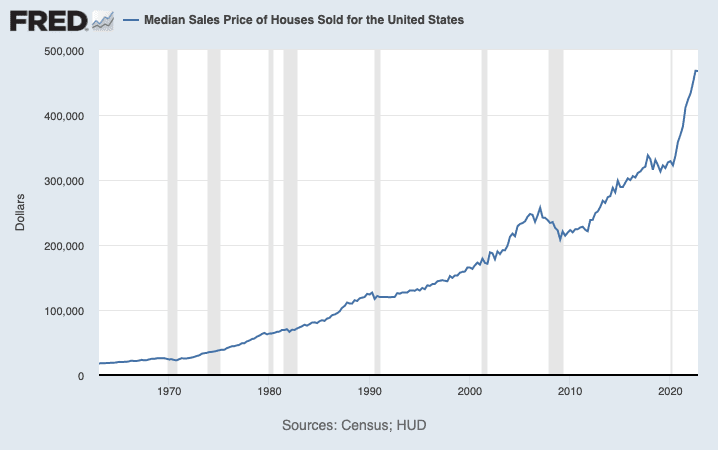 Today's Climate – According to the data from the National Association of Realtors, signed contracts rose in February for their 3rd consecutive month. "The affordable U.S. regions — the Midwest and South — are leading the recovery," said Yun. Mortgage rates have come down a bit from their highs and experts believe they will continue to decline towards 5% by the end of 2023. The job market remains steady, and despite the Fed's actions to slow the economy with higher interest rates, the latest jobs report showed the U.S. added 236,000 jobs in March, furthering the hope for a "soft landing." With lowering interest rates, suppressed inventory, a steady job market, and finally some improvement on the CPI(inflation) numbers, we believe Park City real estate will remain steady with regard to pricing.
In our most recent market report, the median sales price of Condos in the Park City and Deer Valley real estate areas were up 20% from last quarter while down just -0.8% year over year (so much for that major correction). Single-family Park City and Deer Valley homes saw larger decreases, mostly because many of those purchases are still secured with a mortgage, and with higher rates, home shoppers are trying to wait until the bottom or for rates to improve. Today's news on mortgage demand showed a jump in mortgage starts as rates softened to a 2-month low. This brings us back to the top of this article 😊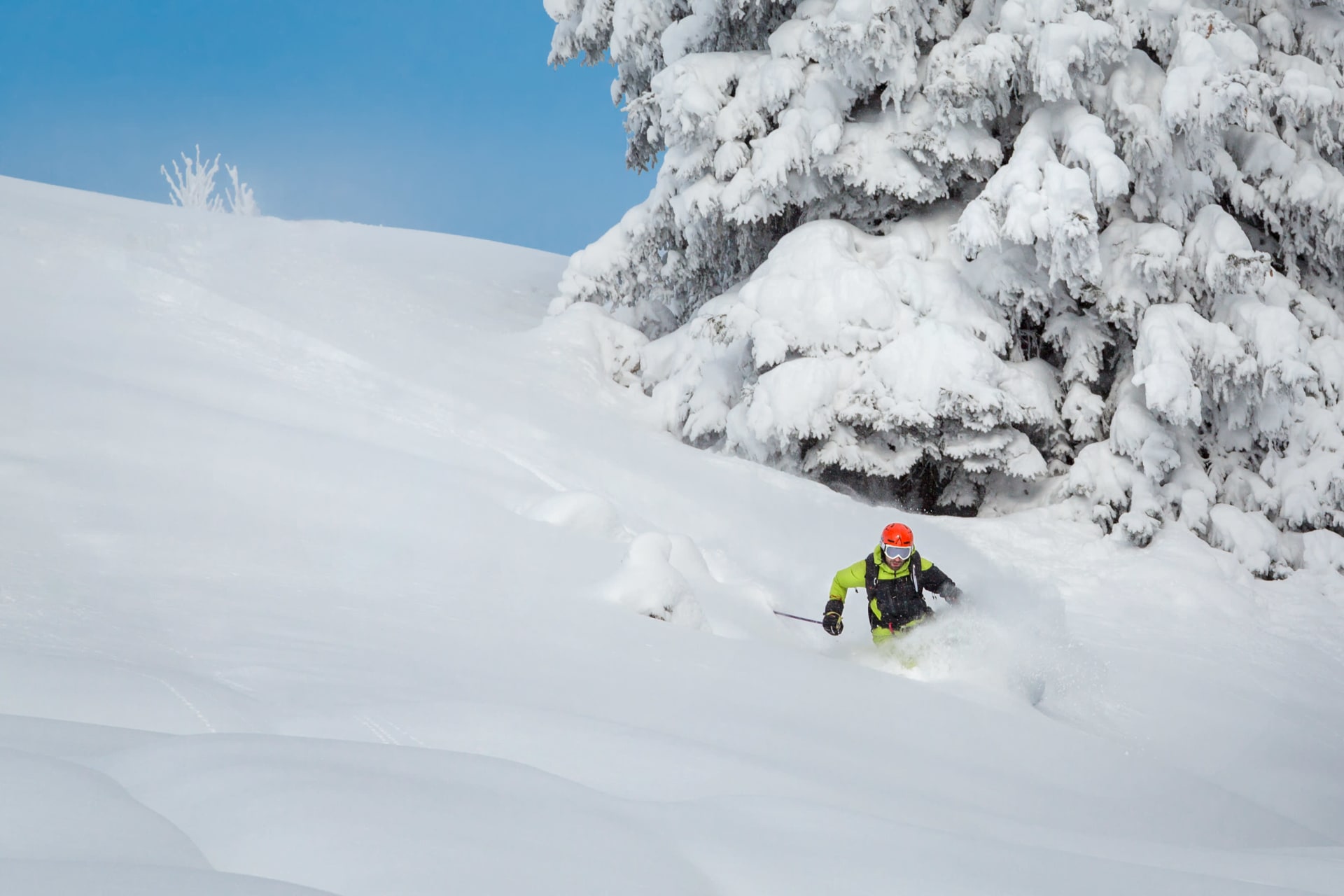 Whether you are looking to buy or sell Park City Real Estate, our team of Realtors is here to help. Over the past 5 years, we've sold over $500 million in property in Deer Valley, Empire Pass, Old Town Park City, the Canyons, Hideout, Tuhaye, and all surrounding areas. We strive to be the best realtor in Park City and no job is too big or too small. Deer Valley homes, Park City condos, Empire Pass ski-in ski-out properties, Hideout lots and New Construction is all in our wheelhouse so please don't hesitate with the simplest of questions. We look forward to hearing from you so please reach out with your questions! Matthew Magnotta ([email protected]) Lindsey Holmes ([email protected]) Brad Erickson ([email protected])
For more information on us and to meet our Team - https://parkcityrealestate.com/team