This year the Wasatch Back Mountains have received a total of 455" of snowfall – and more to come. Both Park City and Deer Valley made history by opening their slopes early and Deer Valley is making history again by closing later! So, as the ski season winds down, it's important to stay up to date on the closing dates for Utah's ski resorts. Whether you're planning a last-minute ski trip to your Park City Home or simply want to know when your favorite resort will be closing for the season, here's a roundup of the updated closing dates for ski resorts in Utah.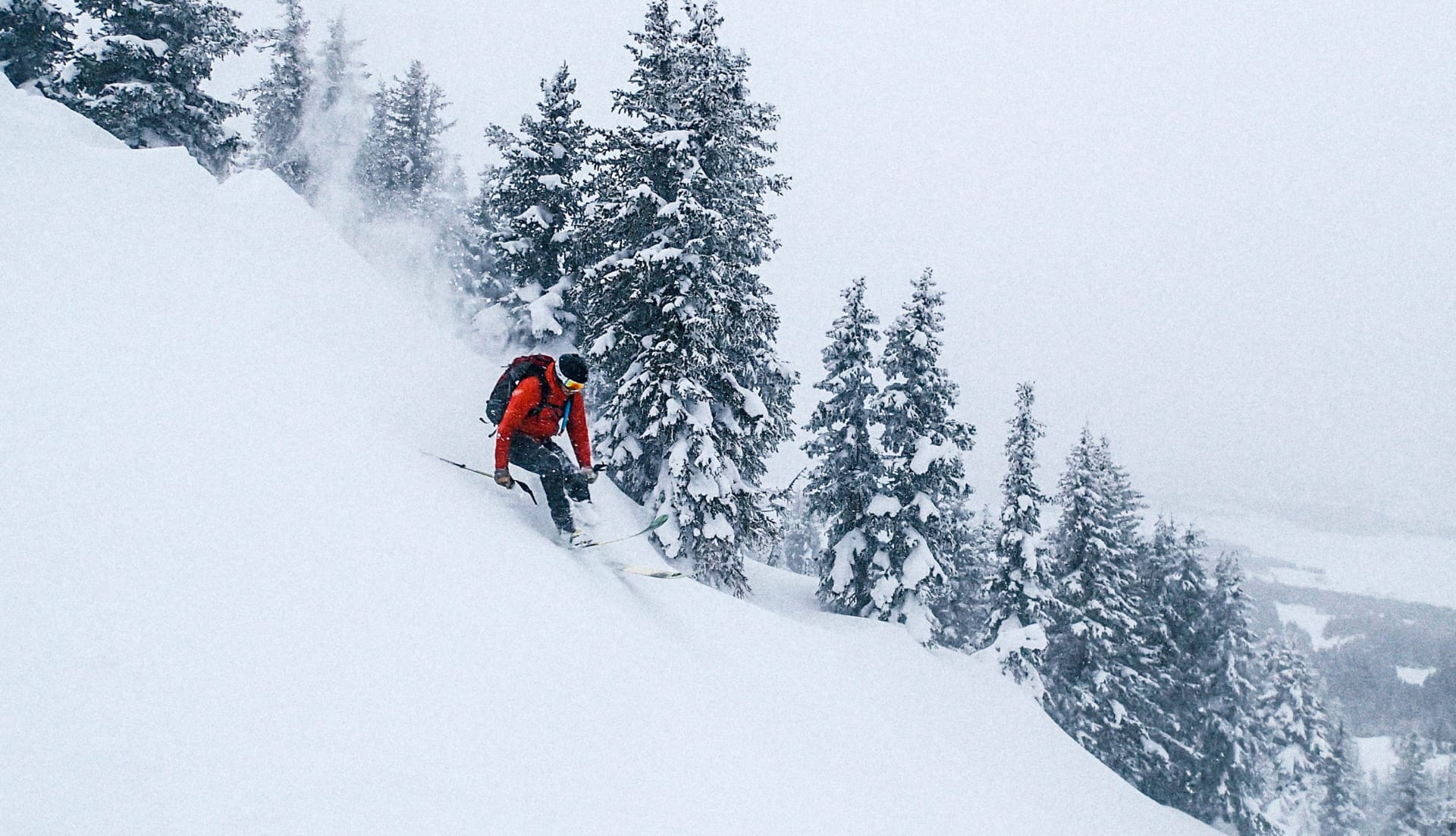 Please note that these closing dates are subject to change based on weather conditions, so it's always a good idea to check with the resort before planning your trip.
Make sure to take advantage of the remaining days on the mountain, as this ski season has been one for the record books! From spring skiing to outdoor concerts and events, there are plenty of ways to enjoy the final days of the ski season in Utah. And if you're already looking ahead to the next season, many resorts offer discounted season pass prices if you purchase early, so it's never too early to start planning your next ski adventure in Utah.
Whether you are looking to buy or sell Park City Real Estate, our team of Realtors is here to help. Over the past 5 years, we've sold over $500 million in property in Deer Valley, Empire Pass, Old Town Park City, the Canyons, Hideout, Tuhaye, and all surrounding areas. We strive to be the best realtor in Park City and no job is too big or too small. Deer Valley homes, Park City condos, Empire Pass ski-in ski-out properties, Hideout lots and New Construction is all in our wheelhouse so please don't hesitate with the simplest of questions. We look forward to hearing from you so please reach out with your questions! Matthew Magnotta ([email protected]) Lindsey Holmes ([email protected]) Brad Erickson ([email protected])
For more information on us and to meet our Team - https://parkcityrealestate.com/team