Let's face it - Old Town Park City real estate and Deer Valley real estate can be expensive. Current mortgage rates aren't helping either for those who want to invest in a Deer Valley home or Park City condo. Ski-in ski-out Park City properties also sometimes fall into the Resort category and rates can be even higher than those people shop for in their primary homes.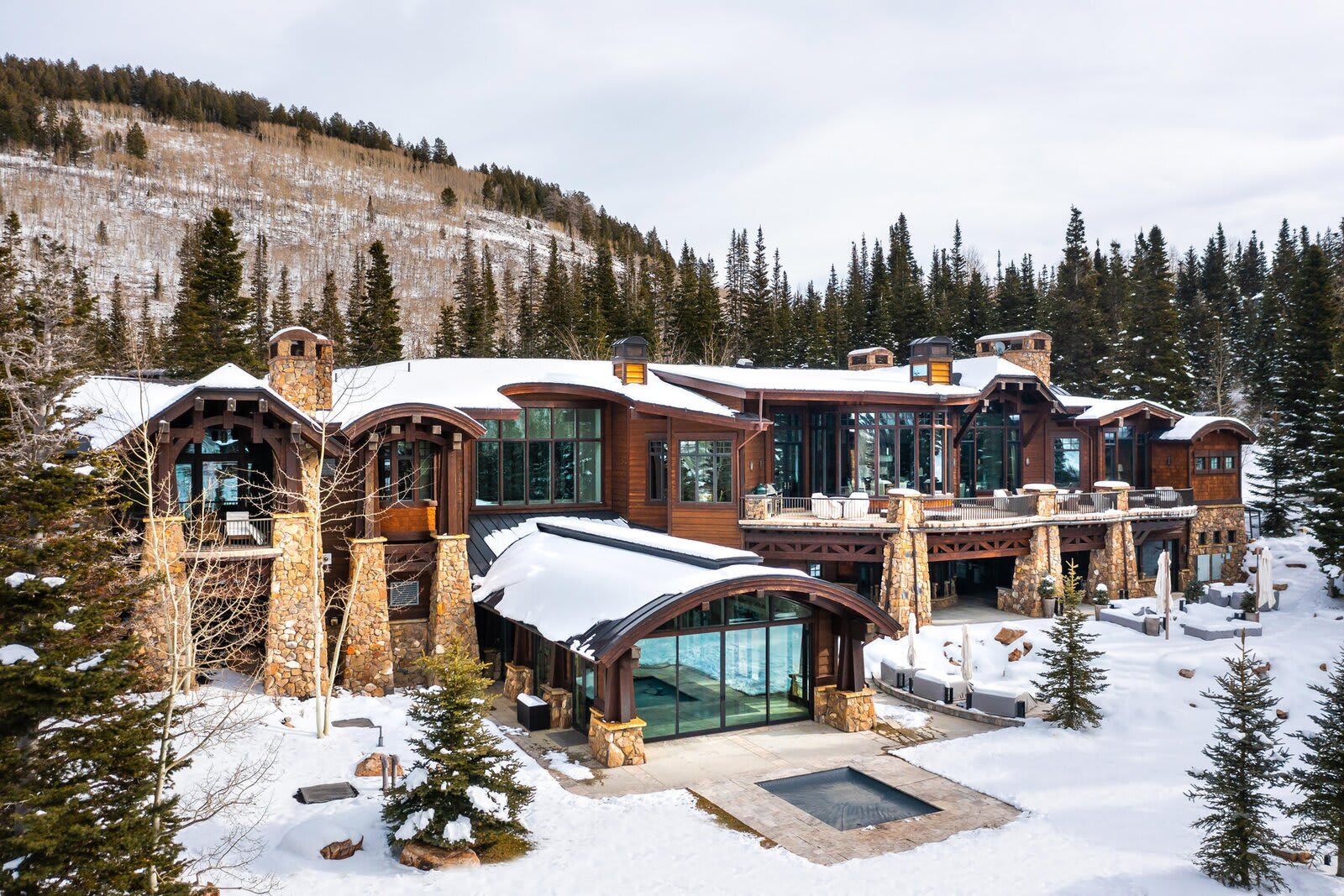 When mortgage rates are high, financing real estate can be challenging, but there are still creative strategies you can consider to be able to get your dream Founders Place Deer Valley condo! Here are some ideas to finance real estate in today's climate:
Seller Financing: Look for sellers who are willing to finance the purchase themselves. In this arrangement, the seller acts as the lender, and you make monthly payments directly to them instead of a traditional bank or mortgage lender. We've seen this recently at luxury ski properties like Pendry Park City.
Lease with Option to Buy: Negotiate a lease agreement with the option to buy the property at a predetermined price within a specified timeframe. A portion of your monthly lease payments can be credited toward the purchase price.
Joint Ventures: Partner with other investors to pool resources and share the costs of purchasing a Deer Valley home. By combining your funds and expertise, you can reduce the need for borrowing at high-interest rates.
Private Lenders: Seek out private individuals or companies willing to lend money for real estate investments. Private lenders may offer more flexible terms and higher interest rates than traditional lenders, but they can be a viable option when rates are high.
Crowdfunding: Explore real estate crowdfunding platforms that connect investors with property developers or projects. By pooling funds with other investors, you can collectively finance property and share the returns.
Creative Negotiation: Have your Park City realtor negotiate with the seller to find alternative financing arrangements. For example, you could propose a lower purchase price in exchange for assuming the existing mortgage or offering a higher down payment.
Short-term Financing: Consider short-term financing options, such as hard money loans, bridge loans, or lines of credit, to acquire the property quickly. These loans typically have higher interest rates but can provide temporary financing until you can secure a more favorable long-term loan.
Creative Seller Terms: Again, have your trusted Park City Realtor work with the seller to structure the financing terms creatively. For example, negotiate an interest-only loan for a certain period or a graduated-payment plan that starts with lower payments and increases over time.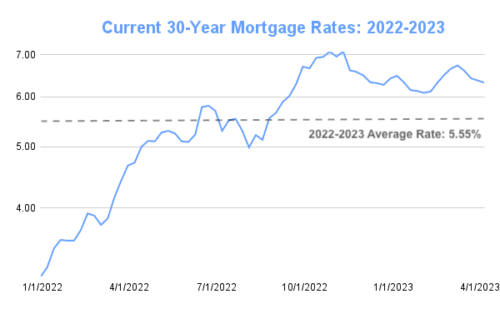 We always recommend you consult with a financial advisor or real estate professional to evaluate the feasibility and risks associated with these strategies. Additionally, market conditions and regulations may vary, so it's important to research and adapt these ideas to your specific circumstances.
Brad Erickson is our in-house investment property expert and the author of this blog. Whether you are looking to buy or sell Park City Real Estate or Midway Real Estate, our team of Realtors is here to help. Over the past 5 years, we've sold over $500 million in property in Deer Valley, Empire Pass, Old Town Park City, the Canyons, Hideout, Tuhaye, and all surrounding areas. We strive to be the best realtor in Park City and no job is too big or too small. Deer Valley homes, Park City condos, Empire Pass ski-in ski-out properties, Hideout lots and New Construction is all in our wheelhouse so please don't hesitate with the simplest of questions. We look forward to hearing from you so please reach out with your questions! Matthew Magnotta ([email protected]) Lindsey Holmes ([email protected]) Brad Erickson ([email protected])
For more information on us and to meet our Team - https://parkcityrealestate.com/team