Park City is without a doubt known as Utah's best ski town; however, this small-town community also boasts big-time adventure. Whether you plan on visiting in winter or summer, there are always plenty of activities at the ready. Learn how to spend the perfect weekend in Park City below.

Park City real estate is booming. The area is currently experiencing a balanced market, and homes are more affordable than ever. Still, houses in this Utah city tend to sell quickly, lasting just 53 days or less on the market. Therefore, before you tour any homes for sale in Park City, it is advised that you find an experienced realtor.
Stay in Deer Valley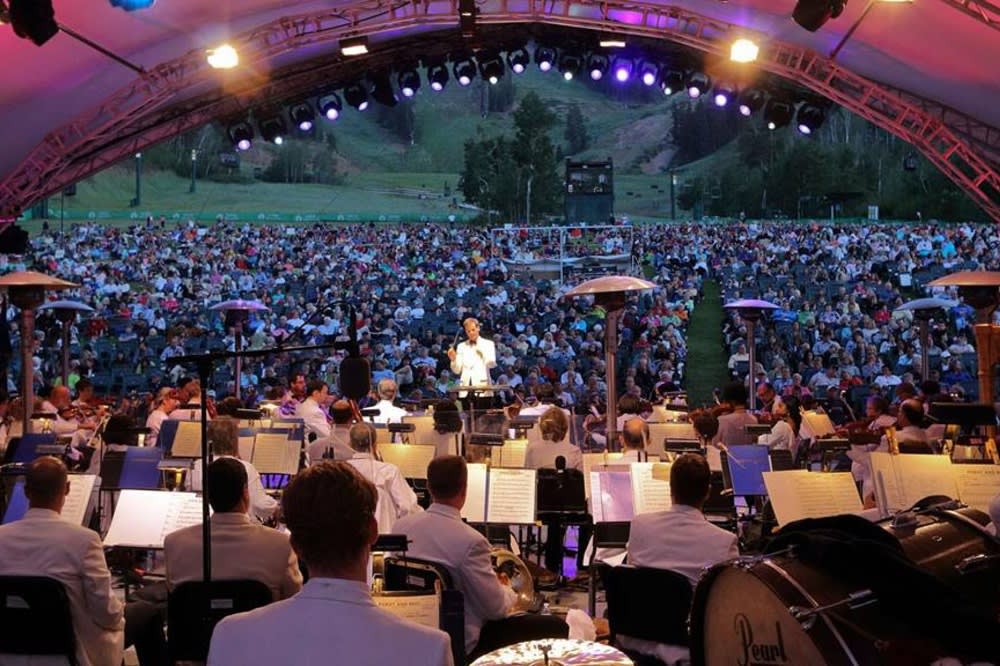 Located in the Wasatch Mountain Range, the alpine ski resort of
Deer Valley
is known for five-star amenities and is continuously ranked high on the list of top ski resorts in North America. Serving as a venue site for the 2002 Winter Olympics, Deer Valley boasts a lengthy list of activities.
Guests can spend their days hiking, mountain biking, skiing, and snowboarding. Additionally, the nearby
Snow Park Outdoor Amphitheater
hosts plenty of concerts in the summer that are a must-see for all music lovers.

Accommodations in Deer Valley include a number of different options. Lodgers can choose from condominiums, lodge-style properties, or standard hotel rooms. No matter what you choose, every rental property offers its own distinct feel and personality.
Visit Park City's Main Street Historic District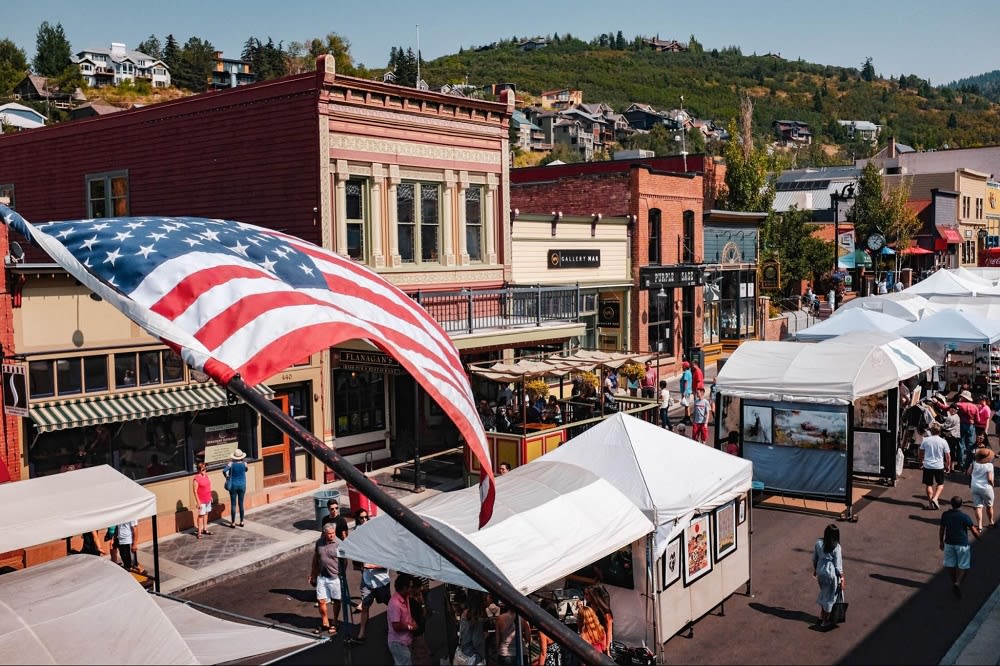 Nestled in a valley that is flanked by Deer Valley and the Park City Mountain Resort, Park City's
historic district
is truly a sight to behold. Beginning as a raucous silver town, the district reinvented itself into a friendly ski town that has quickly grown to become a world-class destination.

Take a break from touring homes for sale in Park City to stroll down Main Street, which is home to over 200 one-of-a-kind buildings and businesses. Shop among independent boutiques and dine at incredible restaurants. The best part is that everything in this town is within walking distance, making it excellent for large families and those looking to bar hop at night.

While most people spend a few hours touring the district, there are many accommodations in the area if you're looking to spend more time there. Plus, there are many other nearby attractions and sights to see.
Brave Park City's Alpine Coaster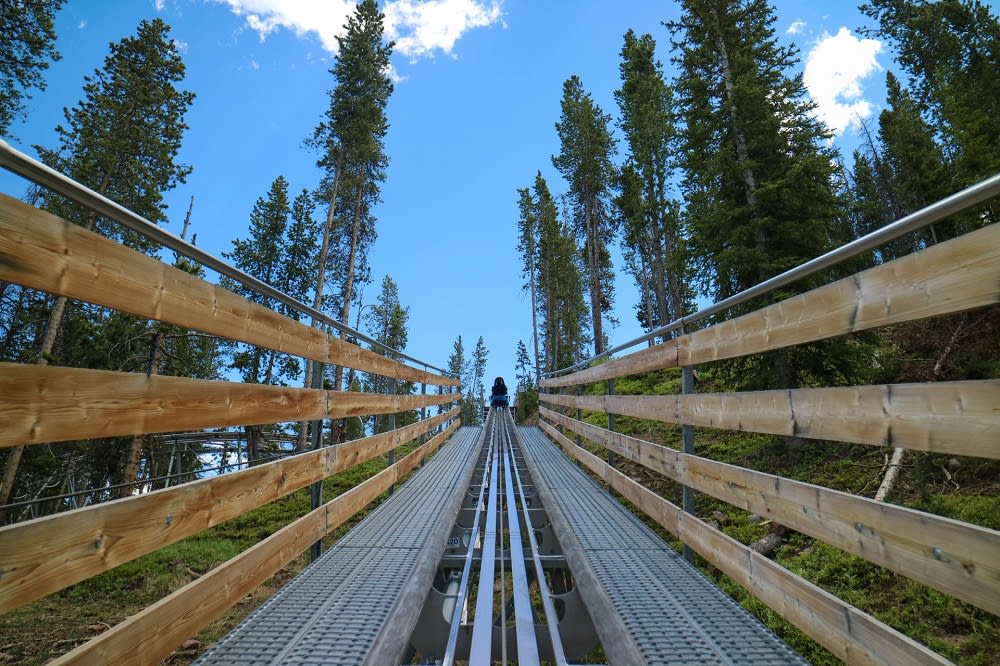 No trip to Park City would be complete without hurtling down the mountains at speeds of up to 25 miles per hour on the famed
Alpine Mountain Coaster
. Winding through miles upon miles of loops and curves, the Alpine Coaster is a unique way to experience the surrounding mountain scenery. Guests can choose to ride alone or with a partner; however, those under 16 years old must be accompanied by an adult.
Shop 'til you drop at Park City's Outlets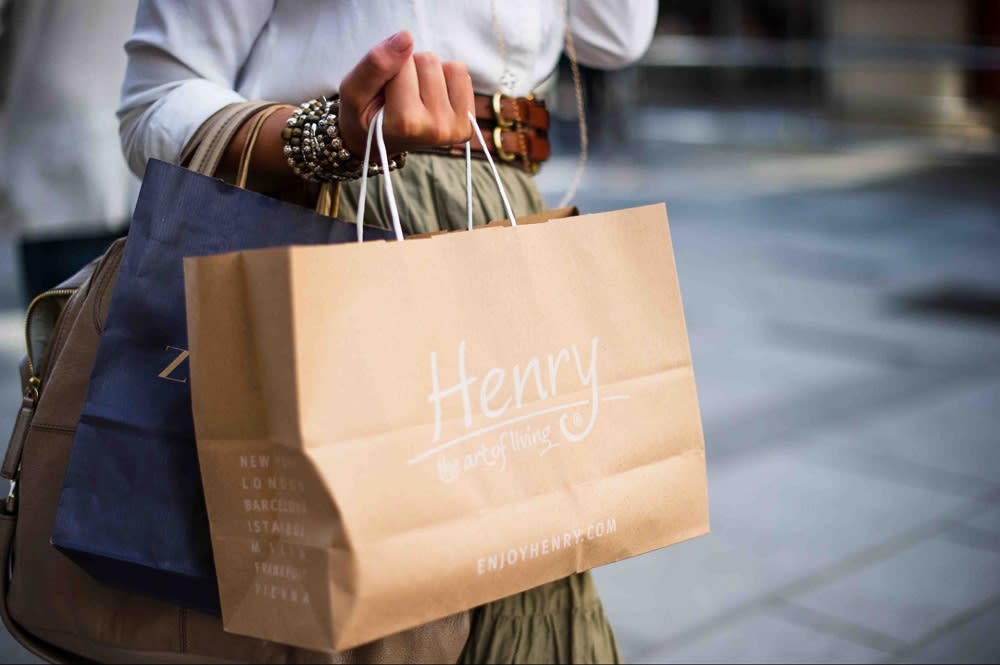 Looking for a way to furnish your new Park City real estate? Enjoy a day of shopping at the
Outlets at Park City
to stock up on everything you do (and do not) need. The Outlets boast a massive selection of stores to choose from, including Nike, Oakley Vault, Polo Ralph Lauren, Coach Outlet, and Michael Kors.

Pro tip: be sure to check the Outlets' website to find information on the latest deals and offers at each store. You can even make a stop by the center's Shopper Services to learn about any hot deals and potential savings.
Discover Park City's history
Head to the
Park City Museum
on Historic Main Street to discover the city's storied past. Open every day from 10 am to 5 pm, this award-winning museum offers a number of different exhibits and events. Admission costs around $15 for adults, and children six years and younger get in for free.

Upcoming events include a tour of the historic Glenwood Cemetery, as well as a walking tour through Main Street. These events and exhibits take you beyond the page to truly experience what life was like living in Park City in its early days. The museum even has its own library attached to help you with any research needs.
Experience the thrills at Woodward Park City
Need a break from looking at homes for sale in Park City? Head over to
Woodward Park City
to experience heart-pounding thrills and nonstop action. This action sports campus is open 365 days and nights a year and provides world-class camps throughout the year.

Whether you head to Woodward Park City in the summer or winter, there is always a dense selection of activities to participate in. From mountain biking and skiing to indoor trampolines and skateboarding, it's the perfect place for thrill-seeking families and individuals.

Need equipment? Woodward Park City also offers rentals on a number of different items, including snowboards, skis, helmets, bikes, and skateboards. You can rent equipment online in advance to guarantee availability.
Sample whiskey at the High West Distillery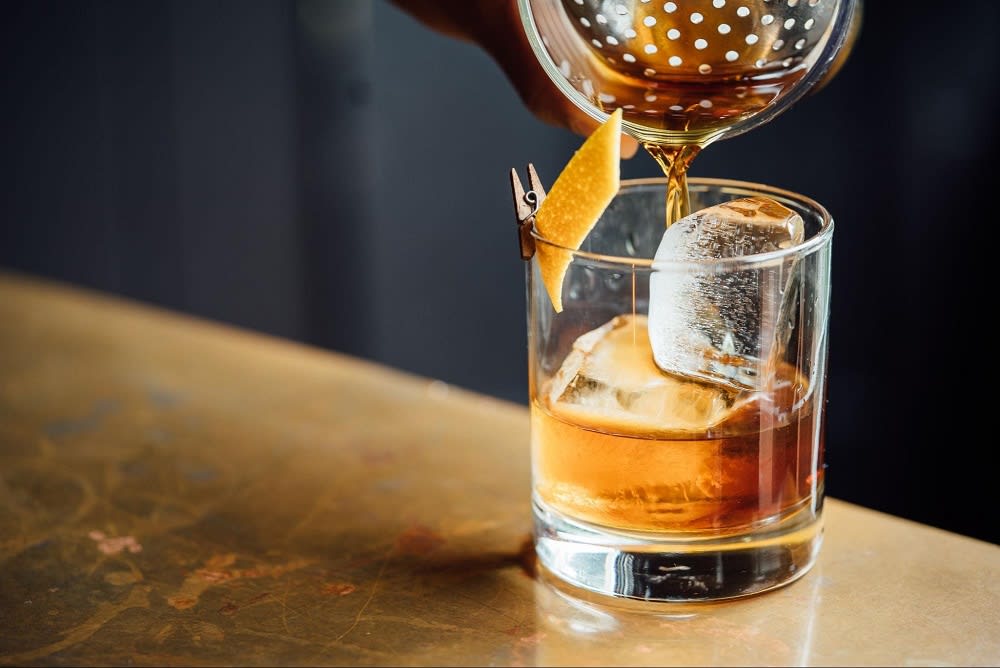 Reward yourself for closing on your Park City real estate by sampling whiskey at the
High West Distillery
. Located in Park City, the distillery is open Wednesday to Sunday from 11 am to 3 pm, with tours starting every hour.

Founded in 2006, High West began with a small 250-gallon still and saloon inside of a garage. Since then, the brand has gone on to win numerous awards and receive international recognition. High West's line of whiskey tastes excellent on the rocks, neat, or in a mixed drink.
Get help finding things to do in Park City

When working with a Park City real estate agent, your realtor can help you find activities in the area to spice up your weekend. Whether you're a family or individual relocating to the area, simply tell your agent your likes and dislikes, and then they will recommend things to do.
In the meantime, if you are ready to begin touring homes for sale in Park City, then contact the skilled realtor
Matthew Magnotta
today.