Introducing the Most Cutting Edge Builder in Park City – Vitruvius Design + Build

Vitruvius Design was founded in 2007 on these three fundamental principles:
Firmitas, Utilitas, and Venustas - Solidity, Usefulness and Beauty.
"We continue to evolve these principles with a focus on passive home and net zero design through our PHIUS builder certification. We have reinvented the DESIGN+BUILD user experience, daring to simplify while harnessing the power of virtual reality visualization technology. Our comprehensive approach throughout the process affords a cohesion of elements, both architecturally and stylistically, that conveys more than a structure or design, but a very lifestyle."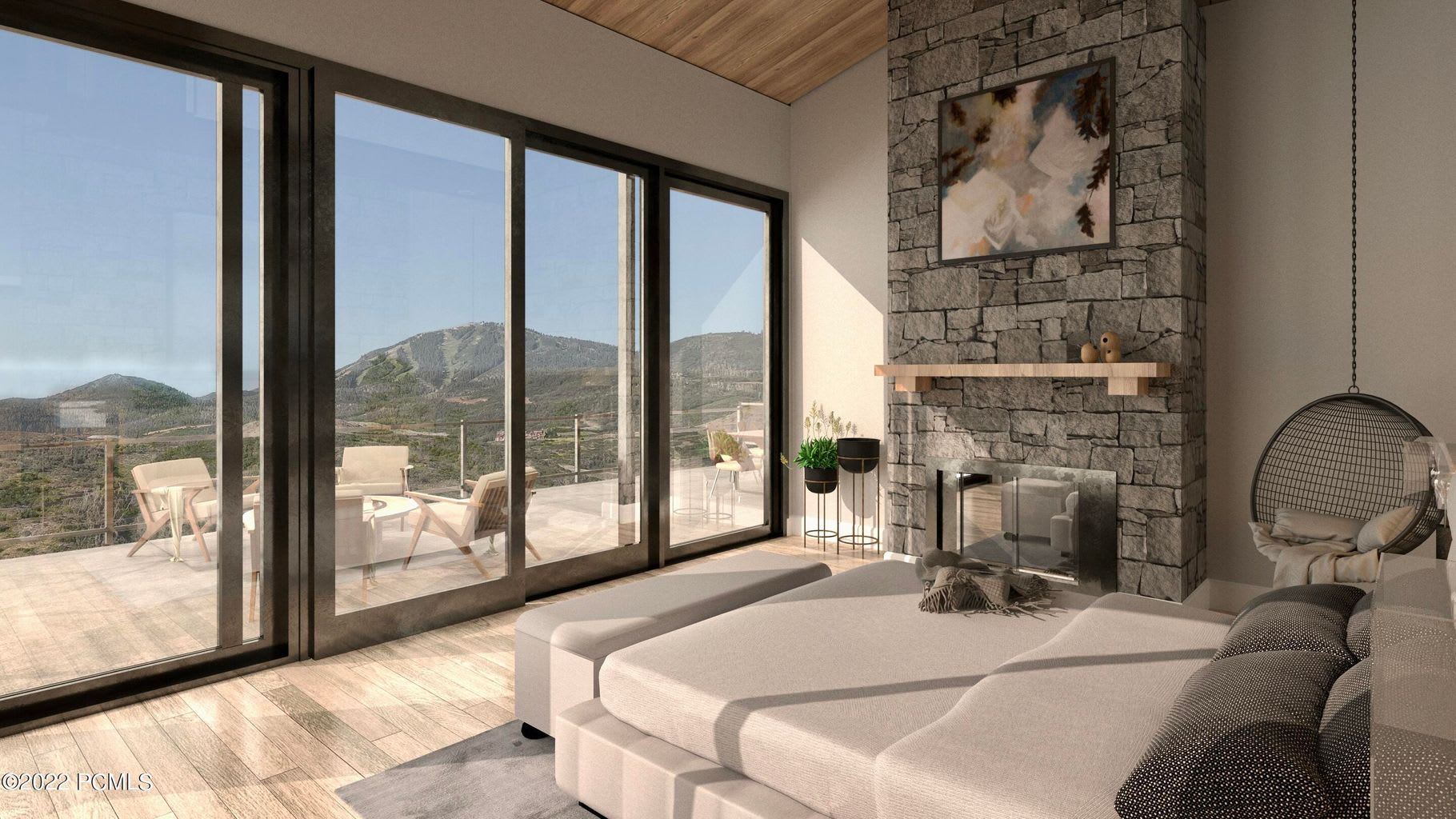 Teleios l 5 Beds l 7 Baths l 4,455 SqFt
Their most recent project – Teleios – is located adjacent to Deer Valley Resort and the New Mayflower Resort and is changing the way Park City Real Estate is being built. The development is Sky Ridge, a master-planned Mountain Community of 485 luxury homesites artfully placed on 670 acres with over 50% preserved as open space. This gently sloping lot pics up incredible views of the Jordanelle Reservoir and Deer Valley Ski Resort and was the perfect location for this incredible build. The home works with the land, instead of in conflict with the Earth, and its design features and usefulness complement its surroundings. This Park City home is not yet under construction but interested buyers can utilize Virtual Reality to tour the home. Please reach out to a member of our team to set up a VR viewing of Teleios.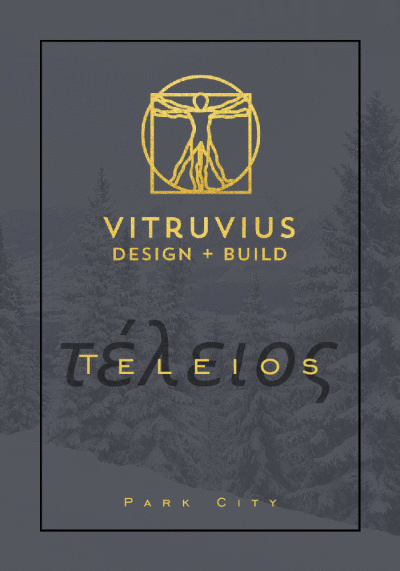 Find out more about Vitruvius and Telios - https://www.vitruvius.design/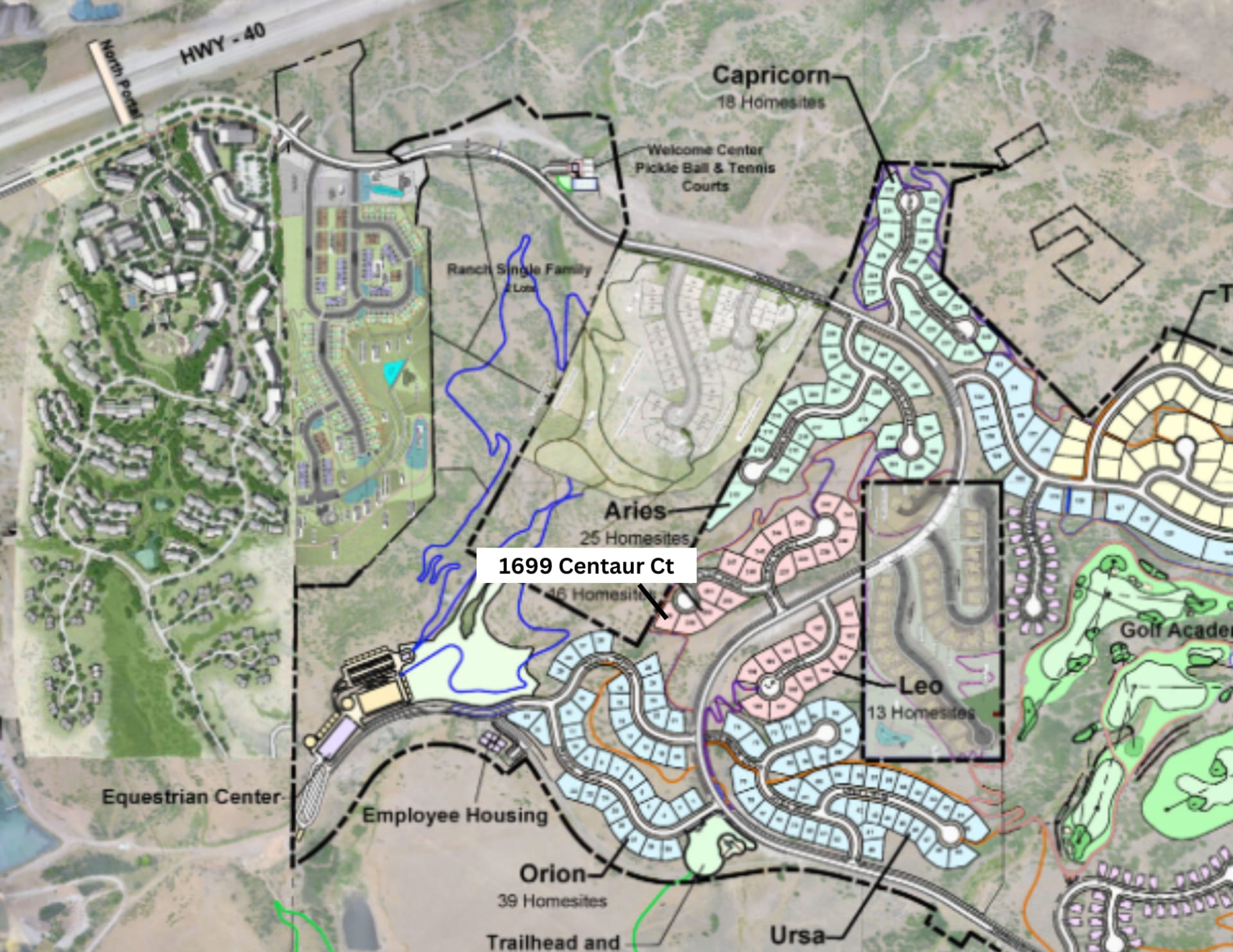 Whether you are looking to buy or sell Park City Real Estate, our team of Realtors is here to help. Over the past 5 years, we've sold over $500 million in property in Deer Valley, Empire Pass, Old Town Park City, the Canyons, Hideout, Tuhaye, and all surrounding areas. We strive to be the best realtor in Park City and no job is too big or too small. Deer Valley homes, Park City condos, Empire Pass ski-in ski-out properties, Hideout lots and New Construction is all in our wheelhouse so please don't hesitate with the simplest of questions. We look forward to hearing from you so please reach out with your questions! Matthew Magnotta ([email protected]) Lindsey Holmes ([email protected]) Brad Erickson ([email protected])