We often get asked what are the best towns to invest in real estate in Utah. While some investors are looking strictly ROI, others are on the hunt for the "Next Park City." Well, our team of Realtors® is here to help.
Welcome to Midway, Utah. Our top pick of where the "next Park City" just might be. Located in the Heber Valley, approximately 3 miles west of Heber City and 28 miles southeast of Salt Lake City, on the opposite side of the Wasatch Mountains. As of 2019, Midway had a population of just over 5,000 residents within 3.3 square miles and a somewhat sleepy Main St where folks meet at the post office to say hello. Complete with a charming Swiss feel, Midway is perfectly situated next to the Wasatch Range with beautiful mountain and valley views, open farmland, and dramatic views of Mt. Timpanogos. In addition to world-class fishing on the Provo River and 2 boating reservoirs within 10 miles, there are 5 golf courses within Midway, an endless trail for summer and winter activities, and the Uintah National Forest just up Snake Creek where you can backcountry ski, snowmobile, ride side by sides or camp. Just a 20-minute drive to Park City, 10 minutes to the new Mayflower Resort or Deer Valley Jordanelle gondola, and a 30-minute drive to Sundance Resort (hyperlink Sundance and Mayflower), Midway is perfectly situated to boom over the coming years and new businesses and restaurants are popping up across the sleepy Main Street.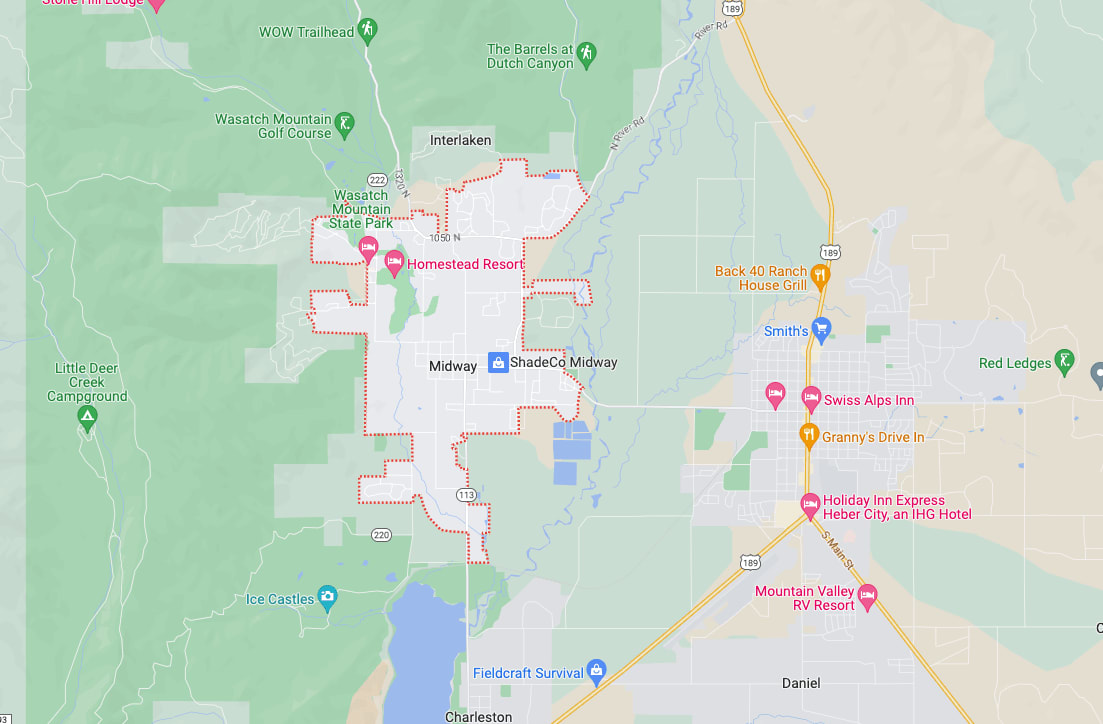 Our team member, Brad Erickson, calls Midway home and has been keeping an eye on all the new developments coming in the area that have our attention on what is to come.
Ameyalli – A new resort at the location of the old Mountain Spa hot springs. BOUTIQUE HOTEL WITH 80 ROOMS,24 RESIDENCES, 2 FAMILY LODGES, 23 COTTAGES & 1 PRESIDENTIAL SUITE, CLUBHOUSE, and COMMON AREAS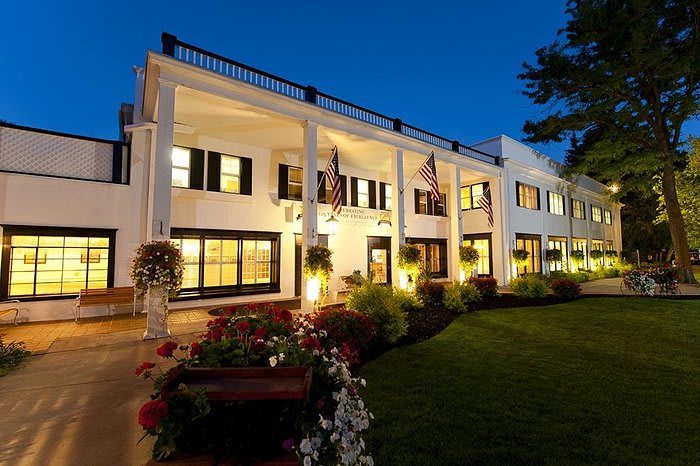 The Homestead Resort was just bought out and underwent a major renovation of the grounds and his home of the infamous Midway Crater.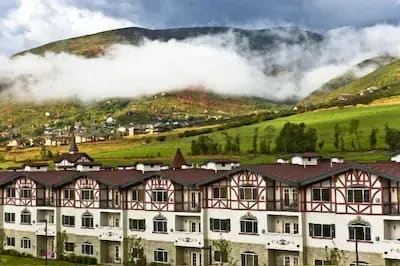 The Village – "Hearkening back to the idyllic walking villages of Europe, The Village mixes ageless architecture with art, dining, and short walks to the river and the mountains. Nestled between iconic Memorial Hill and one of America's best fly-fishing rivers, The Village combines resort-style living with the charm of a quaint historic village. "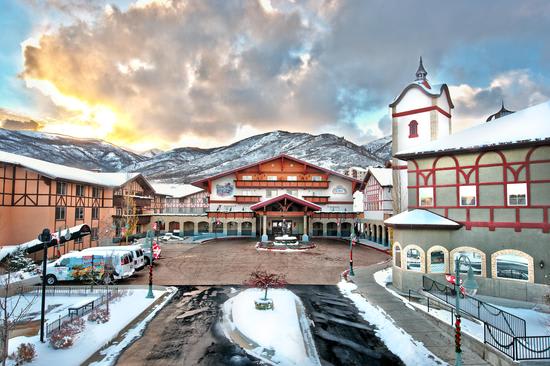 Hotel Zermatt & Spa – Rumored to undergo major renovations in the coming years.
Not new but fun fact – Midway is home to one of the more popular Christmas movies this past year, Falling for Christmas was filmed at the historic Blue Boar Inn.
Whether you are looking to buy or sell Park City Real Estate or Midway Real Estate, our team of Realtors is here to help. Over the past 5 years, we've sold over $500 million in property in Deer Valley, Empire Pass, Old Town Park City, the Canyons, Hideout, Tuhaye, and all surrounding areas. We strive to be the best realtor in Park City and no job is too big or too small. Deer Valley homes, Park City condos, Empire Pass ski-in ski-out properties, Hideout lots and New Construction is all in our wheelhouse so please don't hesitate with the simplest of questions. We look forward to hearing from you so please reach out with your questions! Matthew Magnotta ([email protected]) Lindsey Holmes ([email protected]) Brad Erickson ([email protected])