Unless you've been hiding in a cave for the past 30 or so years you've surely heard of vacation rental sites that operate in Park City like VRBO and AirBnb. When VRBO was released in 1995, not long after the internet became mainstream circa 1992, the vacation rental industry was immediately changed forever. I literally had to call my mom to ask her how we rented ski cabins in the mountains before the internet and the introduction of Short Term Rental Sites. Any guesses…? Well, the newspaper had listings or advertisements for property managers in different locations. And some real estate brokerages advertised their property management services in the yellow pages or in the classifieds.
Getting to the point here. It is fairly easy to own, market, and manage a short-term rental in Park City these days. But HOW on Earth do you make the numbers work in today's market??? Especially if you're a first-time investor and don't have a full sack of cash waiting to sink into a ski-in ski-out property in Deer Valley? Rental returns during the covid years were sky-high, but home prices soon followed and suddenly we're in a scenario where 20% down at today's current mortgage rate of 5-6% just doesn't pencil out for most.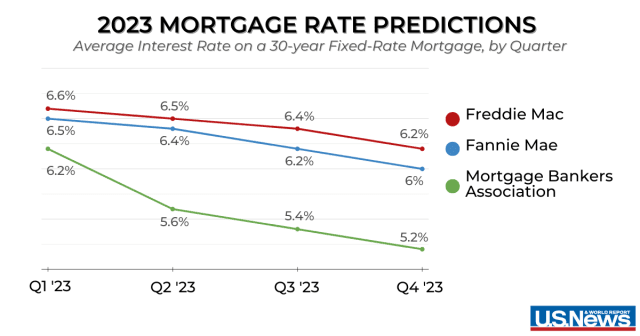 There are so many different loan options to choose from when buying a Deer Valley home, Park City condo, Canyons Park City condo or whatever else tickles your fancy. Investment purchases usually require more down payment – approx. 25%, and carry a higher interest rate. Second-home purchases, which have certain restrictions, are often the best tool to use and the best rates are typically available for this sort of purchase. Some properties qualify for lower down payments (warrantable vs non-warrantable). And of course, cash is still king, and there are some deals out there to be had in the 3-5% ROI range.
Answer #1:
Use Buy Down Points to Lower Your Rate:
1 buy-down point is equal to 1% of the total mortgage. So if your mortgage is for $300k, then it would cost $3,000 to buy the rate down 0.25%. If the market rate is 5.25% for the mortgage, then buying it down 1 point lowers the mortgage rate to 5.0%, helping your monthly carry costs. In today's market, there are some deals to be had, and buyers have been successful in negotiating terms where the seller credits your costs of a buy-down. 2-1 buydowns, for example, have been a popular tool for owner-occupied homes and second homes in getting your rate lowered by 2% the first year, and then 1% the second year off the market mortgage rate today. Read about them here. A growing number of economists and banks believe we should see some strong improvement in mortgage rates by the end of 2023; leading to the rapid refinancing of mortgages people are taking out now. For more information on where we think mortgage rates are headed read here
Answer #2:
Buy in Emerging Markets That Offer Upside: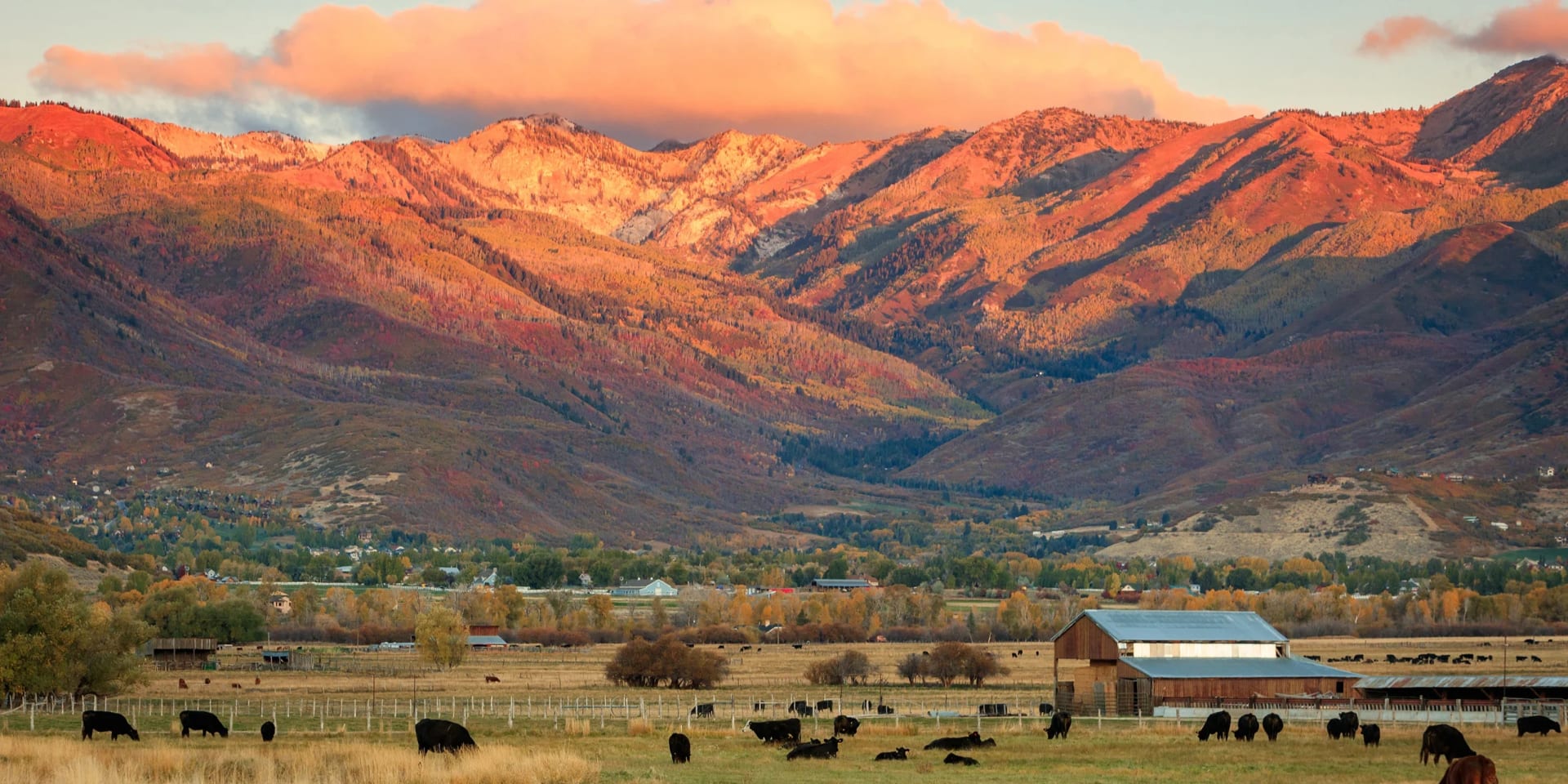 Areas like Heber City, Midway, and some of the areas surrounding the Jordanelle Reservoir and the new Mayflower Resort offer early-in pricing where rentals returns should explode in the coming years and the cost of ownership is not like a Deer Valley home or Park City condo. There is often little inventory available that is zoned for short-term rentals in these areas, so picking these up may be a good long-term play. After all, when the new Mayflower Resort is turning its ski lifts for the 2024/2025 season, all these travelers will need somewhere to stay, let alone a place for employees to live, and Heber/Midway seem like a likely destination due to their proximity. The new Mayflower Resort is approximately the same size as the Canyons Village in Park City, and new development real estate in the village is starting at approx. $1500/sqft up to $2200+/sqft. Most first-time investors can't afford the entry-level pricing there, so the cheaper real estate, next to the brand-new mountain, offers an interesting upside. One of our favorite choices is at the newly reimagined Mason where properties are trading for more like $600/sqft and located just 0.5 miles to the base of Mayflower and Deer Valley Gondola. The cheapest place in the nicest location is one of the best fundamentals of good real estate!
There are a lot of other ways to work finances for investment real estate and discussing things like depreciation, appreciation potential and mortgage interest, and tax deductions are all tools seasoned real estate investors use to make their numbers work. We always suggest you consult with a licensed professional when dealing with your Park City Real Estate decisions.
Brad Erickson is our in-house investment property expert and the author of this blog. Whether you are looking to buy or sell Park City Real Estate or Midway Real Estate, our team of Realtors is here to help. Over the past 5 years, we've sold over $500 million in property in Deer Valley, Empire Pass, Old Town Park City, the Canyons, Hideout, Tuhaye, and all surrounding areas. We strive to be the best realtor in Park City and no job is too big or too small. Deer Valley homes, Park City condos, Empire Pass ski-in ski-out properties, Hideout lots and New Construction is all in our wheelhouse so please don't hesitate with the simplest of questions. We look forward to hearing from you so please reach out with your questions! Matthew Magnotta ([email protected]) Lindsey Holmes ([email protected]) Brad Erickson ([email protected])
For more information on us and to meet our Team - https://parkcityrealestate.com/team