Our team believes that selling a luxury home should be a luxury experience. We want to produce maximum exposure for our client's homes in order to seamlessly obtain the highest sale price. We are a forward-thinking real estate team that is dedicated to staying ahead of industry trends and utilizing the latest technology to provide efficient and effective services. We are continuously learning the best ways to market your home and staying up to date on market trends. We employ the latest technology and are on the cutting edge of real estate trends for our state-of-the-art and highly customized marketing strategies.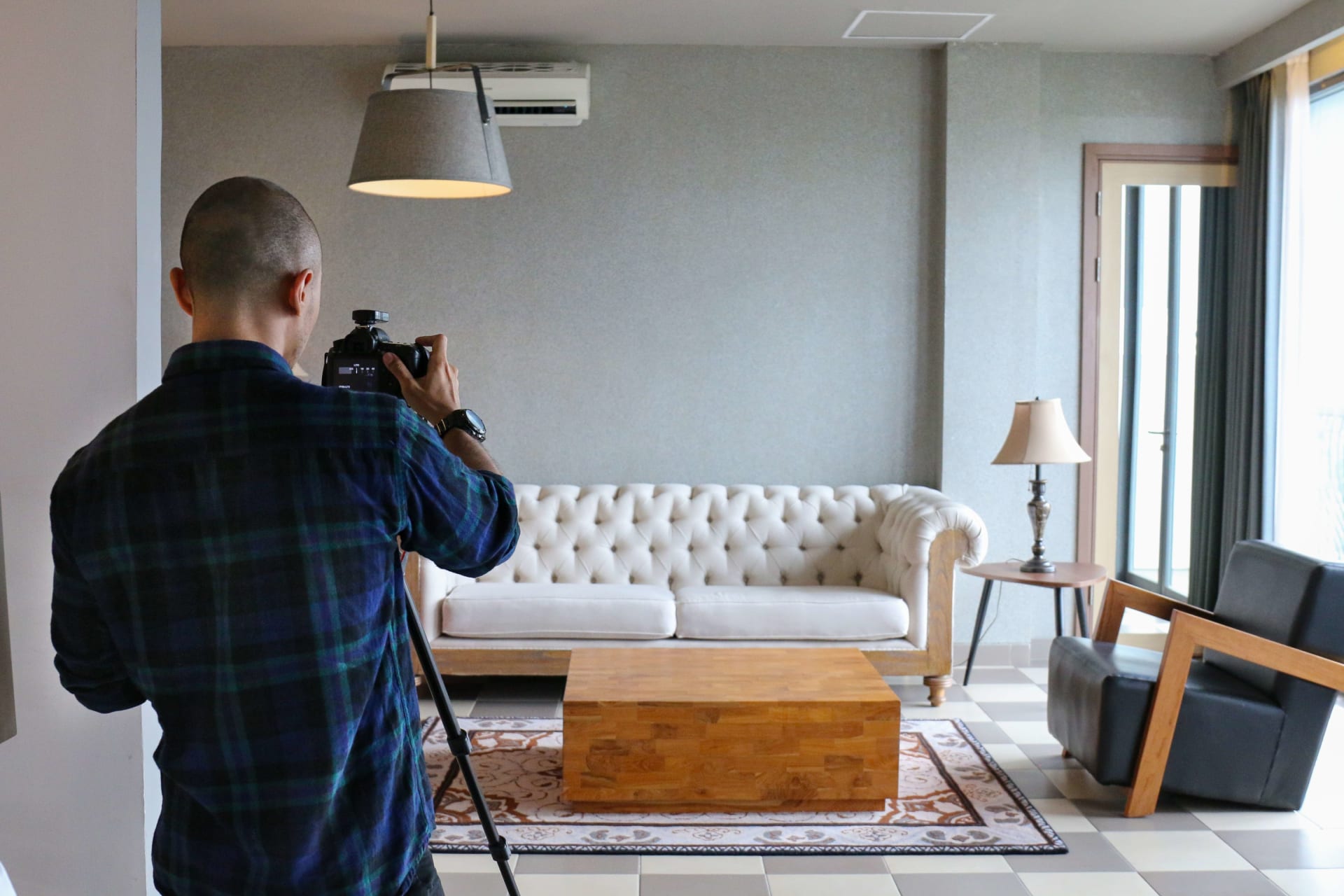 Professional Photography
We believe that pictures are one of the most important steps in listing your home. This is why we only use some of the best photographers that can produce the luxurious feeling of your home. The photography of your home plays a crucial role in showcasing the unique features and design elements of luxury real estate properties and is an essential marketing tool for selling your property at the price point you want. High-quality photography not only highlights the beauty and elegance of a property but also helps potential buyers visualize themselves living in the space.
Professional Video Tour + Matterport
Our video and Matterport tours cinematically showcase all the unique aspects of your home. We think it's important to show off your home for all those buyers who can't see it in person. We not only use these on our MLS but these videos are promoted on our website, YouTube, Facebook, Instagram, Vimeo, and our email campaigns.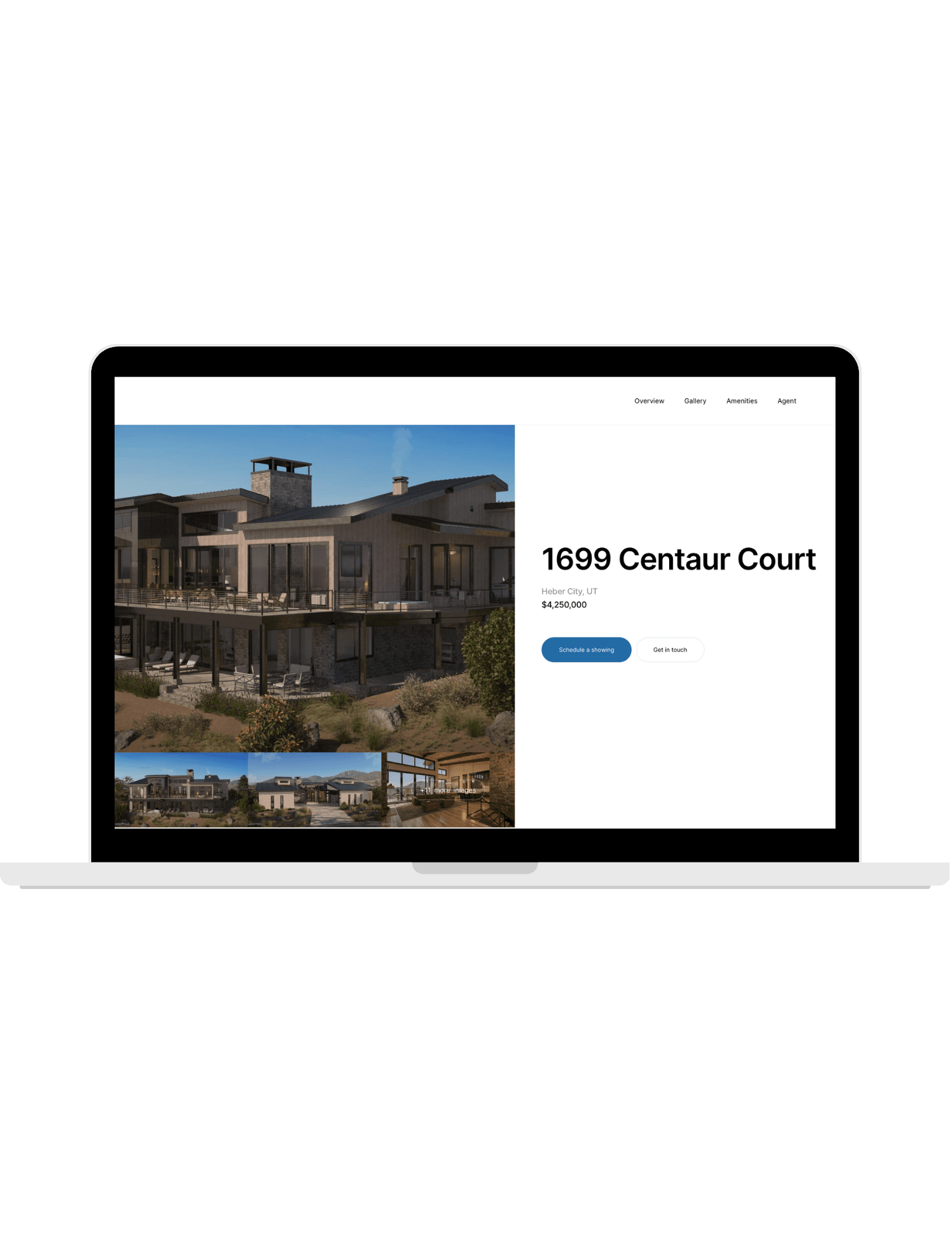 Personalized Website
Every client of ours gets a personalized property website that features professional photography/videography, floor plans, significant details, etc. This personalized website is used in our advertising and marketing efforts, which allows the potential buyer to take a deeper dive into the property than any print ad can convey. Here is a dedicated property website sample: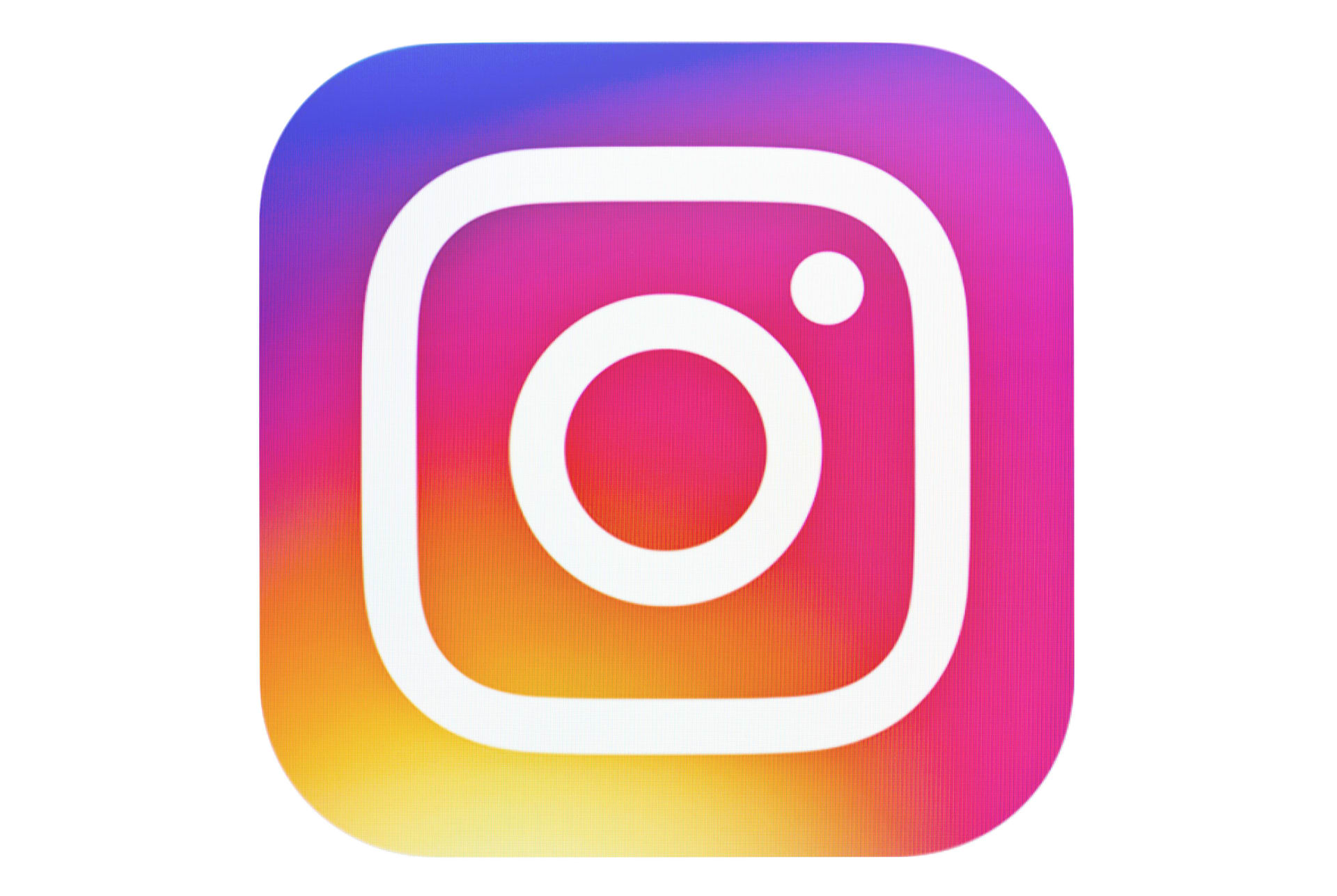 Instagram
Instagram is one of the best social media platforms for your luxury real estate. Instagram statistics show that the platform has over one billion active users and over 25 million business profiles and growing. Selling your luxury home is all about showcasing visually stunning and exclusive properties, which Instagram allows us to do seamlessly.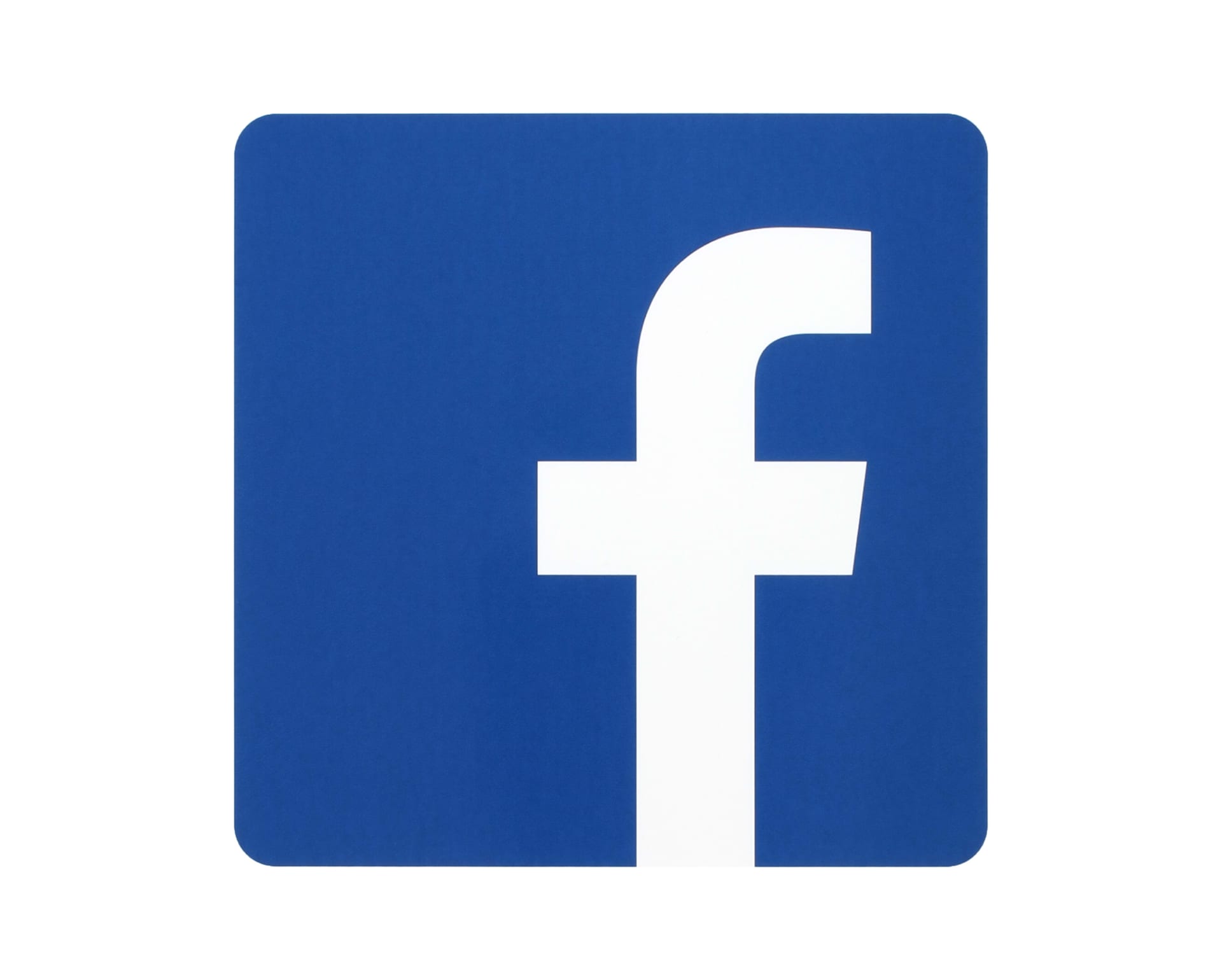 Facebook
Facebook is the world's largest social media platform with over 2.8 billion active users. Facebook provides sophisticated analytic tools that provide real-time data and insights. Facebook is a critical tool in the home selling process because we are able to reach a broad target audience, promote your listings, and engage with potential buyers to close deals successfully.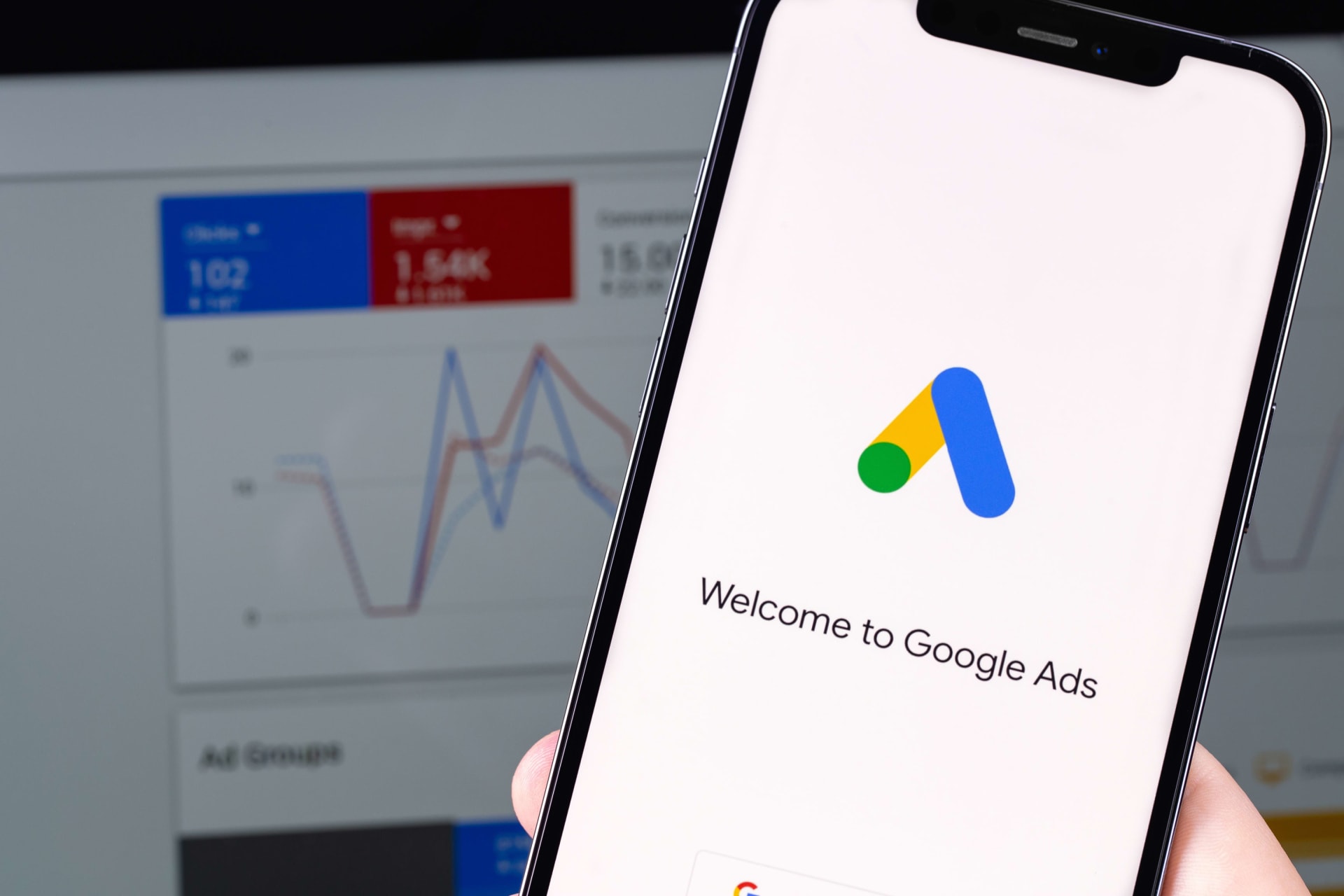 Digital Advertising
We run Facebook and Google ads. Digital advertising has become an essential marketing tool for our team. With the vast majority of homebuyers starting their search online, digital advertising allows us to showcase your property to a wider audience, regardless of their location. Through social media platforms, display ads, and targeted search ads, we are able to reach a specific demographic and target geographic areas increasing the likelihood of finding the right buyer for your property. In an increasingly competitive market, digital advertising has become a crucial tool for us to stay ahead of the curve and reach potential buyers in new and innovative ways.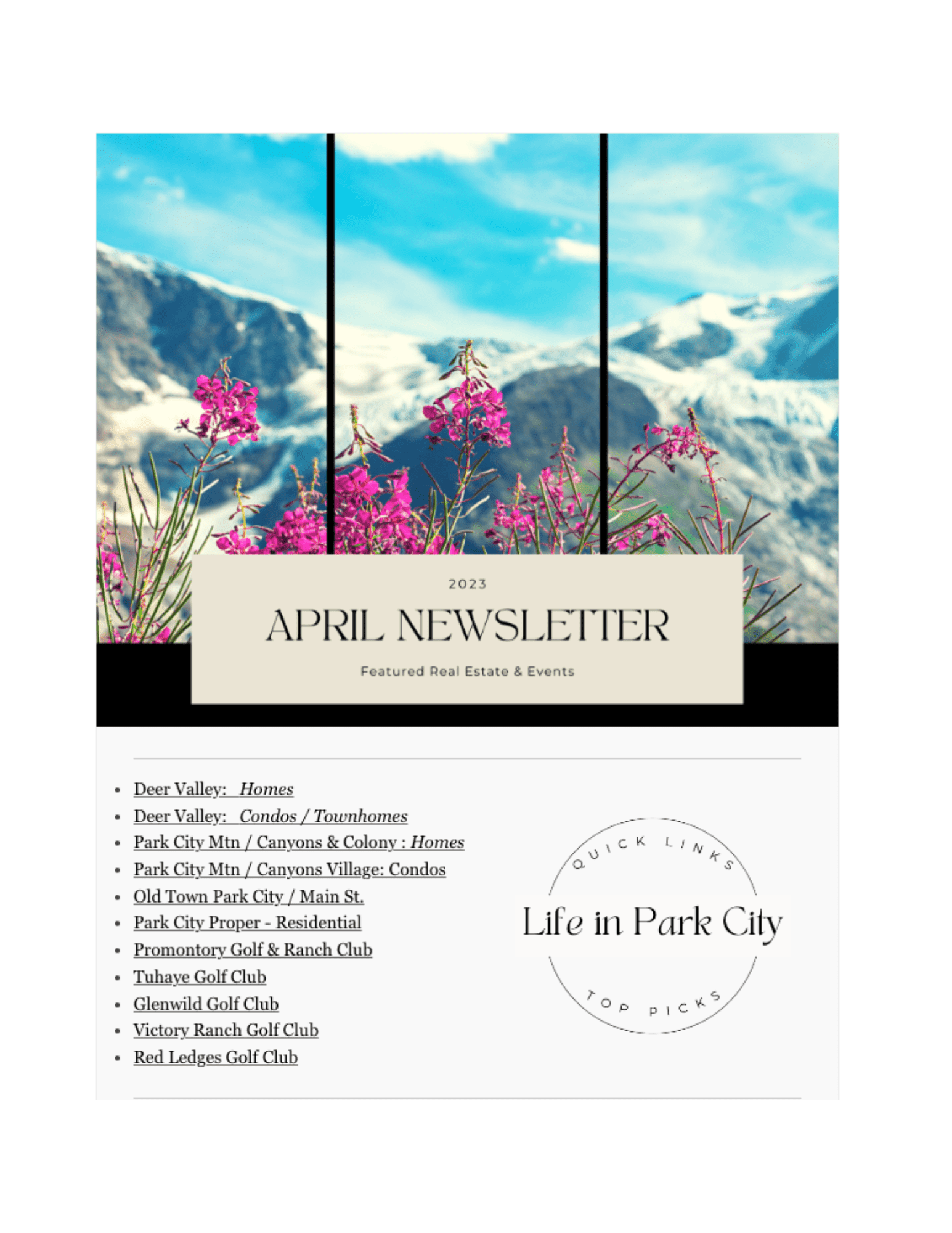 Email Marketing
With over 35,000 people in our database, our email marketing campaigns are a big part of driving traffic to our website and listings. We feature the latest in Park City, in-depth market insights, local insights, and our featured properties.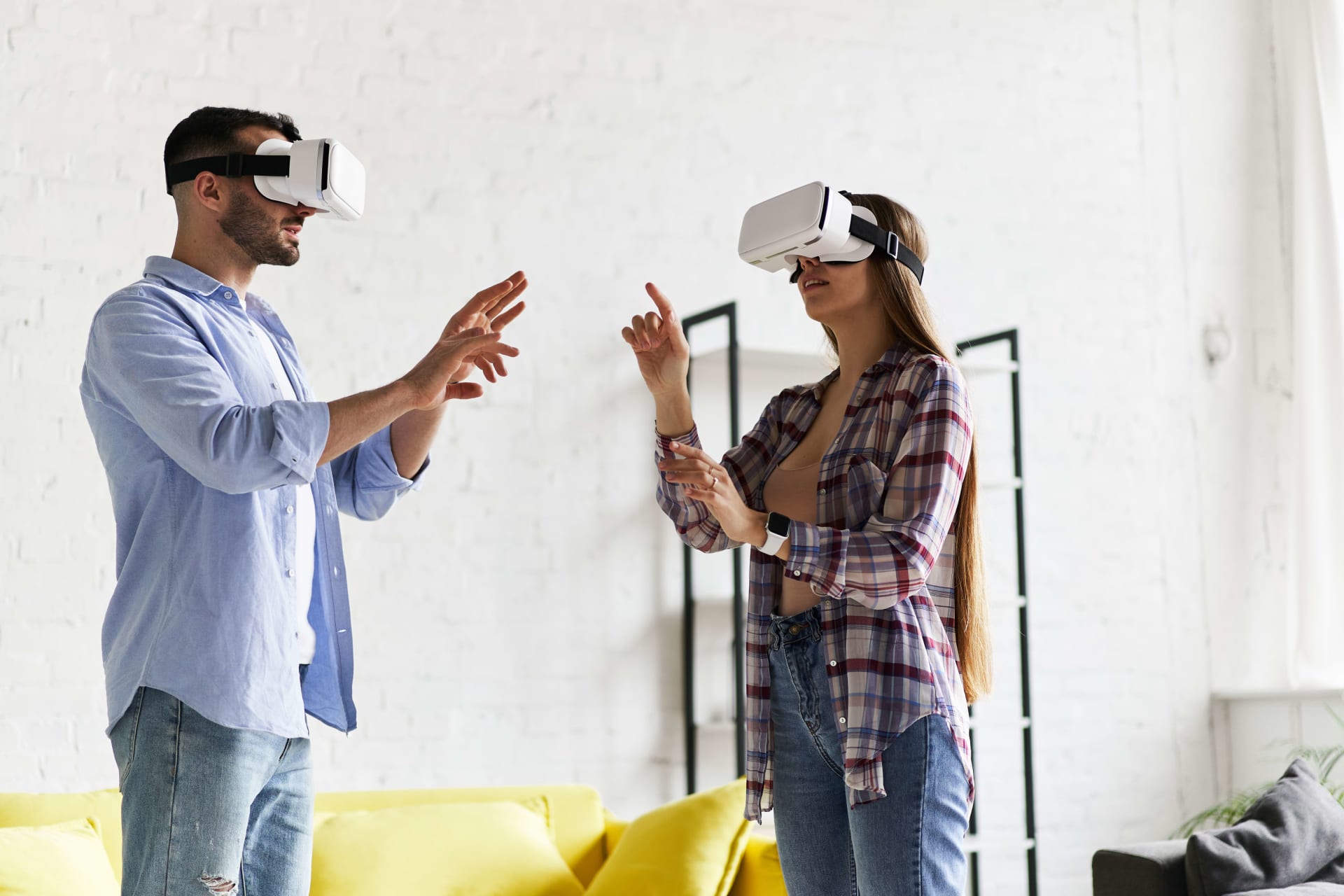 Virtual Reality
Our newest marketing tool is our virtual reality tours. With virtual reality, we can offer a fully immersive and interactive experience that allows buyers to tour properties as if they were actually there. We are able to reach a wider audience by offering tours to buyers who may not be able to physically visit the property. We believe that our virtual reality tours increase buyer engagement and help them better understand the layout and features of a property, ultimately leading to more informed and confident buying decisions. Utilizing VR tours gives us a competitive marketing edge and lets us provide a superior buying/selling experience to our clients.
Whether you are looking to buy or sell Park City Real Estate, Deer Valley Real Estate, or Midway Real Estate, our team of Realtors is here to help. Over the past 5 years, we've sold over $500 million in property in Deer Valley, Empire Pass, Old Town Park City, the Canyons, Hideout, Tuhaye, and all surrounding areas. Being the best realtor in Park City is what we strive for and no job is too big or too small. Deer Valley homes, Park City condos, Empire Pass ski-in ski-out properties, Hideout lots and New Construction are all in our wheelhouse so please don't hesitate with the simplest of questions. We look forward to hearing from you so please reach out with your questions! Matthew Magnotta ([email protected]) Lindsey Holmes (li[email protected]) Brad Erickson ([email protected])
For more information on us and to meet our Team - https://parkcityrealestate.com/team