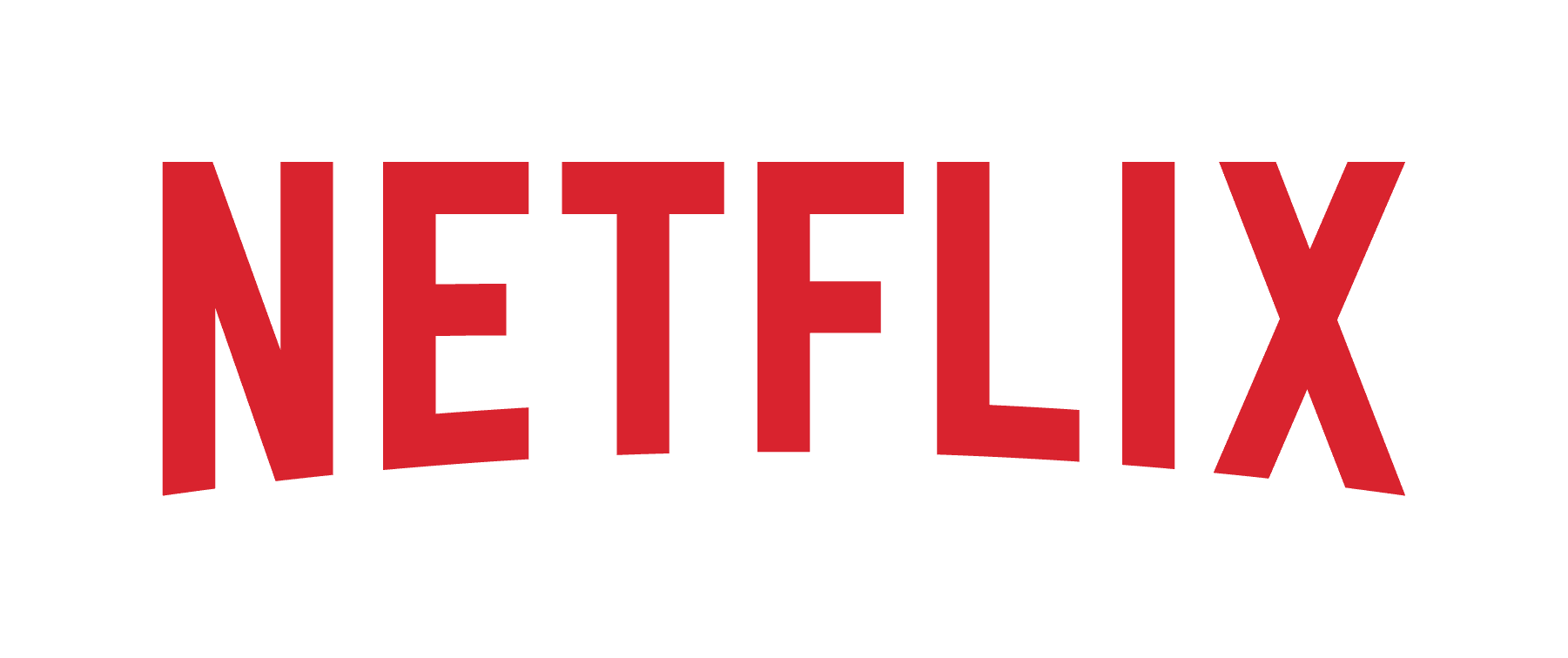 The co-founder of the world's largest streaming service, Netflix, Inc, recently purchased an ownership stake in the small town of Eden, Utah at Powder Mountain Ski Resort. The 62-year-old billionaire from Santa Cruz, California, is no stranger to the small ski resort. He and his wife purchased property and built a home there approximately 8 years ago.
Powder Mountain is located in the small town of Eden, just outside of the well-known city of Ogden. It's known for its small crowds (they limit the number of day passes and season passes sold), huge ski acreage, and being a bit of an untold secret for locals until a few years ago, has a reputation and a small town feel that many would love to protect. "Maintaining that feel is a major priority for us, we wanted to get involved with Powder Mountain because of what this mountain is, not for some far-off vision of what it could become," Hastings said. "Anyone who's spent time at Powder will tell you there's some basic infrastructure improvement needed to really make the experience everything that it can be, that will be our immediate focus," Hastings said. "Big picture, I'll be working with the rest of the leadership team to develop and communicate that vision, more to come there soon." (source - www.ksl.com/article/50623950/netflix-co-founder-buys-ownership-stake-in-powder-mountain).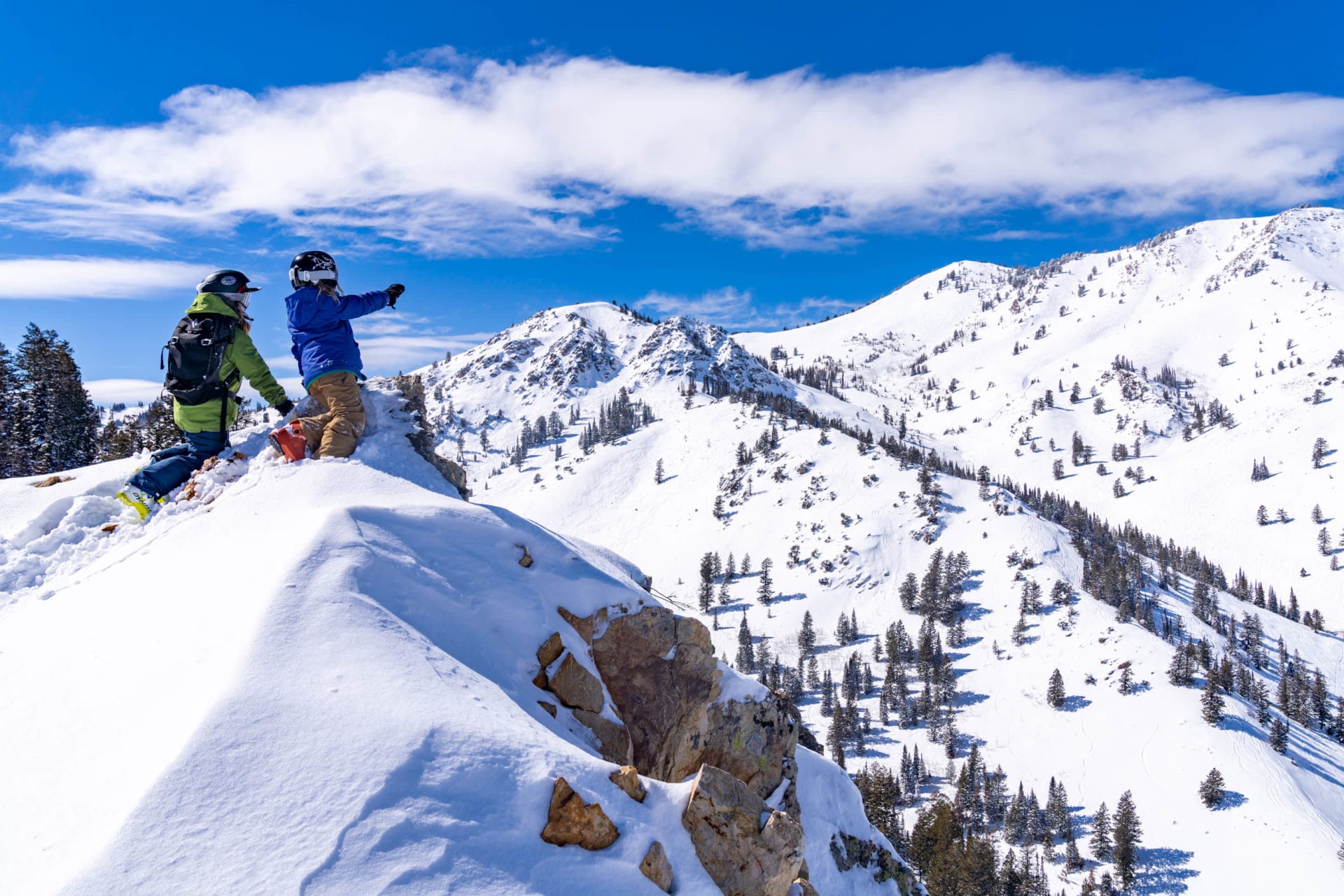 Hastings becomes a minority shareholder of the resort, which has a master development plan made up of a new ski village, single-family homes, and conference areas. Plans include an eco-village with boutique hotels, shops, restaurants, and innovation incubators. The Summit Group's Master Development Plan can be found here. Based on reports, Hastings' ownership of the Summit Group's shares points towards a move away from the billion-dollar vision the previous group held.
Park City has long been the main attraction for folks traveling from outside of Utah. Feedback from out-of-towners visiting the other Utah resorts has claimed there is little to do outside of skiing, which is what makes Park City, and its active Main St an enjoyable option for all family members. With Salt Lake's 4.1 billion dollar airport renovation and the area's rapid growth, more travelers are coming to Utah and looking for alternative ski destinations. Park City Real Estate, and Deer Valley homes are less affordable for some, and having other high-end destinations is exciting for some travelers.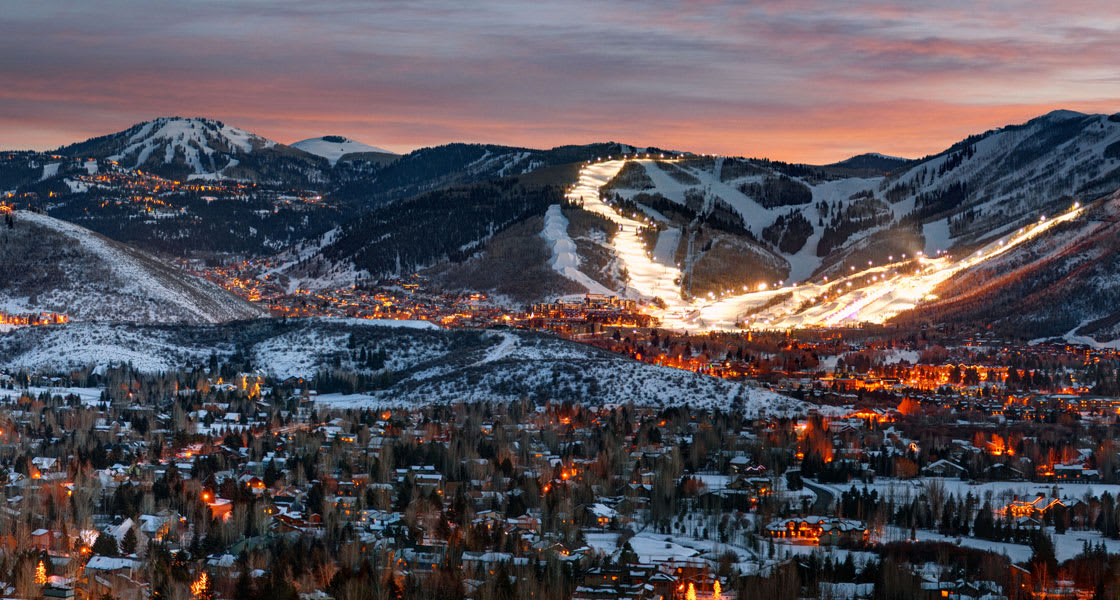 Whether you are looking to buy or sell Park City Real Estate, our team of Realtors is here to help. Over the past 5 years, we've sold over $500 million in property in Deer Valley, Empire Pass, Old Town Park City, the Canyons, Hideout, Tuhaye, and all surrounding areas. We strive to be the best realtor in Park City and no job is too big or too small. Deer Valley homes, Park City condos, Empire Pass ski-in ski-out properties, Hideout lots and New Construction is all in our wheelhouse so please don't hesitate with the simplest of questions. We look forward to hearing from you so please reach out with your questions! Matthew Magnotta ([email protected]) Lindsey Holmes (lh[email protected]) Brad Erickson ([email protected])
For more information on us and to meet our Team - https://parkcityrealestate.com/team