Founders Place Overview
Founders Place
is the newest ski-out project by the esteemed development team of
East West Partners
and one of the FINAL slopeside projects in Deer Valley. Surrounded by hundreds of acres of open space and ski terrain, Founders Place delivers an extensive service and amenity package to its Families.
Sales Success
Since August of 2022, we have received non-refundable deposits on 94% of Phase 1 of Founders Place. This is a tremendous amount of sales for this early in the life of a real estate development project!
Please Click Here for Phase I Pricing & Availability as of 01.15.2023
Phase II is coming to Market Winter of 22/23 and will consist of 19 residences (2 bedrooms thru 4 Bedrooms and Priced from $3mill to $8mill)
For more information please contact the Director of Sales, Matthew Magnotta at [email protected] / 435-602-0904.
Construction Progress
Please see below for drone photos that were taken on January 23rd, 2023.
You can also periodically check in on our progress via our LIVE Construction Camera by visiting this link.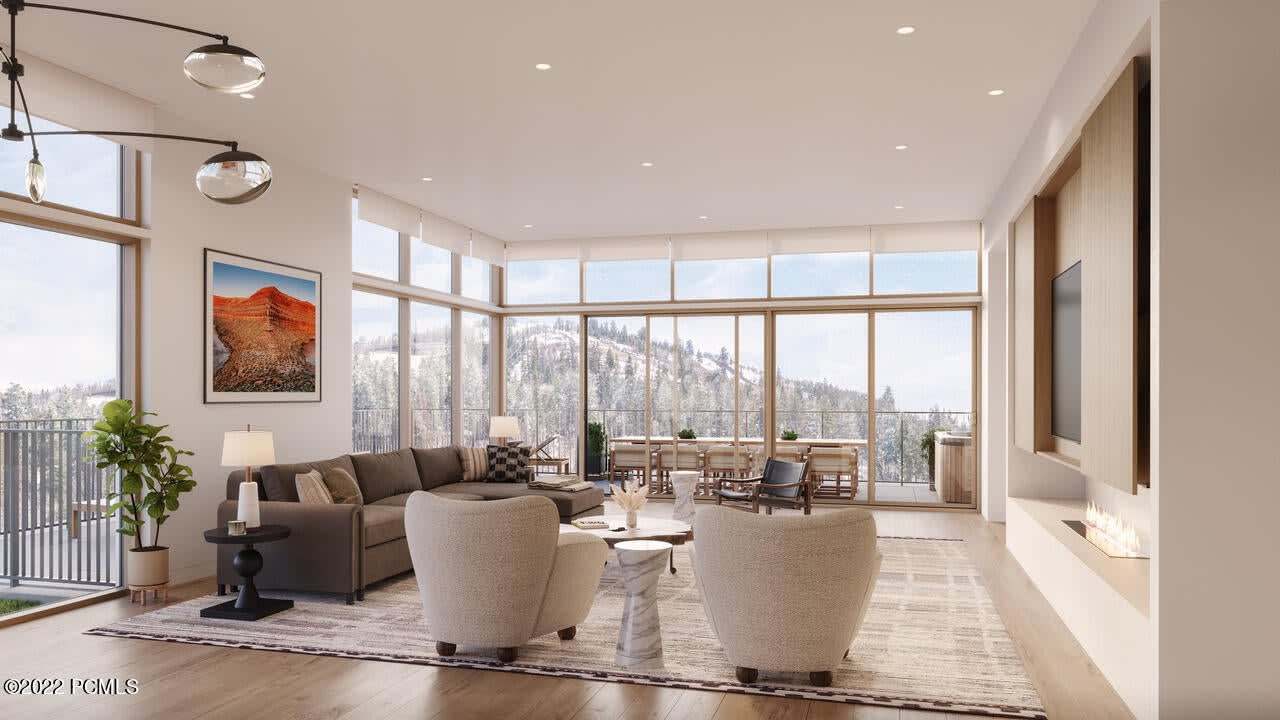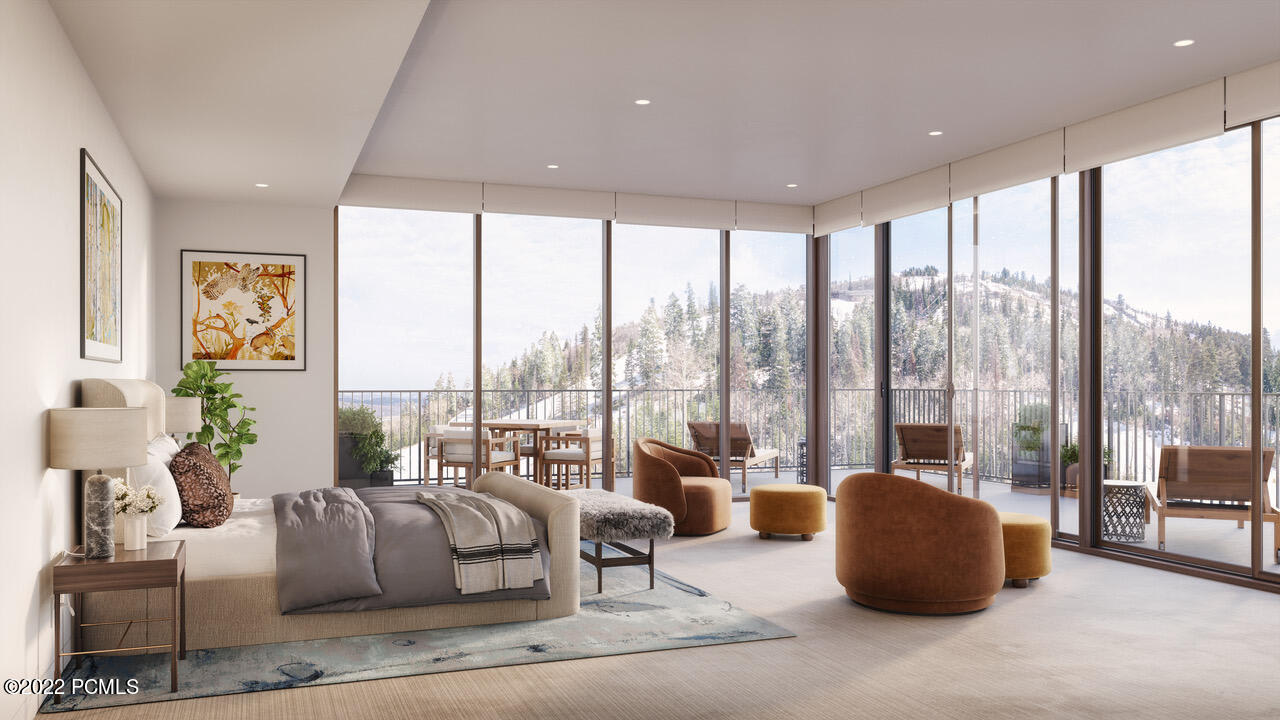 The construction team has made incredible progress amidst one of the best starts to a ski season in recent memory. In the below videos, you will see:
The tower crane working to remove 64" of snow that fell over the few days surrounding New Year's Eve. This work will allow the construction team to pour the first Edgar East concrete footings.
Foundation walls at Edgar West with structural columns awaiting the post-tension concrete deck pour. The great news is that the materials for this critical step are already onsite.
General routing of the future primary driveway along Deer Hollow Road.
The first level of concrete stair towers for Edgar West has been poured.
Whether you are looking to buy or sell Park City Real Estate, our team of Realtors is here to help. Over the past 5 years, we've sold over $500 million in property in Deer Valley, Empire Pass, Old Town Park City, the Canyons, Hideout, Tuhaye, and all surrounding areas. We strive to be the best realtor in Park City and no job is too big or too small. Deer Valley homes, Park City condos, Empire Pass ski-in ski-out properties, Hideout lots and New Construction is all in our wheelhouse so please don't hesitate with the simplest of questions. We look forward to hearing from you so please reach out with your questions! Matthew Magnotta ([email protected]) Lindsey Holmes ([email protected]) Brad Erickson ([email protected])