A controversial Bill passed in the Utah State Legislature in February - Senate Bill 84 Seizes Land Use Authority From Summit County Concerning Dakota Pacific Real Estate. Dakota Pacific is a planned community at Kimball Junction in Park City that was originally zoned for a business park. The new bill seems to take aim at the specifics of the location, amending zoning to allow Dakota Pacific to move forward, bypassing local planning authorities. After receiving fierce opposition from local residents and agreement from county planning, the project went silent for a moment. Earlier this February, before the bill passed the senate, Dakota Pacific revised its master plan – Kimball Junction :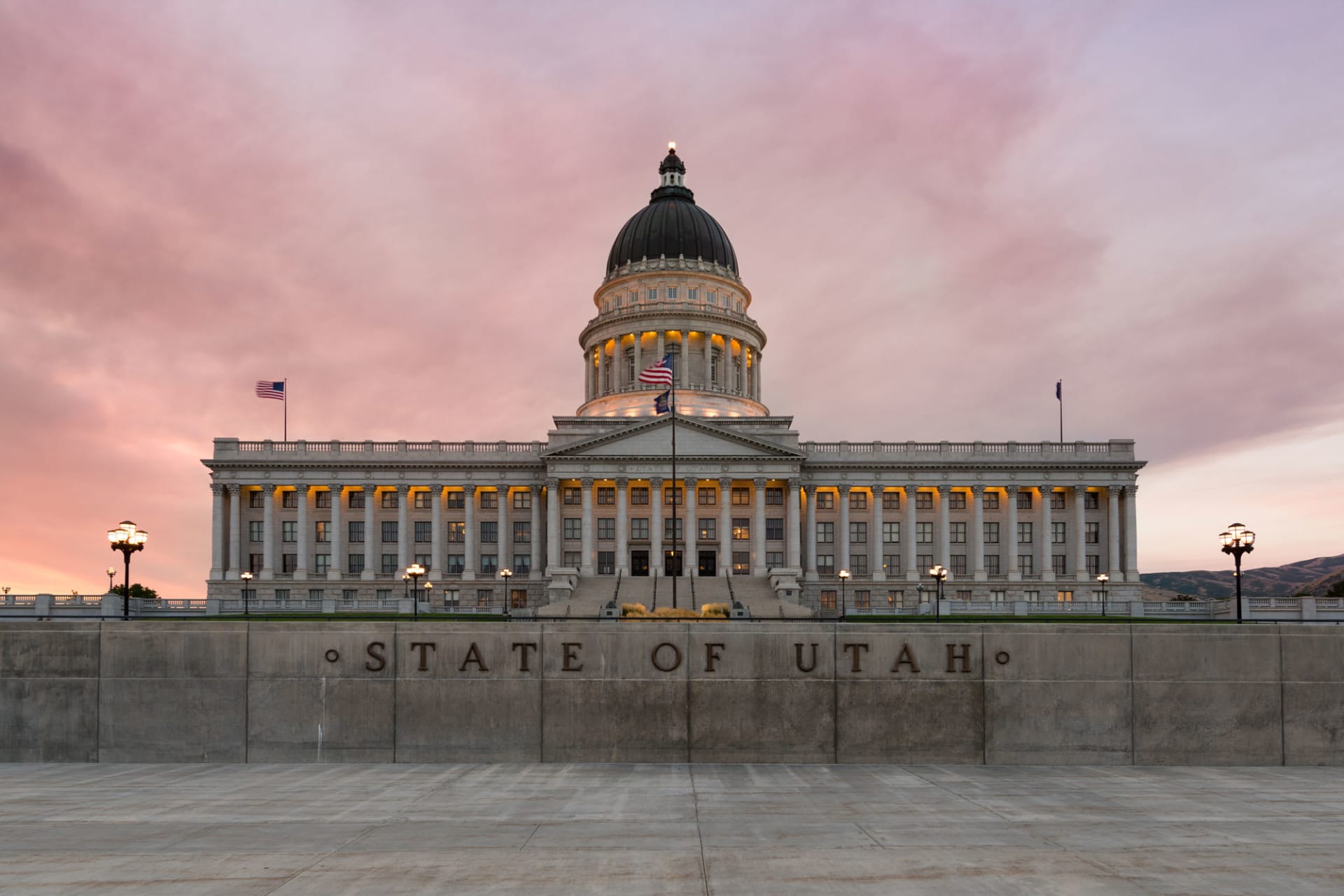 On February 1, 2023, Dakota Pacific introduced its revised "Plan C," a slightly scaled-back master plan. It includes 727 residential units, and a conservatively estimated 1,564 full-time residents (could easily exceed 2,000+).
Opponents to the project claim the 2000+ residents will add to the already congested traffic at the junction currently with seemingly no good plans to mitigate the traffic. Housing officials say this can add to the problem of affordable housing in Park City, which already struggles from available and affordable options for the workforce. As more people come in, more services are needed, and more people work to supply the services. Those people need affordable places to live, perpetuating the problem.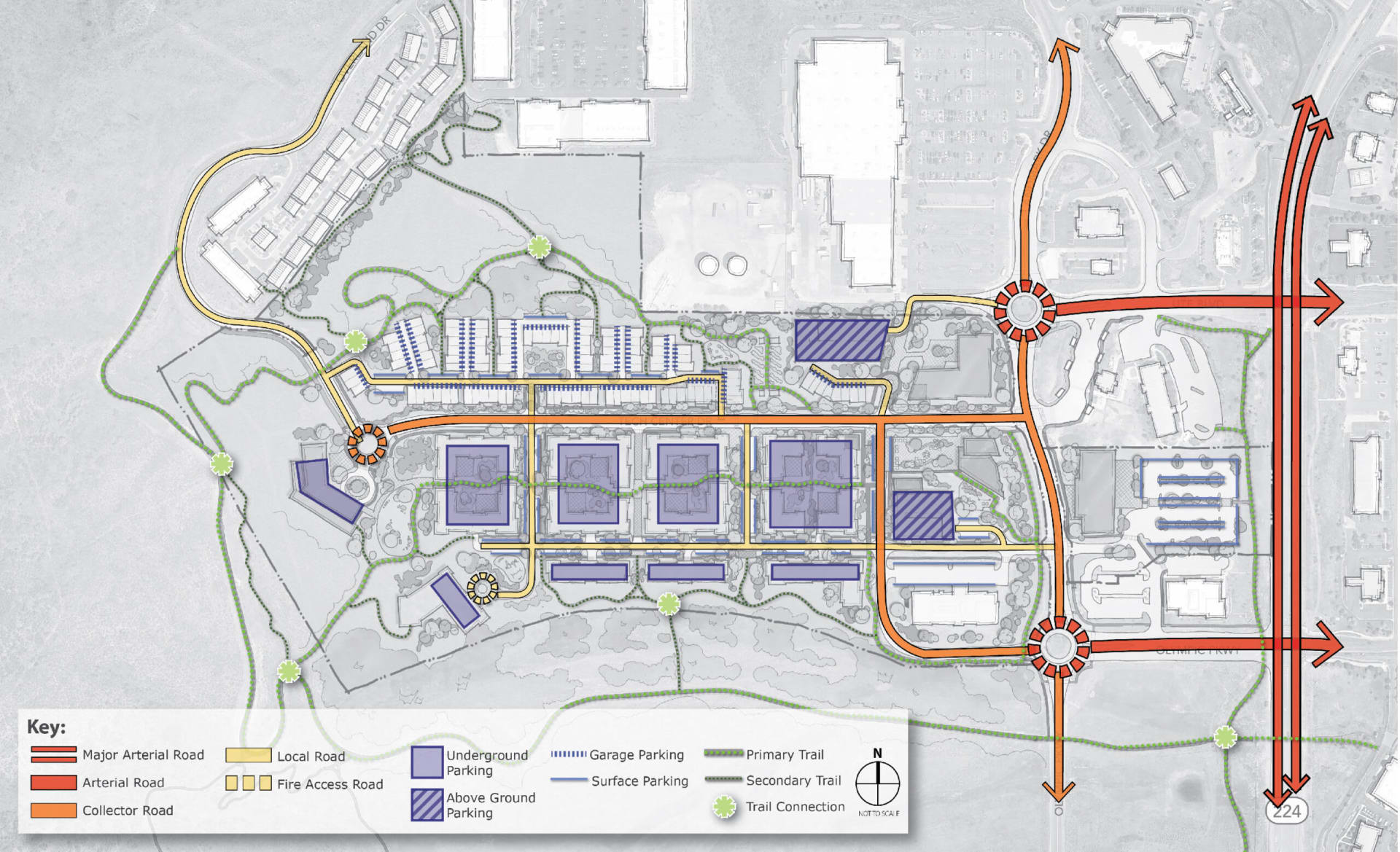 Proponents of the development argue it will stimulate the local economy, add to the affordable and attainable housing in the area and create low-impact living areas with great access to Park City's Public Transportation System to achieve public transportation goals. Some residents voice that they aren't against growth, but rather smart and sustainable growth is the appropriate areas. They believe there are benefits to this development.
Park City is growing rapidly and local officials want to maintain control of responsible growth. Water concerns in recent years have residents on edge with new communities, golf courses like the Tiger Woods Golf Course, and the remaining build-out of The Canyons planned. The Olympics are rumored to return in either 2030 or 2034, and the town is already bracing for that event.
As your trusted Real Estate experts, we will keep a close eye on this new development and are available if you have any questions.
Whether you are looking to buy or sell Park City Real Estate, our team of Realtors is here to help. Over the past 5 years, we've sold over $500 million in property in Deer Valley, Empire Pass, Old Town Park City, the Canyons, Hideout, Tuhaye, and all surrounding areas. We strive to be the best realtor in Park City and no job is too big or too small. Deer Valley homes, Park City condos, Empire Pass ski-in ski-out properties, Hideout lots and New Construction is all in our wheelhouse so please don't hesitate with the simplest of questions. We look forward to hearing from you so please reach out with your questions! Matthew Magnotta ([email protected]) Lindsey Holmes ([email protected]) Brad Erickson ([email protected])
For more information on us and to meet our Team - https://parkcityrealestate.com/team