Marcella, the new development at the Mayflower Resort, just announced its agreement with TGR, Tiger Wood's golf course design company for a 36-hole golf course in the Heber Valley. There will be 500 memberships available for the 36-hole course, making it one of the most exclusive courses in all of Utah.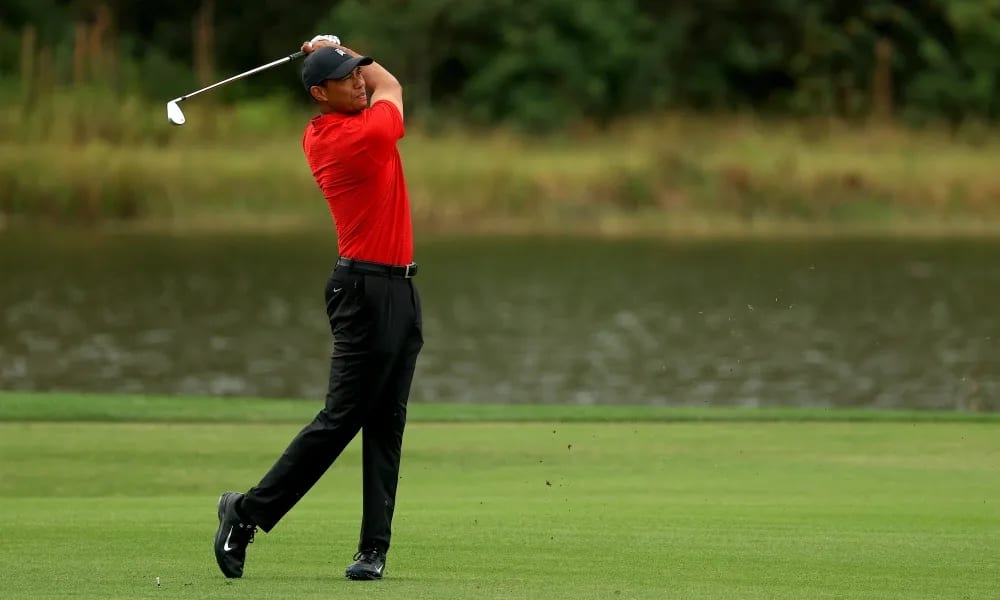 "I couldn't be more excited to be partnering with Marcella Club to design and create a new championship golf course just outside Park City," said Tiger Woods, 82-time PGA Tour® winner. "Utah is an incredible place, with favorable year-round weather that offers opportunities to be active outdoors throughout all four seasons – golfing, skiing, biking, hiking, and fishing – the list goes on and on. I'm thrilled to be designing a course in such a special location; this new course is uniquely beautiful and will offer engaging play for every ability. My intent is to create a world-class golf experience to pair with Marcella Club's vision for modern luxury living."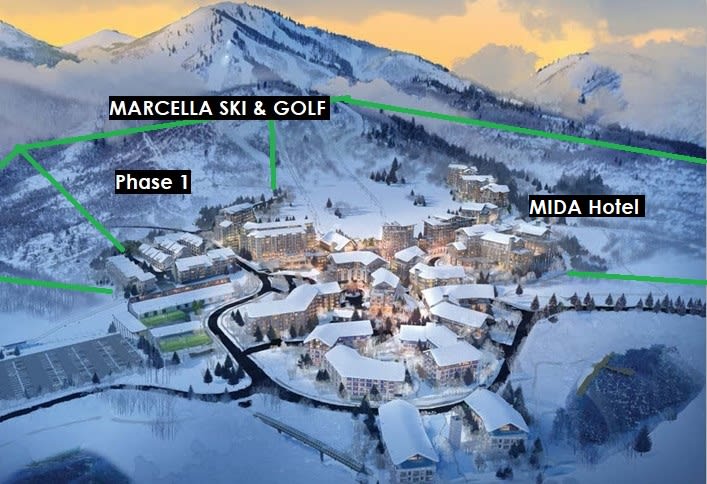 Marcella Mountain at Mayflower and Marcella Jordanelle Ridge owners will have access to the memberships at Marcella Club, which will also have a clubhouse and training facility in addition to the 36-hole course.
Whether you are looking to buy or sell Park City Real Estate, our team of Realtors is here to help. Over the past 5 years, we've sold over $500 million in property in Deer Valley, Empire Pass, Old Town Park City, the Canyons, Hideout, Tuhaye, and all surrounding areas. We strive to be the best realtor in Park City and no job is too big or too small. Deer Valley homes, Park City condos, Empire Pass ski-in ski-out properties, Hideout lots and New Construction is all in our wheelhouse so please don't hesitate with the simplest of questions. We look forward to hearing from you so please reach out with your questions! Matthew Magnotta ([email protected]) Lindsey Holmes ([email protected]) Brad Erickson ([email protected])