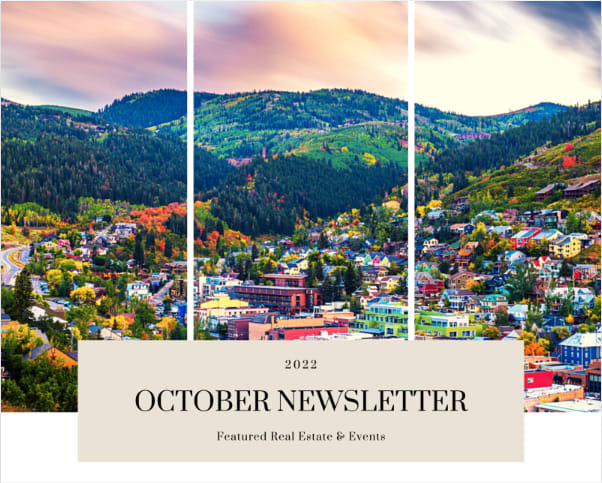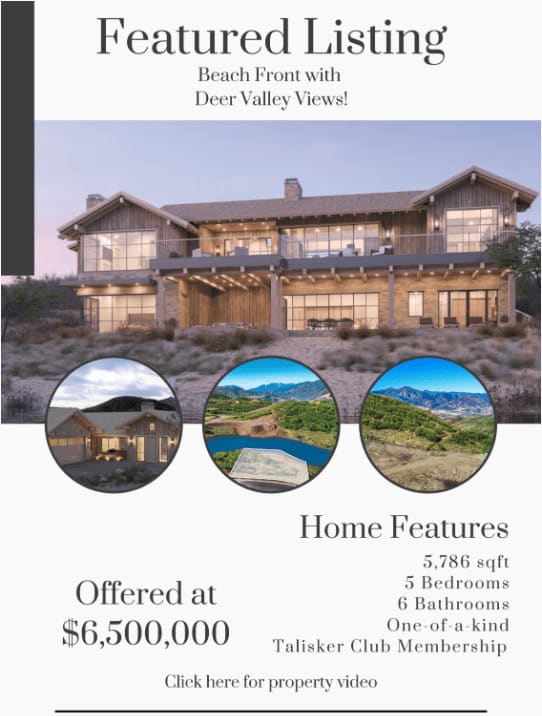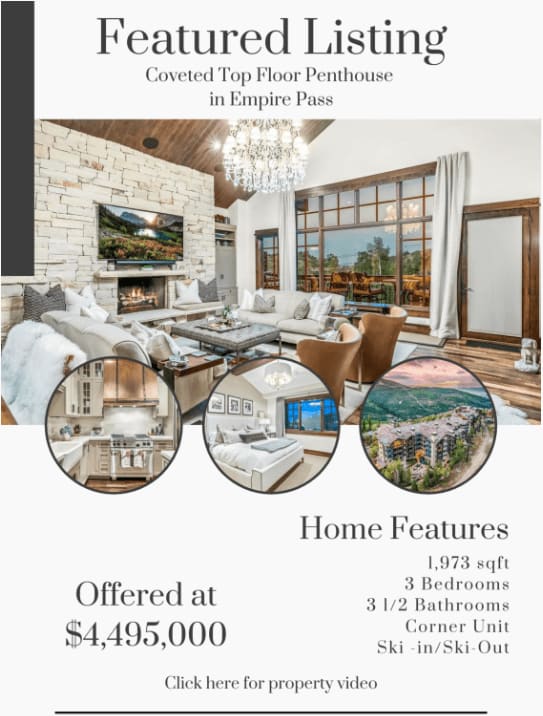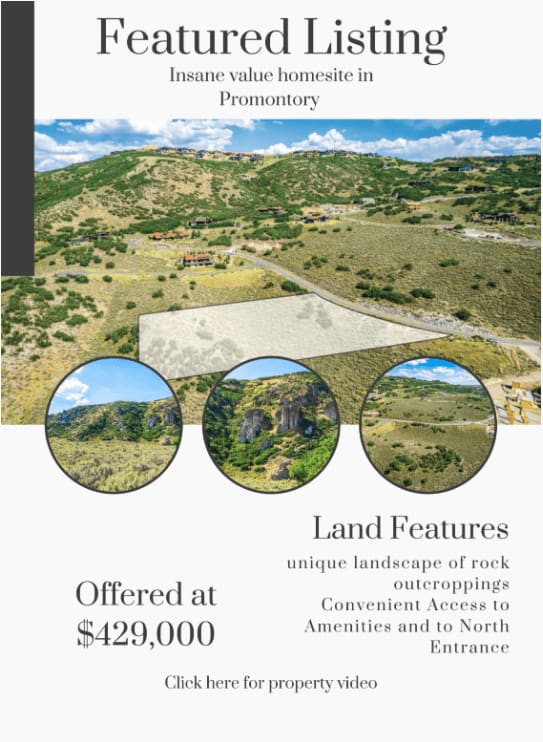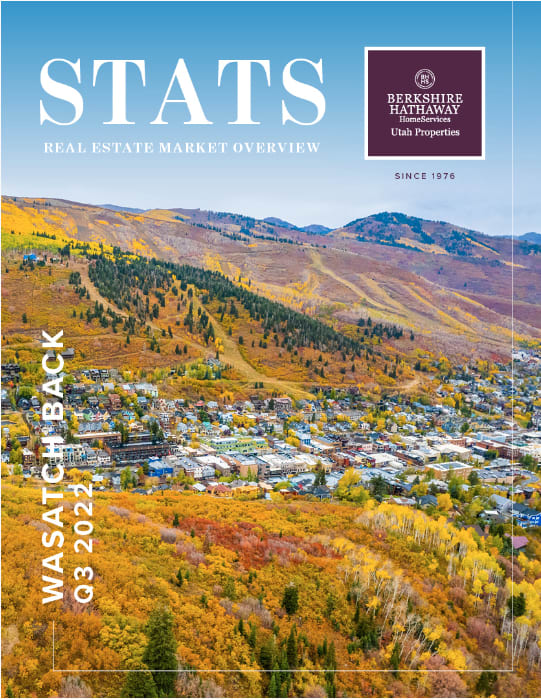 Limited Inventory & Strong Demand
The Wasatch Back is outperforming nearly all other markets around the country. Limited inventory and relatively strong demand have caused our median and average sales prices to rise, although not at the rapid pace of the pandemic years.
The Wasatch Back offers an amazing lifestyle and peace of mind that is in limited supply nationally.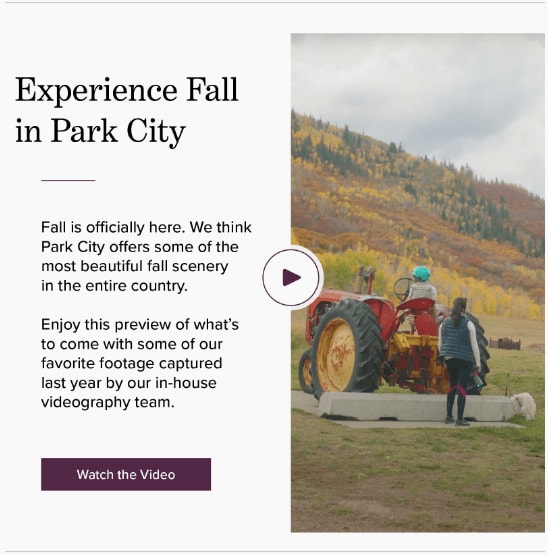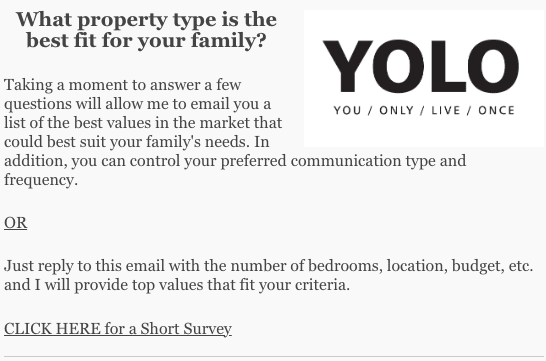 Whether you are looking to buy or sell Park City Real Estate, our team of Realtors is here to help. Over the past 5 years, we've sold over $500 million in property in Deer Valley, Empire Pass, Old Town Park City, the Canyons, Hideout, Tuhaye, and all surrounding areas. We strive to be the best realtor in Park City and no job is too big or too small. Deer Valley homes, Park City condos, Empire Pass ski-in ski-out properties, Hideout lots and New Construction is all in our wheelhouse so please don't hesitate with the simplest of questions. We look forward to hearing from you so please reach out with your questions! Matthew Magnotta ([email protected]) Lindsey Holmes ([email protected]) Brad Erickson ([email protected])