The Park City BOR complies with detailed real estate market statistics quarterly. They break down each neighborhood on a micro level and also pull back and look at the market as a whole. At the end of each year, they compare the 2 prior years.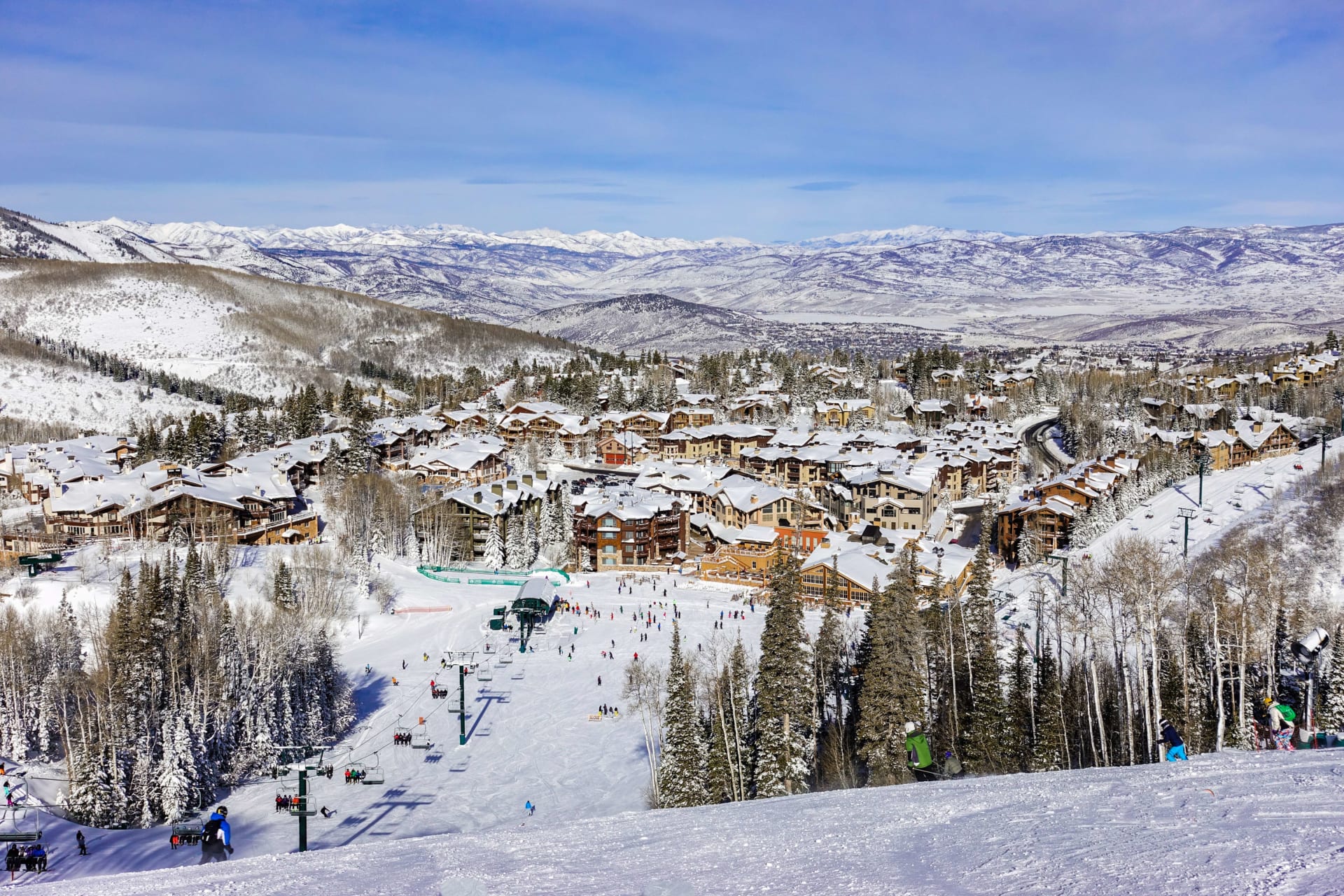 Here are some of the Report Highlights when they compared the market in 2022 vs 2021 there were some BIG Changes and also some SURPRISES!
After two of the most volatile years in real estate, triggered by the global pandemic that was COVID-19, sales numbers are returning to pre-pandemic levels. Sales prices are not.
This is the big theme and it is worth taking a moment to better understand……. The Number of Units sold in 2022 was half of 2021!!……. BUT Prices went UP? This was driven by a severe lack of Supply. (Park City Inventory is -40% below AVG Levels & Deer Valley Inventory is -60% below AVG Levels!!) Even though the number of Buyer's went down there was still more Demand than Supply thus competition for well-priced real estate which creates stable pricing.
Prices increases are starting to level off – Within Park City limits, sale prices jumped 35% during 2021. In 2022 they continued to increase, but at half that annual rate.
Will Supply increase beyond demand and cause prices to go Down? We do not think so because (1) Owners are enjoying low-interest rates that they don't want to give up, (2) Owner's have strong levels of equity and would need to use all of that equity to upgrade, and (3) Most of our 2nd Homeowner's in Deer Valley & Park City can wait out markets and refuse to sell low. Therefore, if Buyer's find something that fits their needs and is priced right they should buy it. It is a fool's game to wait for prices to drop.
Single Family Homes Summary

-

Sales units across the primary market area (Summit & Wasatch counties) dropped

29%

. A 3% rise in median sales price to $1.6M was not enough to offset the volume drop. Total sales volume declined

27%

from the prior year. Prediction is that Sales prices will remain stable because of the lack of supply coupled with the increased cost to build new homes.
Condominium Summary - The condominium market across the entire Wasatch Back continued to report even more and larger median price increases than did the single-family market. Every major area across the region reported increases of 15% or more with the overall average increasing by 35%. Prediction is that prices will continue to Increase in A+ locations like Deer Valley, Old Town, and Canyons Village.
Land Summary - After the explosive growth we saw in 2020 (up 158% in sales volume) and 2021 (up 73%) this past year land sales slowed with overall volume dropping

41%

in the primary market area. Every major area showed drops in units sold. Total sales volume dropped in all areas except Wanship/Hoytsville. Prediction is that Land values will drop significantly (10-20%) in the Private Club sector over the next 24 months because (1) Families thought they were going to move here during the Pandemic and that 'need' is subsiding therefore they will cash out of land and possibly pursue something smaller like a Condo (2) Cost to Build and Time to Build is more than most Families thought and (3) Much of the land was purchased during the stock market run-up in 2021 and those buyers were not end users but investors. All of these forces will increase supply and cause Sellers to compete for limited Buyers.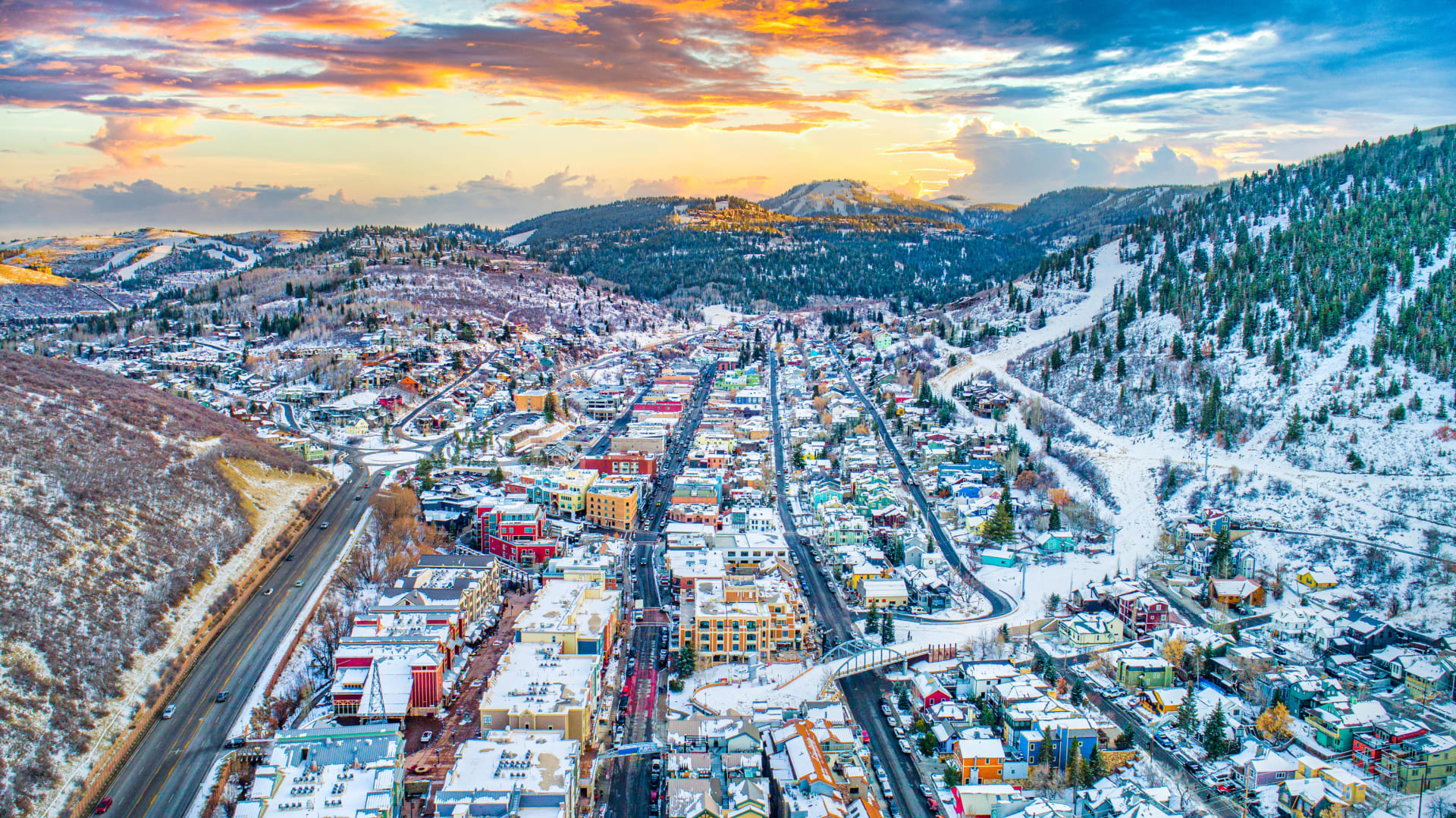 Whether you are looking to buy or sell Park City Real Estate, our team of Realtors is here to help. Over the past 5 years, we've sold over $500 million in property in Deer Valley, Empire Pass, Old Town Park City, the Canyons, Hideout, Tuhaye, and all surrounding areas. We strive to be the best realtor in Park City and no job is too big or too small. Deer Valley homes, Park City condos, Empire Pass ski-in ski-out properties, Hideout lots and New Construction is all in our wheelhouse so please don't hesitate with the simplest of questions. We look forward to hearing from you so please reach out with your questions! Matthew Magnotta (
[email protected]
) Lindsey Holmes (
[email protected]
) Brad Erickson (
[email protected]
)