As the crisp, cool breeze of autumn begins to sweep through Park City, Utah, there's nothing quite like the warmth of a well-crafted cup of coffee to complement the season. Whether you're a local resident or a visitor, Park City's coffee scene has something special in store for everyone this fall.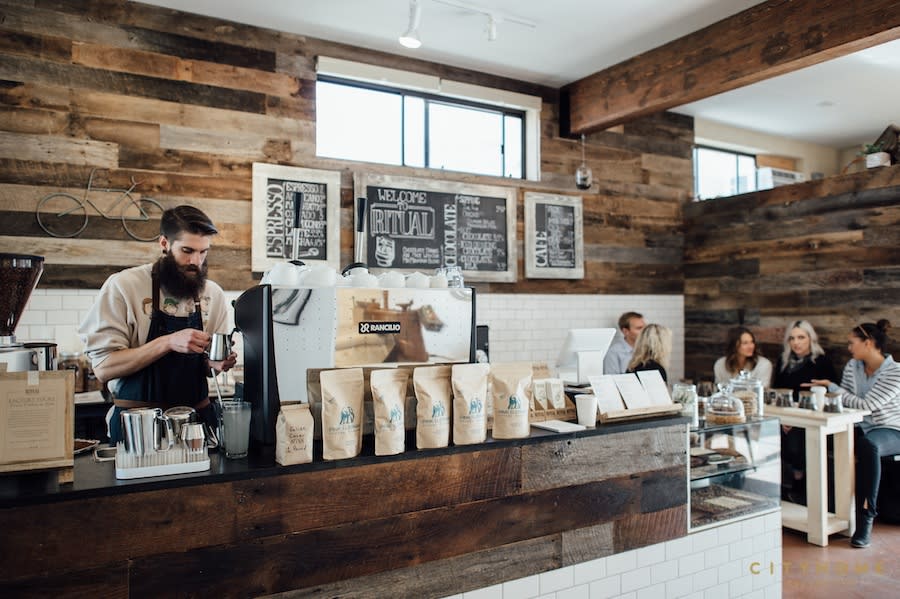 Ritual Chocolate
Fall isn't just about coffee; it's also the season for indulging in the rich flavors of chocolate. At Ritual Chocolate Café, you can enjoy the best of both worlds. This artisanal chocolate factory offers a selection of hot chocolate and mochas made from their handcrafted chocolate bars, creating a heavenly fusion of coffee and cocoa. The cozy interior and outdoor seating make it a perfect spot for relishing the crisp autumn air.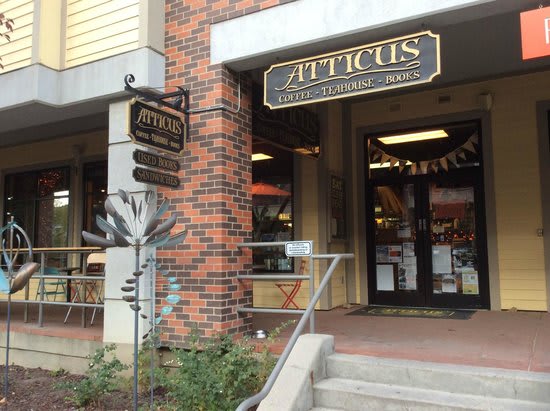 Atticus Coffee, Books & Teahouse
Nestled on Historic Main Street, Atticus Coffee, Books & Teahouse is a charming, rustic café that embodies the cozy essence of fall. Their expertly brewed coffees, including seasonal favorites like pumpkin spice lattes and apple cider-infused drinks, pair perfectly with a good book from their extensive collection. The outdoor patio offers stunning views of the autumn foliage, making it an ideal spot for a leisurely coffee break.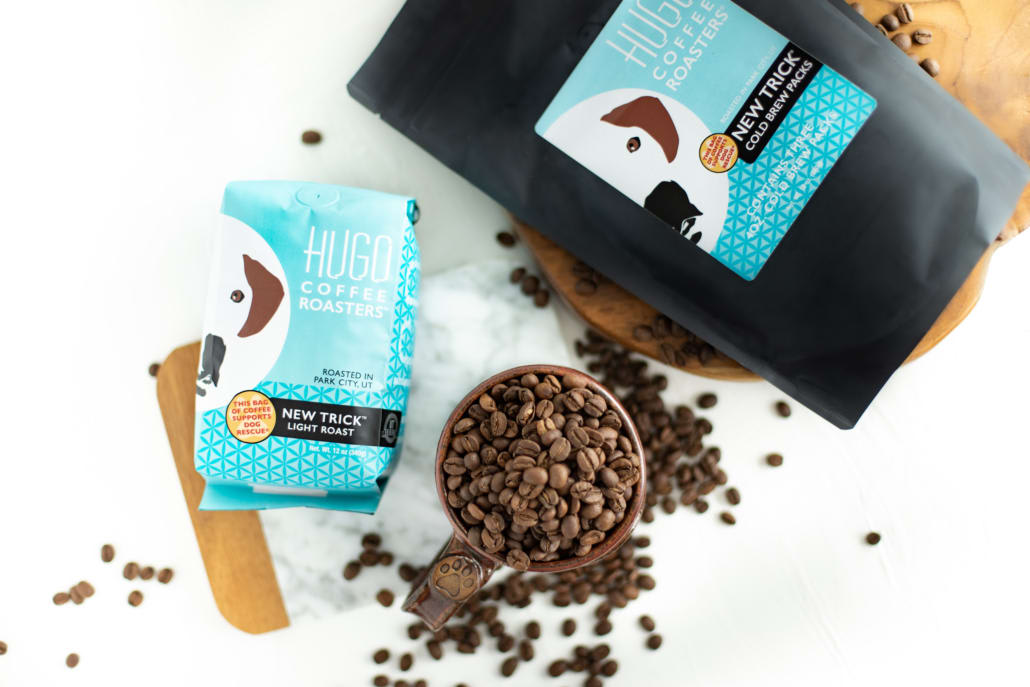 Hugo Coffee Roasters
Hugo Coffee Roasters is more than just a coffee shop; it's a feel-good destination. This coffeehouse is known for its dedication to animal welfare, and a portion of every purchase goes toward supporting animal rescue organizations. As you sip on their thoughtfully sourced coffee, such as the cozy "Bona fide" blend, you can feel good knowing you're contributing to a noble cause.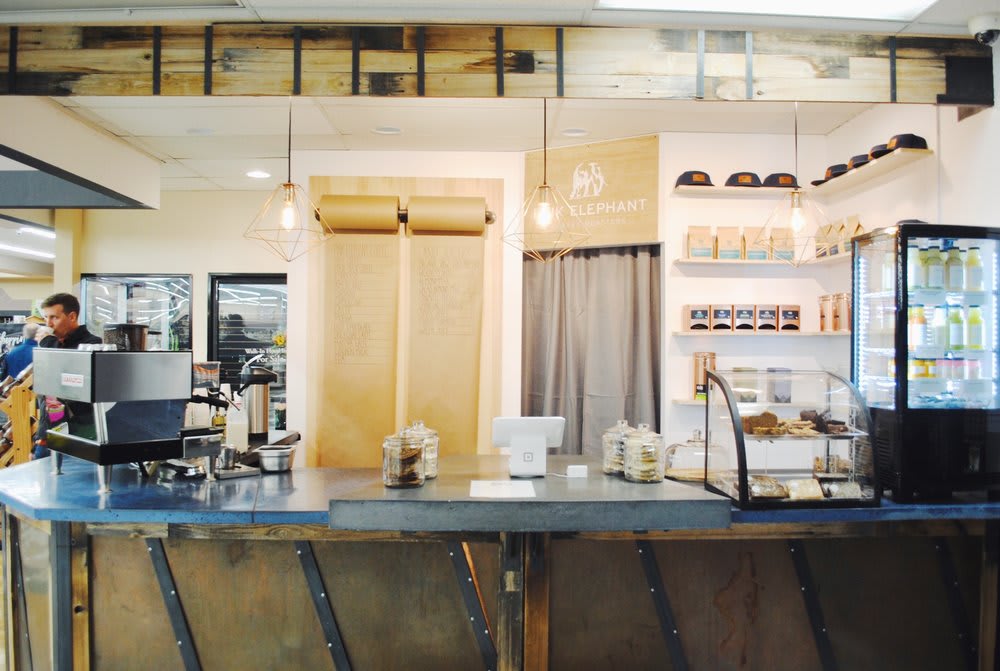 Pink Elephant Coffee Roasters
For a coffee experience that's as unique as Park City itself, Pink Elephant Coffee Roasters is a hidden gem. This small-batch roastery focuses on sustainable, direct-sourced beans, ensuring that each cup is an exceptional blend of flavors. Their seasonal menu features delightful autumnal concoctions, such as the cinnamon-infused "Campfire Latte," which captures the essence of a fall evening by the fire.
Park City, Utah, offers a delightful array of coffee spots that cater to every coffee lover's cravings, especially during the enchanting season of fall. Whether you're seeking a classic pumpkin spice latte or a unique artisanal blend, the coffee shops mentioned in this post provide the perfect setting to savor your coffee while basking in the fall ambiance of Park City. So, as the leaves turn golden and the air grows crisper, take a leisurely stroll through this charming town and let the aroma of freshly brewed coffee guide you to your next favorite spot.