Are you ready to mix business with pleasure? Park City, Utah, might just be your dream destination for real estate investment, offering not only financial potential but also an avalanche of fun! Nestled in the heart of the stunning Wasatch Mountains, Park City is a winter wonderland and an outdoor playground all year round. In this lively blog post, we'll give you the top five reasons why investing in real estate in Park City, Utah, is as exciting as carving down the slopes.
Ski Heaven on Earth:
Okay, let's start with the big one: Park City is a mecca for snow lovers. With world-renowned ski resorts like Deer Valley and Park City Mountain Resort just a snowball's throw away, your investment property can turn into a winter cash cow. Rent it out during the ski season and watch the bookings pour in faster than the fresh powder!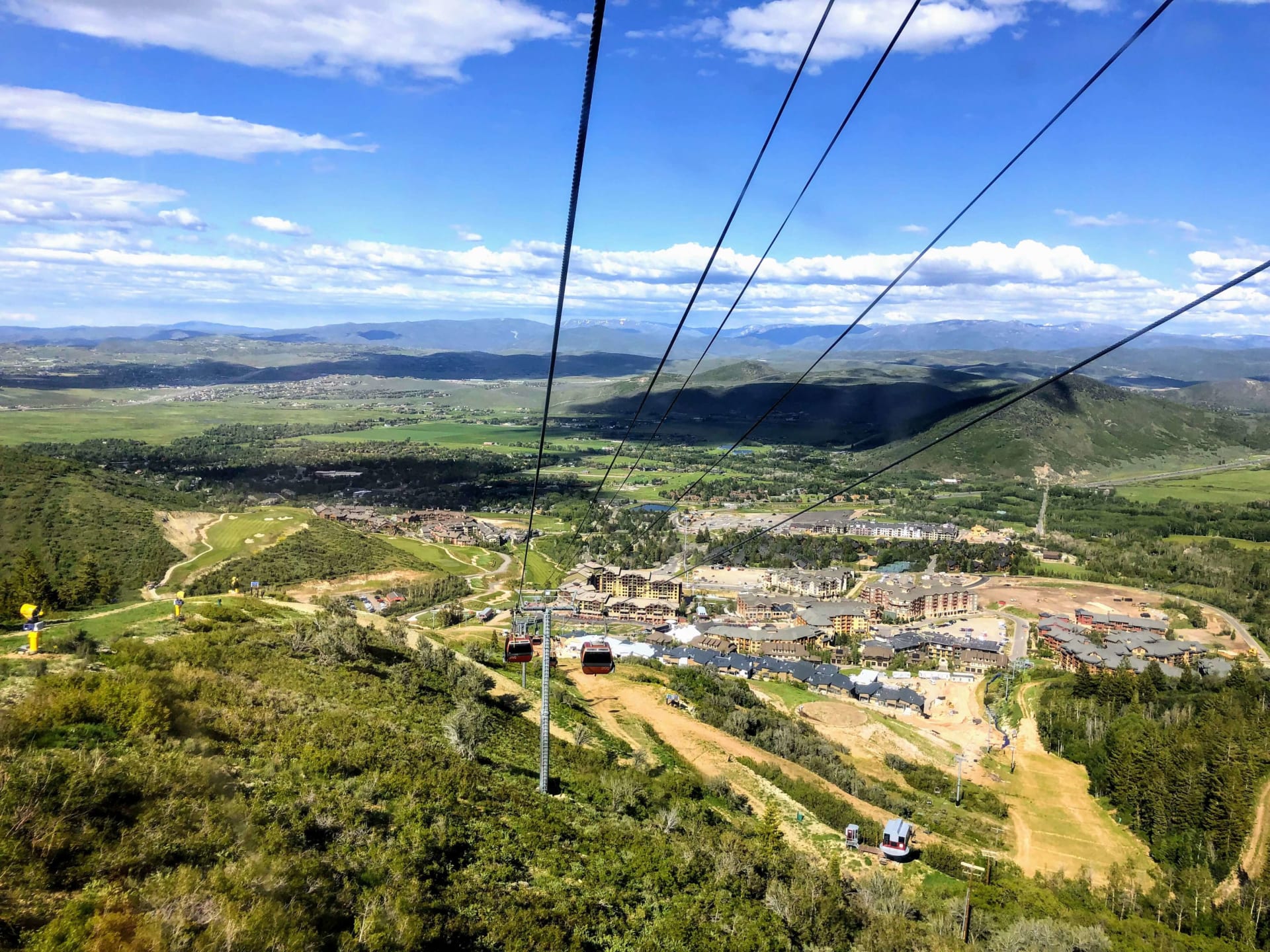 Summer Lovin' - And Beyond:
But wait, there's more! Park City isn't just for winter warriors. When the snow melts, the fun heats up. Hiking, mountain biking, golfing, and water sports are just some of the activities that will keep your property booked year-round. You'll be making money while your guests make memories.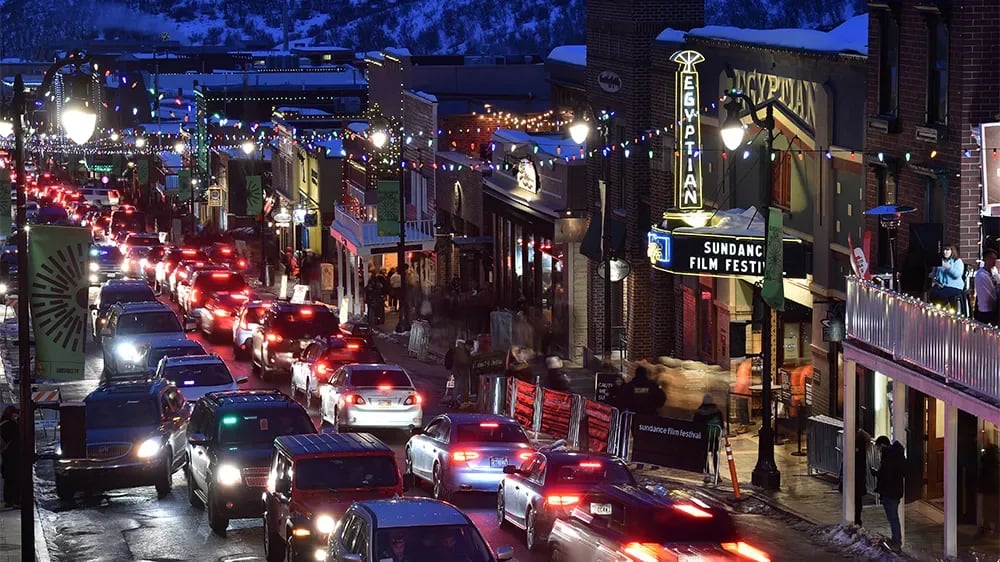 Sundance and Stargazing:
Are you a film buff? Well, Park City is famous for hosting the Sundance Film Festival, where the stars shine brighter than the Utah sky. Owning a piece of Park City real estate means you can cash in on the glitz and glamour during the festival. It's your chance to play host to film industry insiders and cinephiles alike!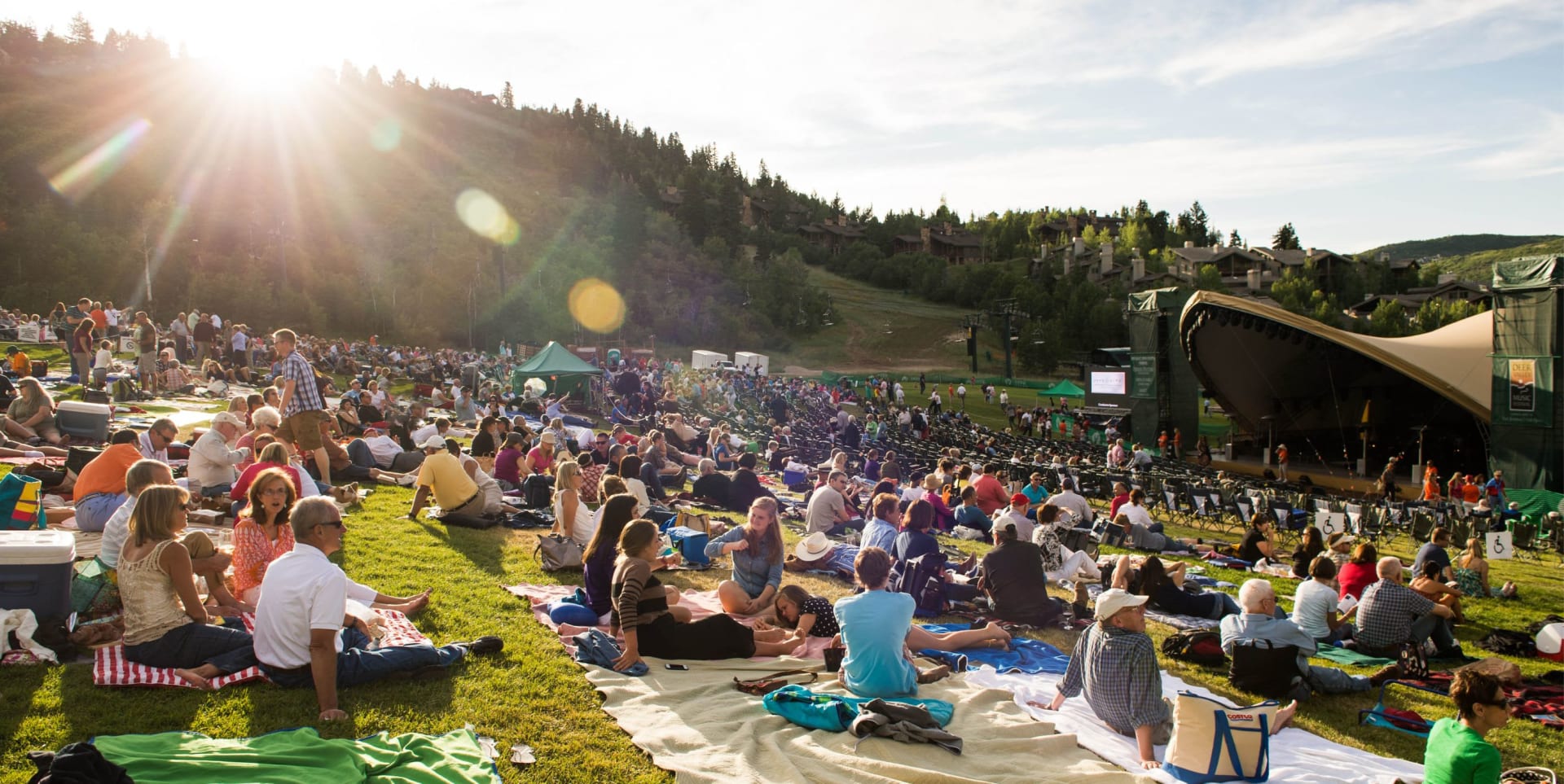 Food, Art, and Entertainment Galore:
Park City isn't just about the great outdoors. It's also a hub of culture and cuisine. Treat your guests to the city's thriving art galleries, live music festivals, and mouthwatering culinary delights. Your investment property can become their cozy home base for exploring Park City's vibrant scene.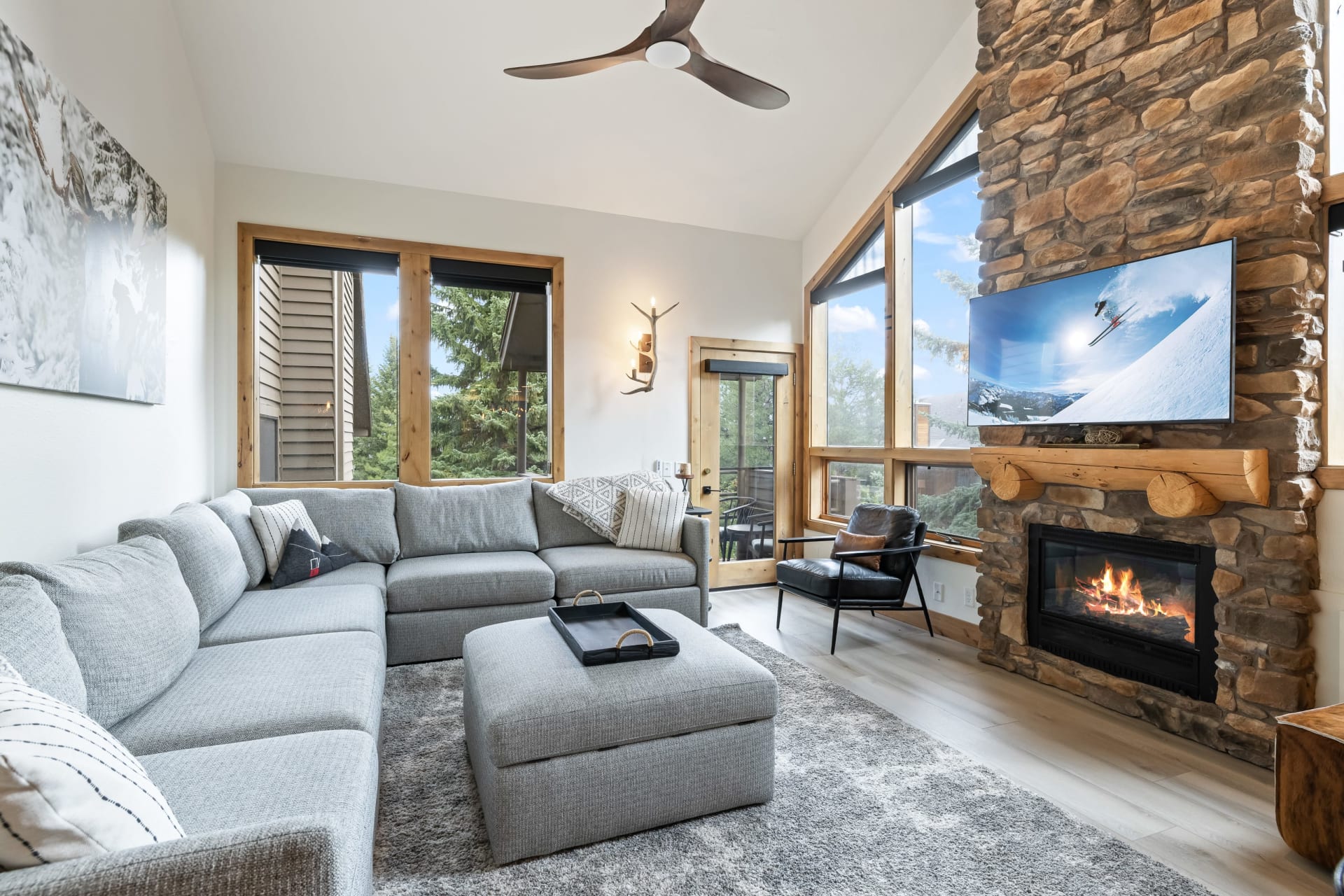 Tax Perks in the Mountain Air:
Utah is known for its favorable tax environment. With relatively low-income tax rates and property taxes that won't break the bank, investing in Park City means you can keep more of your hard-earned cash. The state's booming economy and business-friendly climate are just icing on the cake (or should we say, the snow on the mountain?).
Investing in real estate in Park City, Utah, isn't just about growing your wealth; it's about embracing a lifestyle that combines the best of business and pleasure. The ski slopes, summer adventures, Sundance excitement, cultural delights, and tax benefits make Park City a one-of-a-kind investment destination that promises both financial gains and unforgettable experiences. So, grab your ski goggles and your checkbook and get ready to make your mark in this mountain paradise! It's time to say "cheers" to the good life in Park City, Utah!