Promontory 2022 In Review
In 2022, Promontory had another strong year with over $450 million in real estate closings (resale and developer combined) making it the 3rd biggest year in the community's 20+ year history.
2022 was a year of the building! Promontory's in-house construction and development team continues to thrive with 202 homes under construction and another 27 in the design review process.
Promontory has a total of 1924 dwelling units allowed under our Development agreements. To date, 1302 homesites have been sold, and over 800 completed homes exist in the community.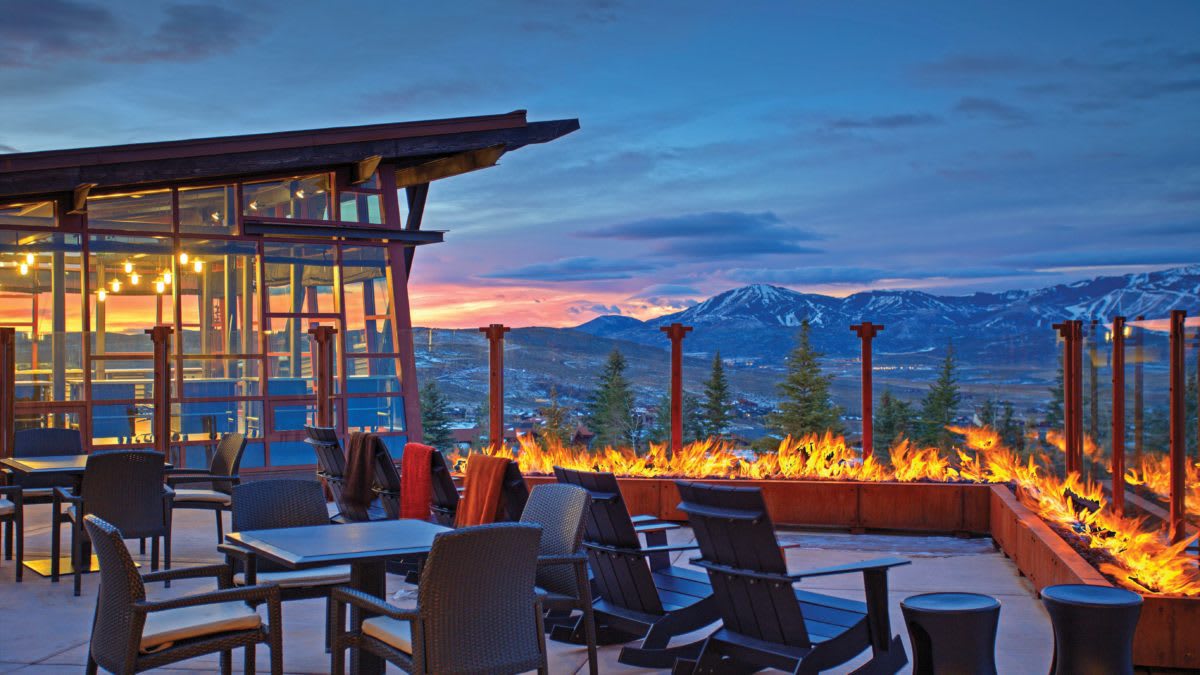 During 2022, 110 new Promontory Member families joined clubs from 26 different states and one foreign country, with California, Texas, and Florida accounting for 44% of these new member families. That is a net of 70 additional Member families in 2022. There is currently a total of 943 (741 Full and 202 Social).
A number of new club events were added to the 2022 calendar this year, including several well-attended Taco Tuesdays and a Southern Fish Boil at The Beach Club, more summer concert events at The Shed Amphitheater, a James Beard summer culinary event, Super Cars on the Concourse, and Dueling Pianos, High Tea, and Brunch with Santa and his reindeer this holiday season.
During our peak summer months when all golf courses, restaurants, trails, parks, and amenities are open, Promontory employs over 400 staff members to serve our members and owners.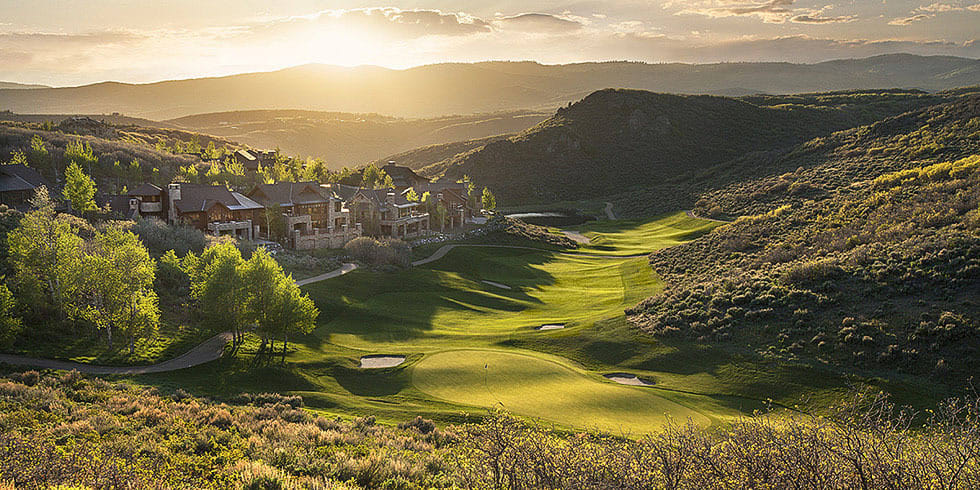 AMENITY UPDATES
Promontory's newest golf course, The Hills, commenced construction early this Spring and will be opening for play in the Summer of 2023. Prior to the arrival of our early snow this fall, the sodding of all 18 greens and fairways as well as the 18-hole Cascade Greens putting course was completed. The driving range is about 40% complete with sod and will be finished up this coming spring as soon as weather permits. The adjacent Hills Golf Clubhouse, including Sage Italian restaurant, as well as the on-range Golf Academy at Promontory ("The GAP") are also under construction. A 2023 opening date is expected for these new amenities.
The Nordic Ski Park opened this month at the Nicklaus Painted Valley Golf Course. Our Promontory Conservancy team will be keeping the course groomed for Nordic Skiing/Skating only throughout the winter months.
The Club has expanded the ski, snowboard, and boot storage at the PC Lodge in Park City to accommodate more members who wish to store their skis seasonally or weekly at the mountain.
Construction of The Skyhouse, a dedicated clubhouse for Pinnacle owners, is also expected to commence construction in 2023.
Whether you are looking to buy or sell Park City Real Estate, our team of Realtors is here to help. Over the past 5 years, we've sold over $500 million in property in Deer Valley, Empire Pass, Old Town Park City, the Canyons, Hideout, Tuhaye, and all surrounding areas. We strive to be the best realtor in Park City and no job is too big or too small. Deer Valley homes, Park City condos, Empire Pass ski-in ski-out properties, Hideout lots and New Construction is all in our wheelhouse so please don't hesitate with the simplest of questions. We look forward to hearing from you so please reach out with your questions! Matthew Magnotta ([email protected]) Lindsey Holmes ([email protected]) Brad Erickson ([email protected])