When selling a home for the first time, it is important to seek out a real estate agent you can trust. The first step in building that trust is knowing the questions you need to ask to determine whether an agent is a good fit for you and your situation.


First-time sellers' most frequently asked questions often will center around home preparation and the listing price. However, there is more to understanding what a seller will actually receive at the end of the sale than the listing price. Even when other nearby Park City real estate has sold within a certain range, it is not a guarantee that your home will fetch a similar price. Consulting with a good Park City real estate agent such as
Matthew Magnotta
can make all the difference.
Understand The CMA
You may have already done some homework by viewing listings in the Park City area to see what other homes are selling for. Be sure to request a c
omparative market analysis (CMA)
from your Park City real estate agent. This report will give more information than simply what homes are listed for in your area. It will be tailored to your home and give insight into the price at which homes of a similar size and with similar amenities are actually selling.
When settling on a listing price for your home, it is important to discuss the CMA with your agent and work to understand the specific details that will impact the recommended listing price for your home. This is also an opportunity to consider upgrades or improvements that you can make to secure the best value out of your sale before your home is ever listed.
Get To Know Your Agent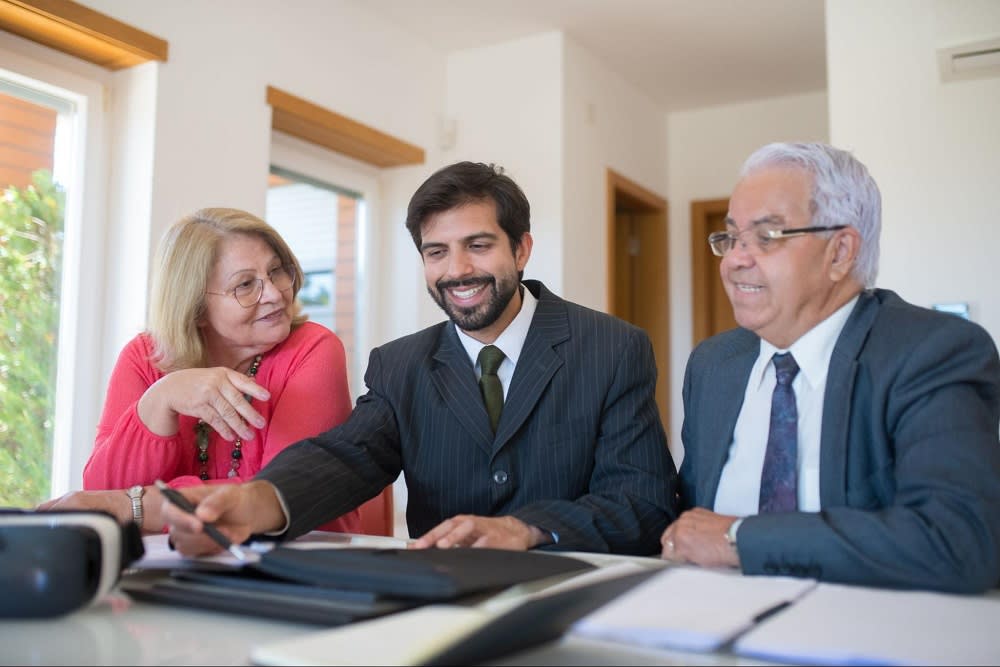 Photo courtesy of Pexels
No two real estate agents are the same, and an agent may have years of experience selling homes yet not be the best choice for your home and area, even if they have experience with other Park City real estate. Learn whether an agent suits your needs by asking for information about sales they have made in the past year.


A qualified agent should be happy to show off their successes to you, and they can often provide not just sale prices and dates, but even addresses of homes they have sold. Also ask about listing prices compared to the final sale price to get a sense of how well an agent does in providing a recommended price.


Ask your agent how long the homes they have sold in your area typically remain on the market, and query their background in selling homes that are similar to yours. Many professional Park City real estate agents will post information about recently sold listings on their website for you to see. Peruse these listings to get an idea of questions to ask about your agent's recent sales experience.
Ask About Closing Costs and Commission
Some of a seller's most frequently asked questions typically come down to how much money they will make from the sale of their home. Although the commission cost alone does not tell you everything about what you are getting, it is still important to understand upfront what you will be paying. The
average commission for Utah
realtors is just over 5% of the final sale price, but there are multiple other costs to keep in mind, such as escrow, title insurance, taxes and even fees for a real estate attorney.
From the outset, sellers should talk through closing costs and commissions with their agent to avoid any surprises at closing. You may also be able to work with your agent to negotiate with the buyer to pay a portion of the closing costs. Sellers often expect the money they make from a home sale to go toward their next home, and having a knowledgeable agent such as
Matthew Magnotta
can help ensure you are not hit with any surprises.
Seek Help in Preparing and Staging Your Home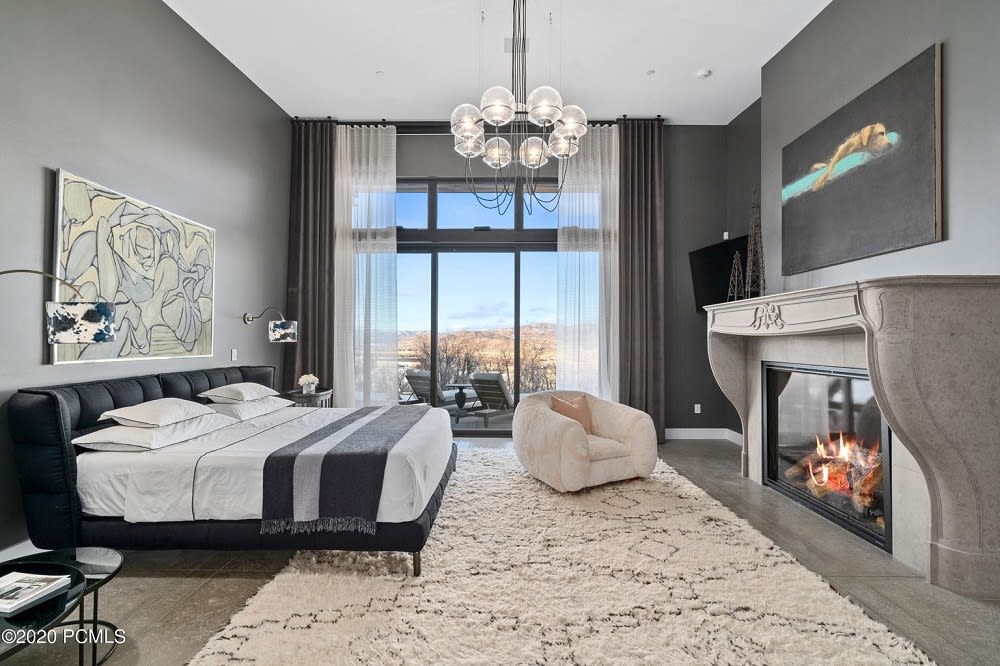 Photo courtesy of Matthew Magnotta
The first impression a buyer takes from a home is the most important, and there are a myriad of ways you can prepare to make the impression that sells. No one knows more about what buyers are looking for from Park City real estate than a qualified agent. Do not be shy when asking for advice on how you can set your home up for success, and request which professional stagers they recommend. You want to present your house as a home that buyers will want to call their own.


Also learn how your agent plans to market your home, and be prepared for answers that do not meet your preconceptions. By working with your agent's marketing plan and taking their recommended steps, you can help to ensure your home fetches the best price.
Work With a Great Park City Real Estate Agent

While you may have many frequently asked questions for your agent, a good agent will often have answers to questions you never thought to ask. The most important thing to look for in your real estate agent is the personal attention and commitment to you as a client.



*Header photo courtesy of Shutterstock
Whether you are looking to buy or sell Park City Real Estate, our team of Realtors is here to help. Over the past 5 years, we've sold over $500 million in property in Deer Valley, Empire Pass, Old Town Park City, the Canyons, Hideout, Tuhaye, and all surrounding areas. We strive to be the best realtor in Park City and no job is too big or too small. Deer Valley homes, Park City condos, Empire Pass ski-in ski-out properties, Hideout lots and New Construction is all in our wheelhouse so please don't hesitate with the simplest of questions. We look forward to hearing from you so please reach out with your questions! Matthew Magnotta ([email protected]) Lindsey Holmes ([email protected]) Brad Erickson ([email protected])