Should I Install Solar on my Park City or Deer Valley Home?
Let's face it, heating and cooling your Park City Real Estate can be expensive. Frigid winters and hot summers have your systems running to the max. Many Deer Valley homes, homes for sale in the Colony, Empire Pass real estate, and even some smaller single-family homes in Park City have radiant heating systems for driveways, flooring and not to mention hot tubs, expansive floor plans, substantial hot water demands, multiple refrigerators, golf simulators, and the list goes on and on. Though many of these systems run off natural gas boilers and water heaters, the case for a Solar System in your home is growing.
So is adding a solar system worth it in Park City or Deer Valley? We believe it is, and not just for financial reasons. Park City and Vail Resorts are going green.
Park City is committed to
run on 100% renewable electricity for city operations by 2022, and for the whole community by 2030.
Vail Resorts, with a similar pledge - a
zero net operating footprint by 2030. The commitments are to keep our skies blue, the air fresh, and snow for our winter sports.
The Facts: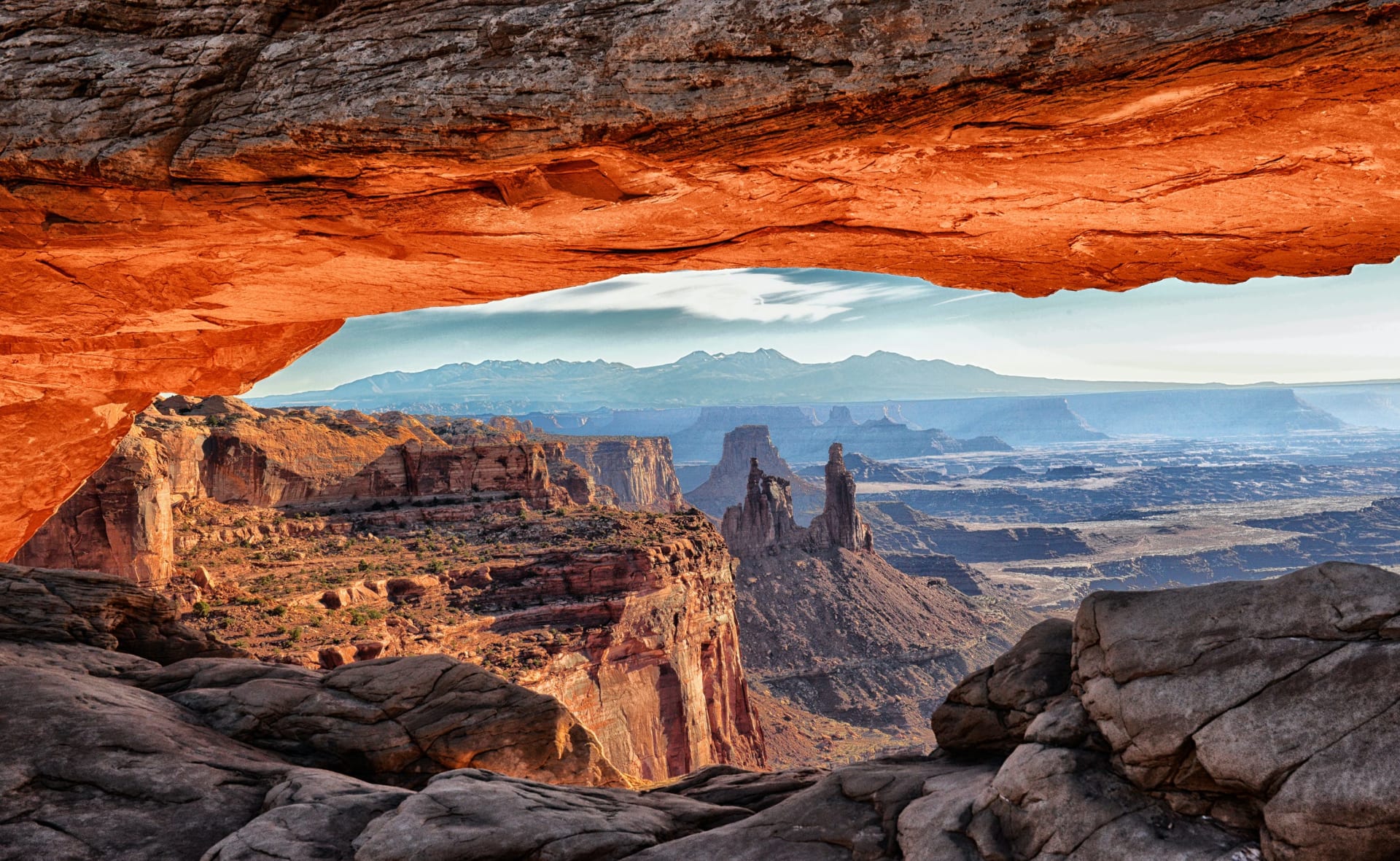 - Utah is
one of the seven states with the best potential for solar power
, along with California, Nevada, Arizona, New Mexico, Colorado, and Texas. Utah allows net metering for residential systems up to 25 kW and up to 2 MW for non-residential users.
- In 2021
, 61% of
Utah's net electricity
generation came from coal-fired
power
plants.
-
In 2021, only about
14%
of Utah's total electricity generation came from renewable energy sources.
-
Utah ranks 11th in the Nation for Solar Power Capability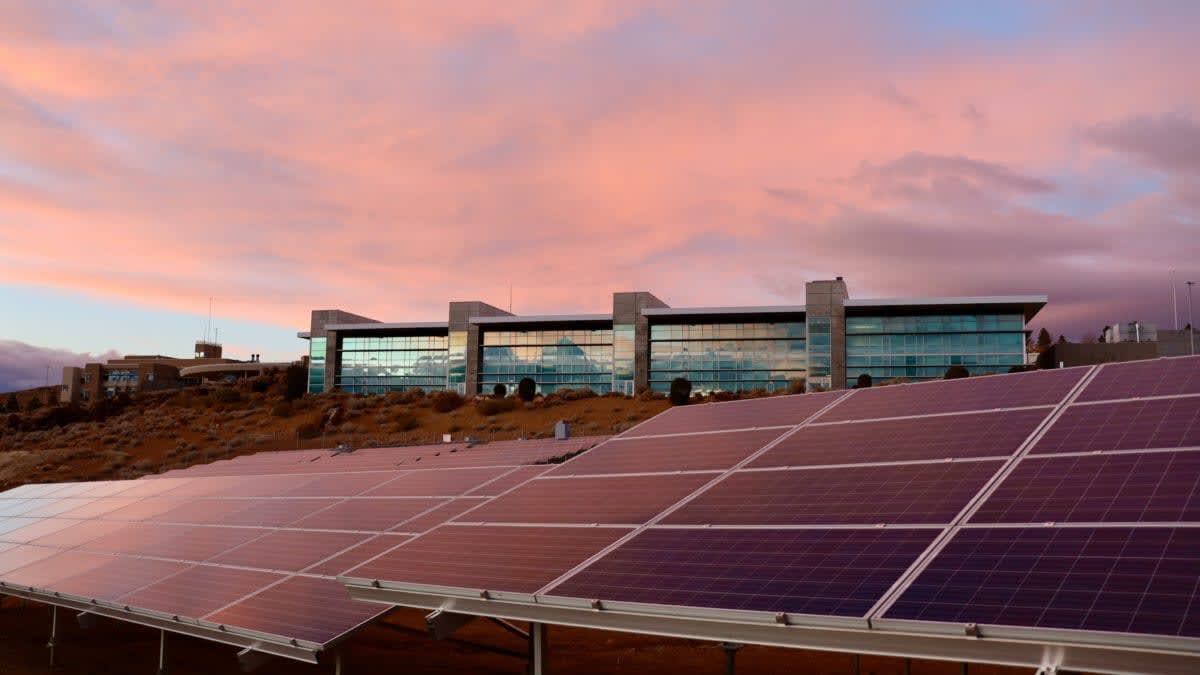 Inflation Reduction Act Solar Credit -
The Residential Clean Energy Credit allows you to subtract 30 percent of solar costs off your federal taxes, through 2032!!!
Read more from the grassroots movement to move towards renewable energy at POW - Protect Our Winters founded by Pro Snowboarded Jeremy Jones: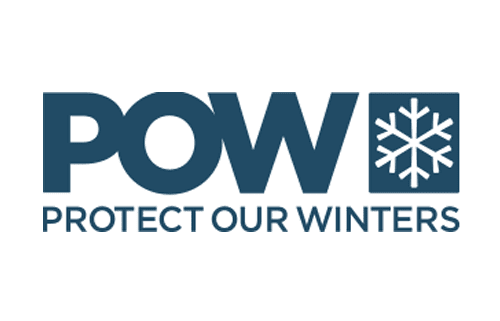 Whether you are looking to buy or sell Park City Real Estate, our team of Realtors is here to help. Over the past 5 years, we've sold over $500 million in property in Deer Valley, Empire Pass, Old Town Park City, the Canyons, Hideout, Tuhaye, and all surrounding areas. We strive to be the best realtor in Park City and no job is too big or too small. Deer Valley homes, Park City condos, Empire Pass ski-in ski-out properties, Hideout lots and New Construction is all in our wheelhouse so please don't hesitate with the simplest of questions. We look forward to hearing from you so please reach out with your questions! Matthew Magnotta (
[email protected]
) Lindsey Holmes (
[email protected]
) Brad Erickson (
[email protected]
)