When the snow melts and the sun shines, Park City, Utah transforms into a playground of endless possibilities for kids. With its stunning mountain landscapes and vibrant community, Park City offers a plethora of exciting activities to keep kids entertained and create lasting memories. In this blog, we will go over the top summer adventures that will make this season an unforgettable one for your kids!
Outdoor Adventures:
Mountain Biking:
Alpine Slide and Mountain Coaster: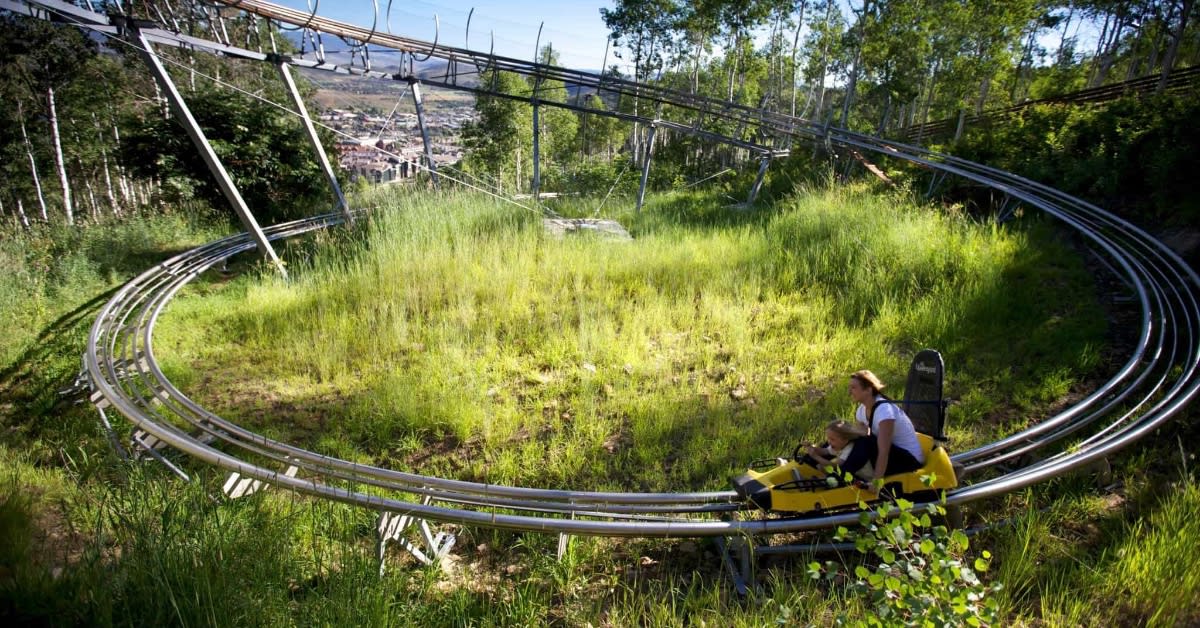 Park City Mountain Adventure Park:
Swaner Preserve and EcoCenter:
Stand-Up Paddleboarding (SUP):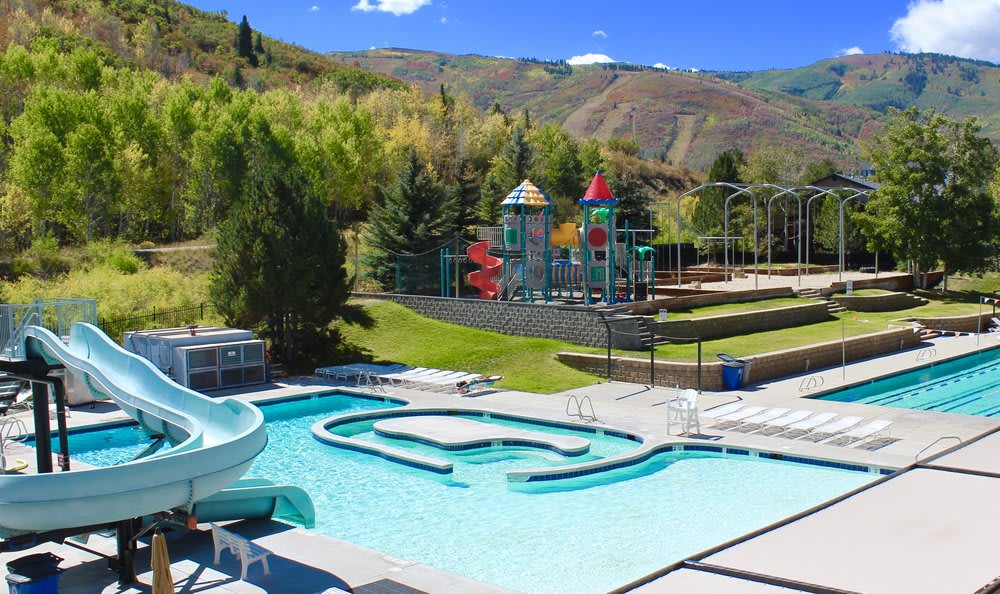 Park City Aquatic Center:
Utah Olympic Park:
Park City, Utah, is a paradise for kids during the summer months. From thrilling outdoor adventures and mountain biking to water activities and educational experiences, there's no shortage of fun-filled activities for kids of all ages. Whether you're a resident or visiting Park City, these summer adventures will create lasting memories and foster a love for nature, sports, and exploration in your little ones. So, gear up and get ready for an action-packed summer in the breathtaking landscapes of Park City, Utah!
Whether you are looking to buy or sell Park City Real Estate, our team of Realtors is here to help. Over the past 5 years, we've sold over $500 million in property in Deer Valley, Empire Pass, Old Town Park City, the Canyons, Hideout, Tuhaye, and all surrounding areas. We strive to be the best realtor in Park City and no job is too big or too small. Deer Valley homes, Park City condos, Empire Pass ski-in ski-out properties, Hideout lots and New Construction is all in our wheelhouse so please don't hesitate with the simplest of questions. We look forward to hearing from you so please reach out with your questions! Matthew Magnotta ([email protected]) Lindsey Holmes ([email protected]) Brad Erickson ([email protected])
For more information on us and to meet our Team - https://parkcityrealestate.com/team