Deer Valley is a popular destination for families during the summer season, offering a wide range of activities and attractions that cater to all ages. Whether you're seeking adventure, relaxation, or cultural experiences, Deer Valley has something for everyone. Here are some fantastic things to do for families in Deer Valley during the summer: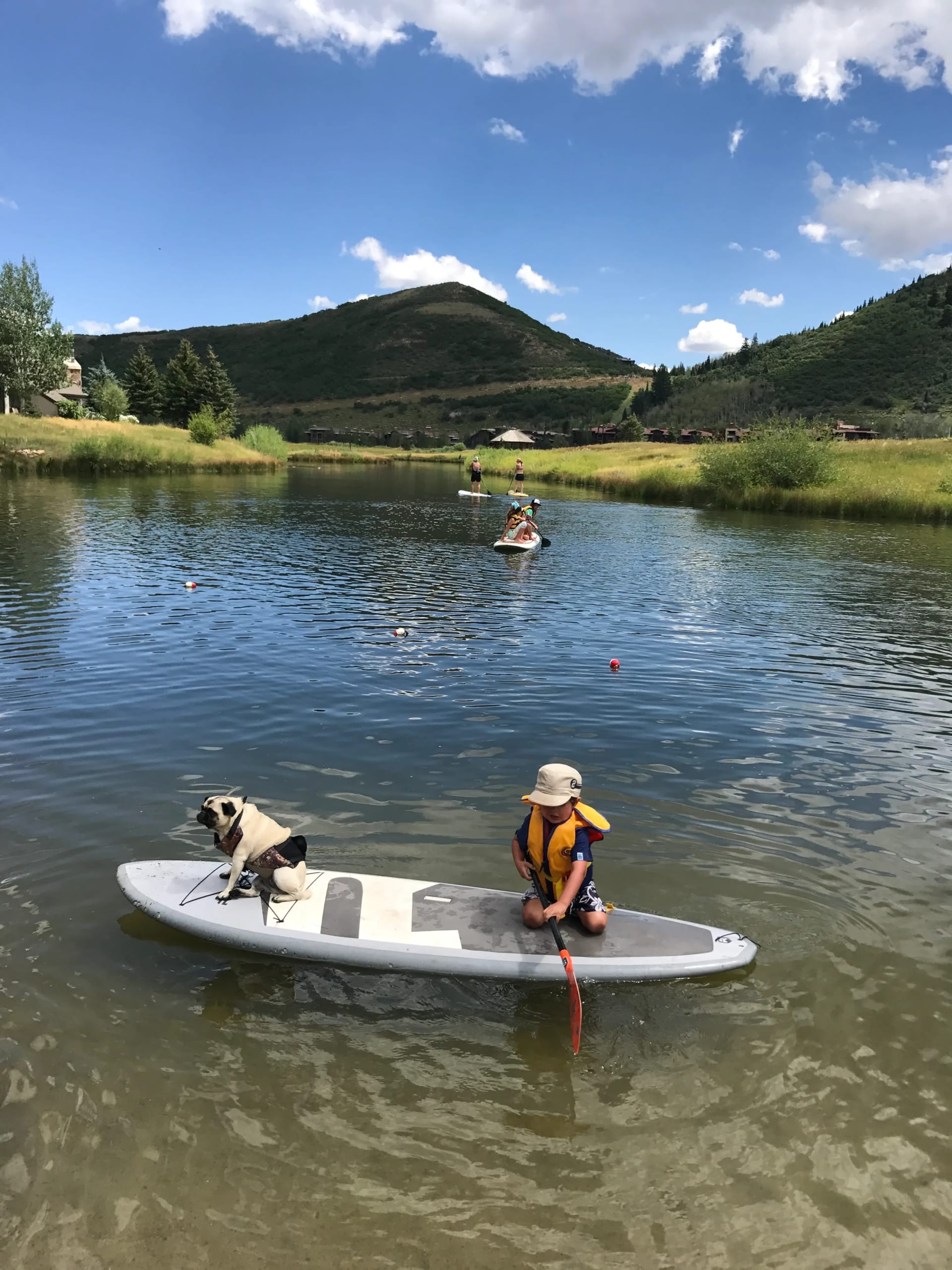 Outdoor Adventures: Deer Valley is surrounded by stunning natural beauty, making it the perfect place for outdoor activities. Families can enjoy hiking and biking on the numerous trails, exploring the mountainside, and taking in breathtaking views. You can also try horseback riding or even rent a standup paddleboard and explore Pebble Beach at Deer Valley Resort in scenic landscapes.
Utah Olympic Park: Located just a short drive from Deer Valley, the Utah Olympic Park offers an array of activities that will excite the whole family. You can take a guided tour of the Olympic facilities, watch thrilling summer bobsled rides, or even try your hand at the exhilarating zip line and adventure courses.
Water Fun: Beat the summer heat by heading to the nearby Jordanelle Reservoir. Here, you can rent paddleboards, and kayaks, or even go on a thrilling speedboat ride. The reservoir also offers sandy beaches where you can relax, have a picnic, or build sandcastles with the kids.
Scenic Chairlift Rides: Take a scenic chairlift ride up the mountain and enjoy stunning panoramic views of the surrounding area. Many resorts in Deer Valley offer chairlift rides, and some even have hiking trails at the top, allowing you to explore and appreciate the beauty of the mountains.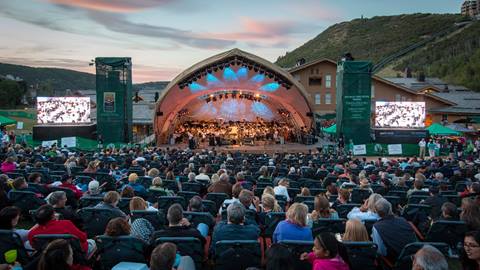 Outdoor Concerts: Deer Valley is known for its summer concert series, which features renowned musicians and performers. Pack a picnic and enjoy an evening of live music under the stars with your family. The open-air amphitheater provides a delightful atmosphere for a memorable evening together.
Mountain Biking: Deer Valley has an extensive network of mountain biking trails suitable for all skill levels. Rent bikes and gear for the whole family and hit the trails. You can choose from gentle, scenic rides to more challenging downhill routes, ensuring an exciting experience for everyone.
Art and Culture: Explore the vibrant art scene in Deer Valley by visiting local galleries and art festivals. The area is home to many talented artists who showcase their work in various mediums, including painting, sculpture, and photography. Engage your children's creativity by participating in art workshops or visiting interactive art installations.
Family-Friendly Dining: Deer Valley boasts an array of family-friendly dining options, from casual eateries to upscale restaurants. Enjoy delicious meals together and savor the flavors of the region. Many establishments offer outdoor seating, allowing you to enjoy the pleasant summer weather while dining.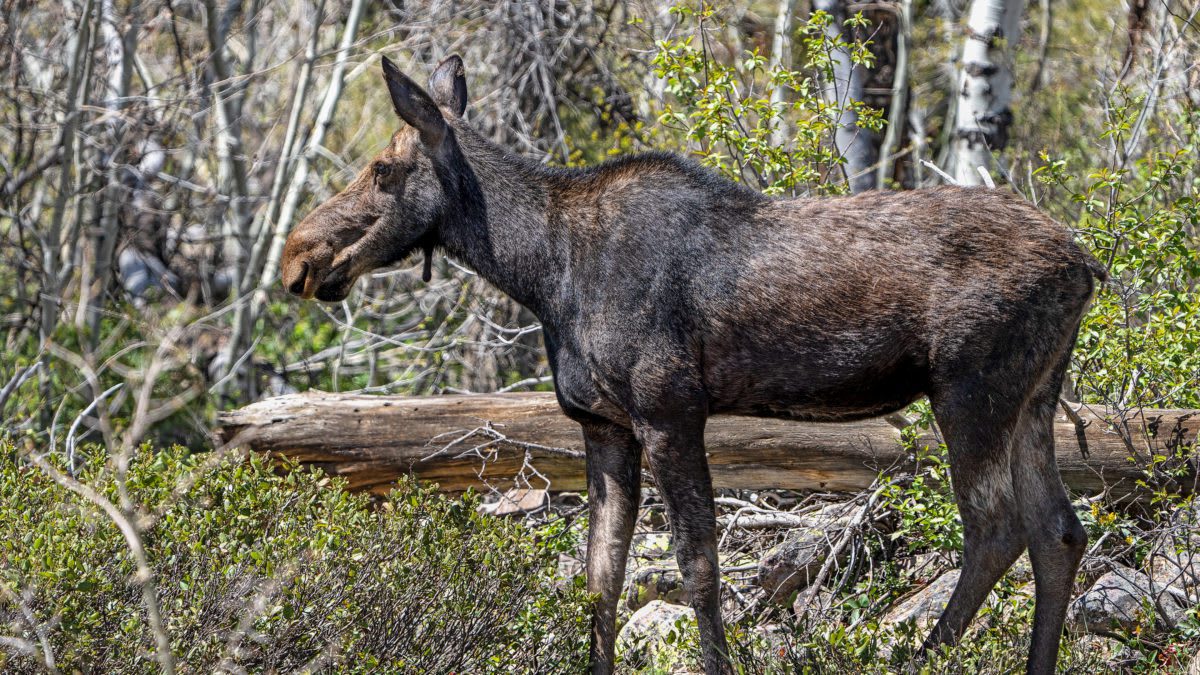 Wildlife Spotting: Deer Valley is home to diverse wildlife, including deer, moose, and various bird species. Take your family on a wildlife spotting excursion and keep an eye out for these magnificent creatures. You can go on guided tours or explore the nature trails at your own pace.
Relaxation and Wellness: After all the activities, don't forget to take some time to relax and rejuvenate. Deer Valley has several world-class spas where you can indulge in soothing treatments and massages. Unwind in the serene atmosphere while your kids enjoy kid-specific wellness activities or play in supervised play areas.
With its stunning landscapes, outdoor adventures, cultural experiences, and family-friendly amenities, Deer Valley offers an unforgettable summer vacation for families. Plan your trip today and create lasting memories with your loved ones in this beautiful mountain paradise.
Whether you are looking to buy or sell Park City Real Estate, our team of Realtors is here to help. Over the past 5 years, we've sold over $500 million in property in Deer Valley, Empire Pass, Old Town Park City, the Canyons, Hideout, Tuhaye, and all surrounding areas. We strive to be the best realtor in Park City and no job is too big or too small. Deer Valley homes, Park City condos, Empire Pass ski-in ski-out properties, Hideout lots and New Construction is all in our wheelhouse so please don't hesitate with the simplest of questions. We look forward to hearing from you so please reach out with your questions! Matthew Magnotta ([email protected]) Lindsey Holmes (lh[email protected]) Brad Erickson ([email protected])
For more information on us and to meet our Team - https://parkcityrealestate.com/team