One of the most beloved PGA tour players & Tuhaye resident,
Mark O'Meara
, has teamed up with Master golf course architect
Beau Welling
to design the newest golf course in Talisker Club's Tuhaye neighborhood.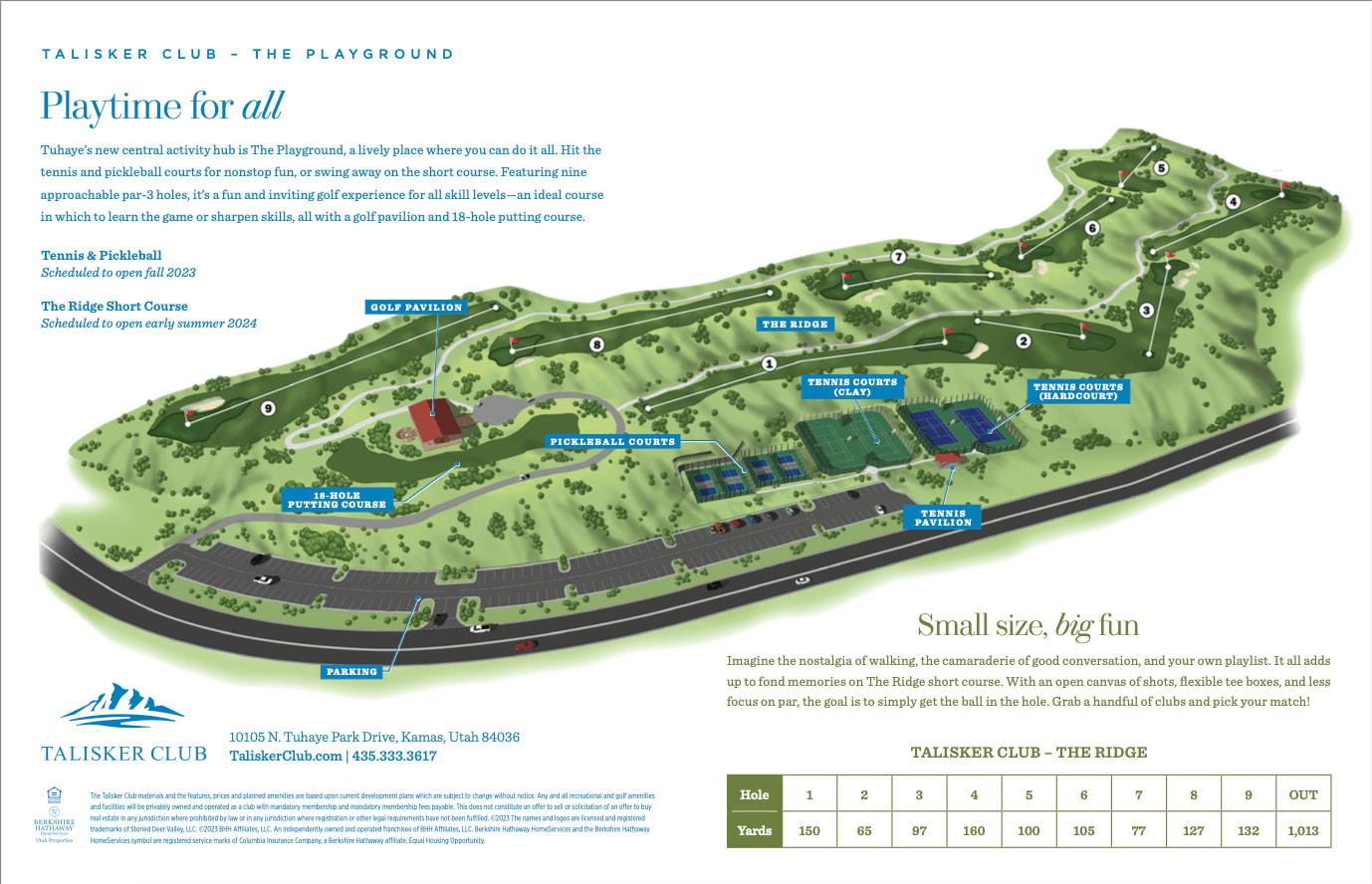 The design is what the industry calls a short course and it is essentially a collection of par threes that is designed for a quick round of golf, or a great learning environment for the grandkids. These courses are also coveted, because, as I like to say, all you need is a putter, a wedge, flip-flops, and a cocktail!
These courses are becoming increasingly popular in
private club communities
that already have championship 18-hole layouts and I believe these courses are a big part of the
future of golf
. They take up less land, cost less to maintain, can be played in less than an hour, and are enjoyable for all ability levels.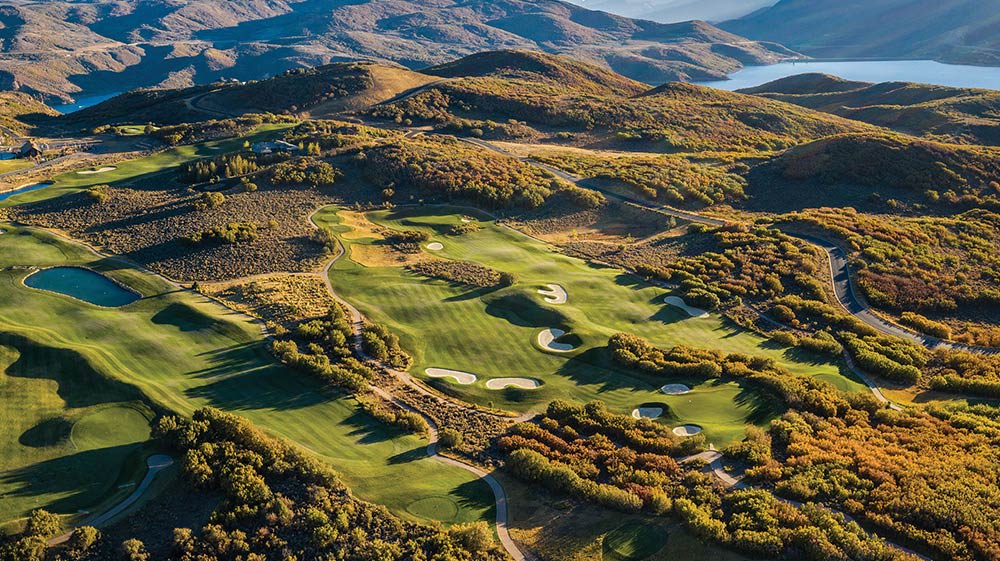 This amenity will certainly add to real estate values in
Tuhaye
once it opens in the summer of 2024. This is one of the final pieces in a $30+ million dollar amenity expansion commitment by
Storied Development
that started in 2019.
Whether you are looking to buy or sell Park City Real Estate or Midway Real Estate, our team of Realtors is here to help. Over the past 5 years, we've sold over $500 million in property in Deer Valley, Empire Pass, Old Town Park City, the Canyons, Hideout, Tuhaye, and all surrounding areas. We strive to be the best realtor in Park City and no job is too big or too small. Deer Valley homes, Park City condos, Empire Pass ski-in ski-out properties, Hideout lots and New Construction is all in our wheelhouse so please don't hesitate with the simplest of questions. We look forward to hearing from you so please reach out with your questions! Matthew Magnotta ([email protected]) Lindsey Holmes ([email protected]) Brad Erickson ([email protected])