If you're considering a move to Park City, Utah, you're in for a treat. Known for its picturesque mountain views, world-class ski resorts, and an abundance of outdoor activities, Park City offers a unique lifestyle that attracts people from all over the world. However, before you pack your bags and make a move, there are a few things you should know to help you make an informed decision. In this blog post, we'll discuss five important factors you need to consider before moving to Park City, Utah. Whether you're moving for work, adventure, or a change of scenery, this guide will give you a better understanding of what life in Park City is really like.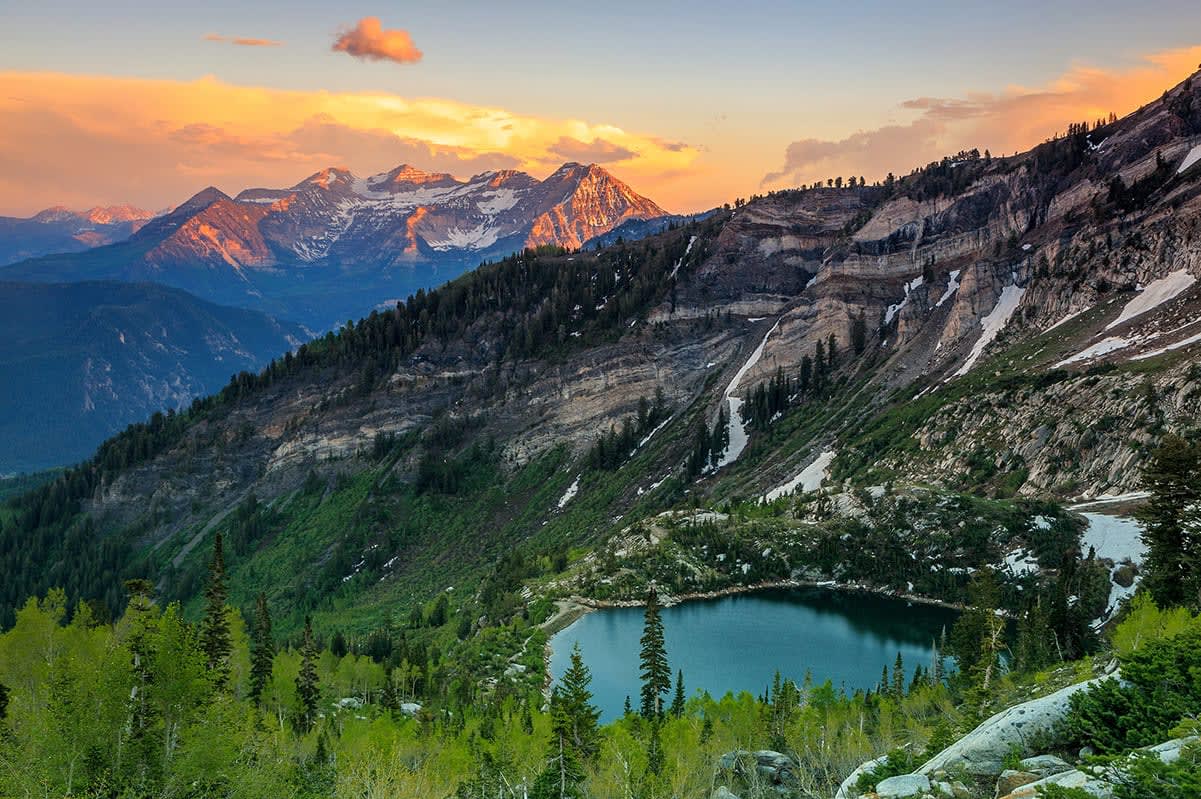 1. It's a great place for outdoor enthusiasts
Park City is a great place to live for outdoor enthusiasts because it offers a variety of outdoor activities throughout the year. In the winter months, it is known for its world-class skiing and snowboarding resorts like Park City Mountain Resort and Deer Valley Resort. Additionally, there are ample opportunities for cross-country skiing, snowshoeing, ice skating, and more! In the summer months, residents can enjoy hiking, mountain biking, fishing, and golfing on the numerous trail systems and golf courses Park City has to offer. The City is also surrounded by the Uinta Mountains, which provide opportunities for camping, backpacking, and rock climbing. With four distinct seasons, there is something for everyone to do.
2. The community places a strong emphasis on education
Park City is the perfect place to raise kids because of the great education system that is in place. The Park City school system has strong community support from local businesses, residents, and community organizations. They have highly qualified teachers that focus on personalized learning for students to work at their own pace and pursue their individual interests and passions. They have strong academic programs including Advanced Placement (AP) Courses, International Baccalaureate (IB) programs, and dual language immersion programs. Lastly, they provide a safe and supportive environment for all students, with the implementation of numerous programs to promote student well-being and prevent bullying.
3. Convenient access to all the FUN
One of our personal favorites is how conveniently located Park City is. It is situated only 35 minutes away from Salt Lake City which provides easy access to a variety of cultural attractions, dining options, and the Salt Lake City International Airport. Its also located in close proximity to several major highways including I-80 and I-15 which makes it easy to travel to other parts of the state including National parks, other ski resorts, and recreational areas. Lastly, its location in the Wasatch Mountains provides convenient access to a variety of outdoor recreational activities including skiing, snowboarding, hiking, mountain biking, fishing, etc.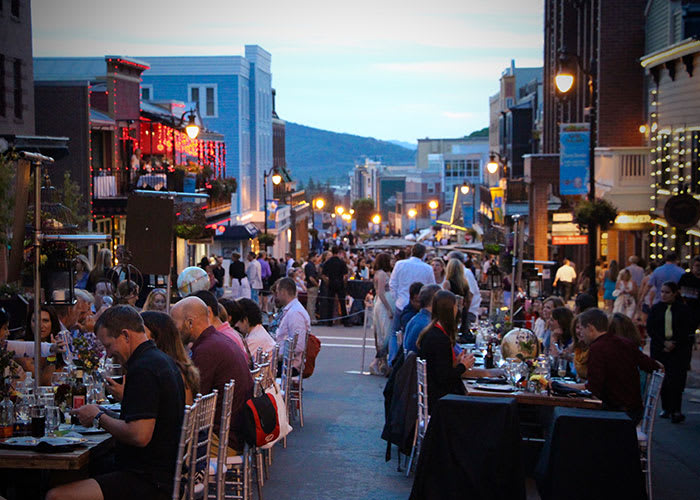 4. Vibrant event scene
Known for its vibrant event scene, with a variety of events happening throughout the year. Park City hosts a wide range of events, including film festivals, music festivals, sporting events, culinary events, art shows, and more. Park City is also home to several world-class venues, including the Sundance Film Festival, which is one of the most prestigious film festivals in the world, and the Utah Olympic Park, which hosted events during the 2002 Winter Olympics. With the community involvement and scenic setting, the events hosted in Park City are unlike any other.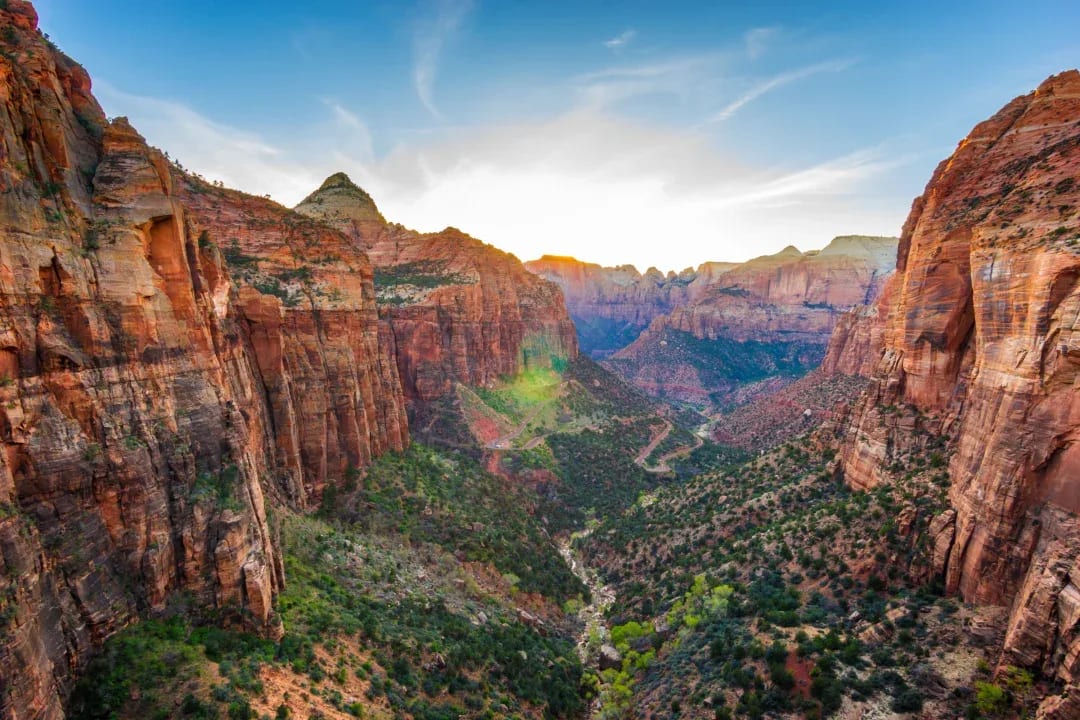 5. Utah as a whole
Utah is home to 5 National Parks and numerous state parks such as Arches National Park, Bryce Canyon National Park, Canyonlands National Park, Capitol Reef National Park, and Zion National Park. Utah is known for there Parks because of the unique geological formations, variety of landscapes, outdoor recreation, and rich history and culture. Park City is within a few hours' drive from all of these amazing parks. Utah also consistently ranks among the top states in the United States for quality of life with a strong economy, low unemployment, and low crime rate, as well as excellent schools, healthcare, and public services. Lastly, Utah is known for its friendly and welcoming people, the state has a strong sense of community, and residents are known for their kindness, generosity, and hospitality.
Whether you are looking to buy or sell Park City Real Estate, our team of Realtors is here to help. Over the past 5 years, we've sold over $500 million in property in Deer Valley, Empire Pass, Old Town Park City, the Canyons, Hideout, Tuhaye, and all surrounding areas. We strive to be the best realtor in Park City and no job is too big or too small. Deer Valley homes, Park City condos, Empire Pass ski-in ski-out properties, Hideout lots and New Construction is all in our wheelhouse so please don't hesitate with the simplest of questions. We look forward to hearing from you so please reach out with your questions! Matthew Magnotta ([email protected]) Lindsey Holmes (lh[email protected]) Brad Erickson ([email protected])
For more information on us and to meet our Team - https://parkcityrealestate.com/team