I have been lucky enough to call Heber City my home for over 30 years. Growing up here and now raising my family in the valley has been an incredible journey. With its picturesque landscapes and welcoming community, has not only been a cherished backdrop to my life but has also become a popular destination for many looking to relocate. Nestled in the heart of the Wasatch Mountains, this charming city offers a unique blend of natural beauty, modern amenities, and a rich cultural heritage. If you're contemplating a move to Heber, drawing from my three decades of experience here, I'd like to share the top five things to consider: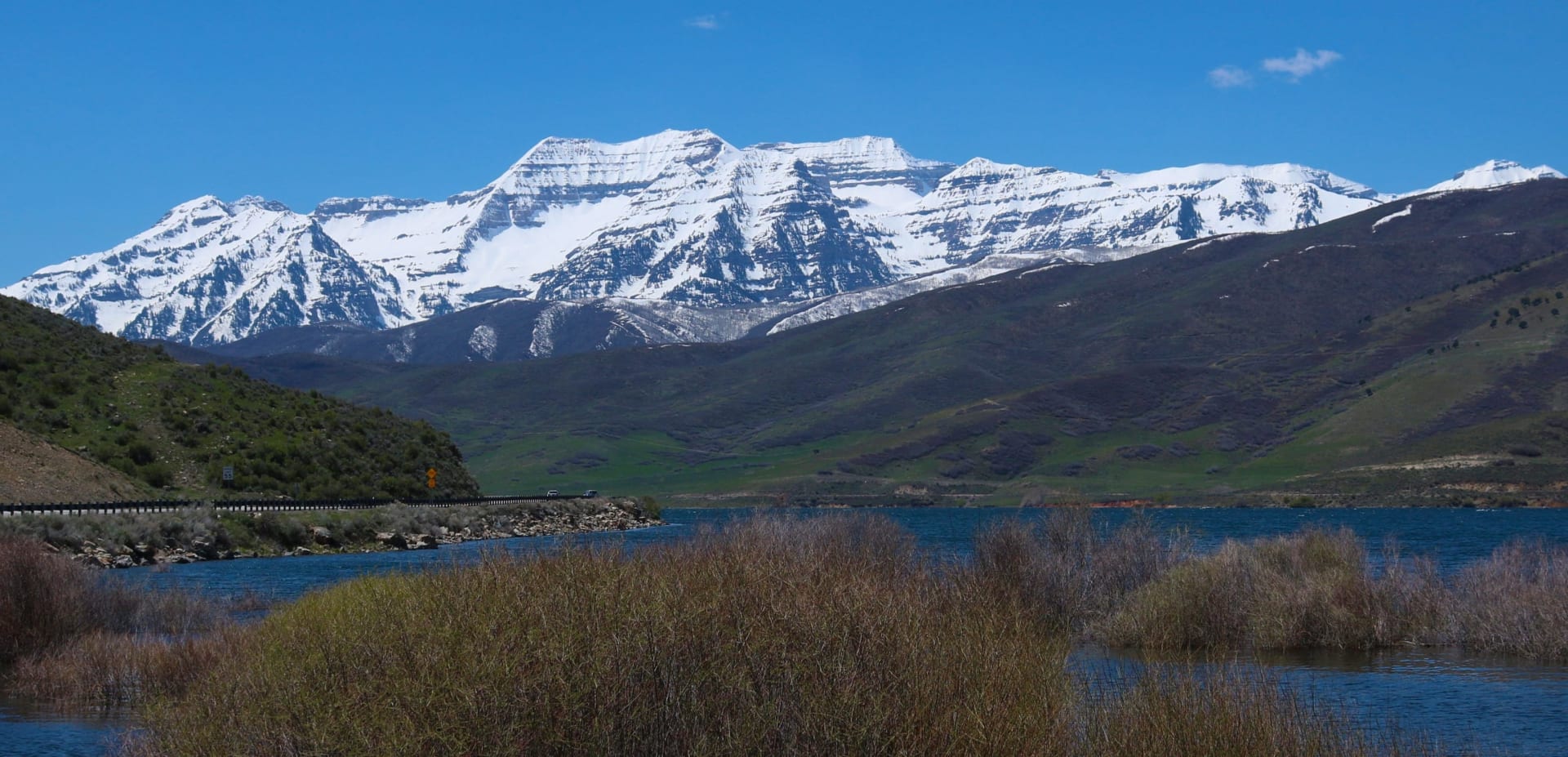 1. The Great Outdoors
Proximity to Nature: Heber City is a haven for outdoor enthusiasts. From the pristine waters of the Jordanelle Reservoir to the snow-capped peaks of Deer Valley, nature is always within reach. Before moving, consider how much you value outdoor activities like skiing, hiking, fishing, and golfing, as Heber offers them in abundance.
2. Real Estate and Cost of Living
Housing Options: The real estate market in Heber City is diverse, ranging from luxurious mountain-view homes to affordable family residences. While the cost of living is generally higher than the national average, many find the quality of life, scenic views, and community spirit to be well worth the price.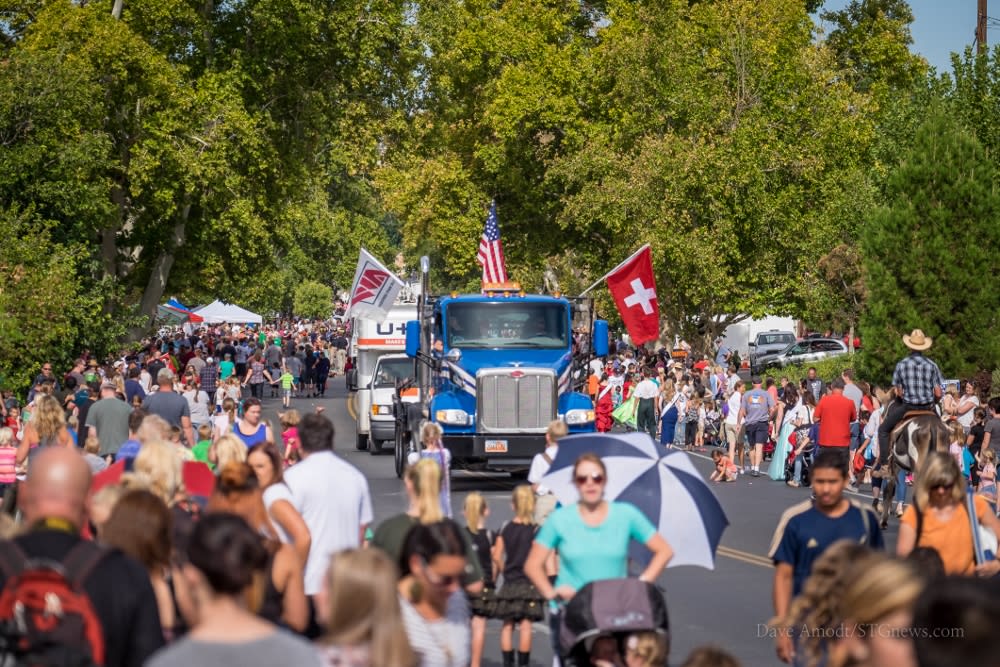 3. Community and Lifestyle
Small-Town Charm with Modern Amenities: Heber City offers the best of both worlds. While it retains its small-town charm, it doesn't lack in modern amenities. The community is tight-knit, and events like the Weekly concerts in the park and Swiss Days Festival bring residents together in celebration.
4. Accessibility and Commute
Proximity to Major Cities: Heber City is strategically located a short drive away from major hubs like Salt Lake City and Provo. With the recent expansion of the Salt Lake Airport, travel to and from Heber City has become even more convenient.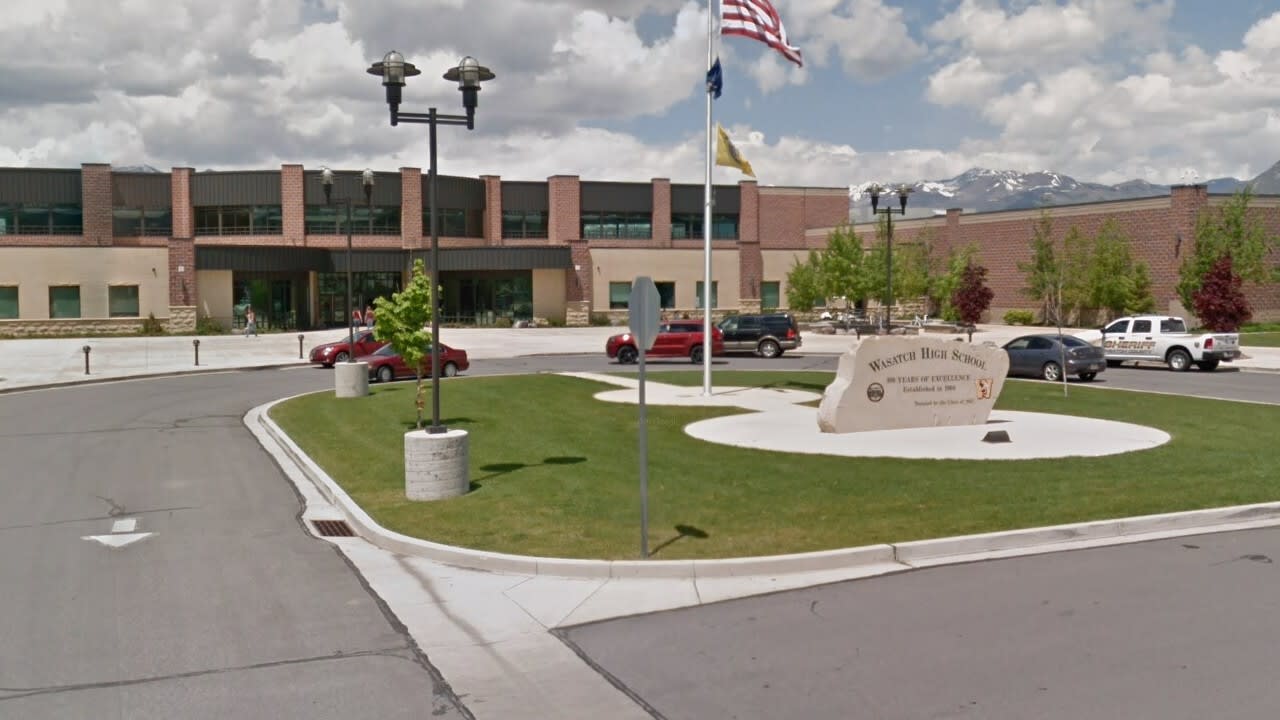 5. Education and Schools
Quality Education: Heber City boasts a range of educational institutions, from elementary schools to high schools. The quality of education is commendable, and the schools often engage in community activities. If you have a family or are planning to start one, the educational environment is a crucial factor to consider.
Moving to a new city is always a significant decision, filled with both excitement and apprehension. Heber City, Utah, is more than just a picturesque locale; it's a community that offers a quality of life that's hard to match. Ready to make Heber City your new home? Don't wait! Reach out to our team today and let us guide you to your dream property.
Whether you are looking to buy or sell Park City Real Estate, Deer Valley Real Estate, or Midway Real Estate, our team of Realtors is here to help. Over the past 5 years, we've sold over $500 million in property in Deer Valley, Empire Pass, Old Town Park City, the Canyons, Hideout, Tuhaye, and all surrounding areas. Being the best realtor in Park City is what we strive for and no job is too big or too small. Deer Valley homes, Park City condos, Empire Pass ski-in ski-out properties, Hideout lots and New Construction are all in our wheelhouse so please don't hesitate with the simplest of questions. We look forward to hearing from you so please reach out with your questions! Matthew Magnotta ([email protected]) Lindsey Holmes (li[email protected]) Brad Erickson ([email protected])
For more information on us and to meet our Team - https://parkcityrealestate.com/team