Meet Andrew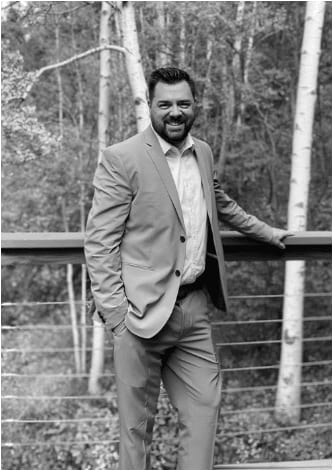 Leveraging his experience in building hundreds of homes throughout his nearly two-decade career in residential construction, Andrew serves as the Operating Partner for Vitruvius Design+Build in Park City. He is passionate about constantly refining the adaptive and synergistic organizational culture at Vitruvius Design+Build. He loves teaching new skills and modeling individual responsibility that suffuses and drives the value-driven team approach.
Throughout the design phase of Teleios, he leaned heavily on knowledge developed through the PHIUS certification process to maximize energy efficiency in achieving a net-zero designed home. Additionally, the design team focused on minimizing the impact on the native environment by allowing the topography to inform the design. The outcome was the creation of an open and efficient floor plan that harmonizes beautifully and forges a seamless and strong marriage between the indoor and the outdoor living spaces.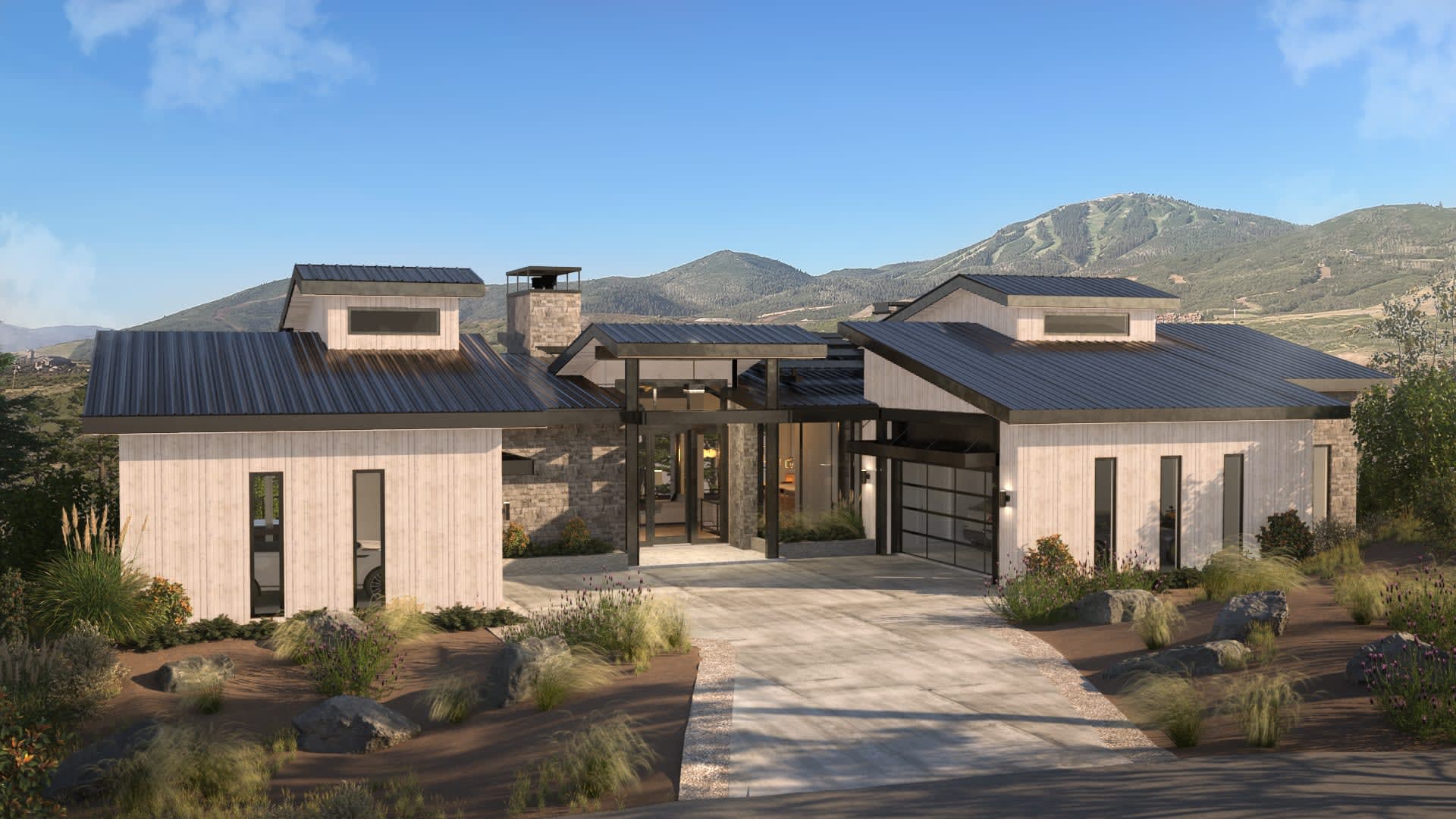 As an artist at heart, Andrew relished the opportunity to assist the design team in the selection of finishes used throughout Teleios. This included the selection of the exterior timber cladding and the interior ceiling tongue and groove material, which is a sustainably harvested Silesian larch from the Czech Republic. Additionally, Andrew assisted the interior design team in highlighting yakisugi through the selection for the fireplace cladding in the lower-level family room.
The tradition of yakisugi originated in 18th-century Japan and is a particularly striking method of preserving wood by charring it with fire. Traditionally, this practice is used with Japanese cedar in order to weatherproof it. The wood is burned until the surface is charred, and then coated with natural oil. The result is a scorched finish with magnificent charcoal-black color. The surface of the wood can take on a crackled or alligator skin look depending on the wood species and the burning intensity. The finished product is not only beautiful but sustainably produced and maintenance-free.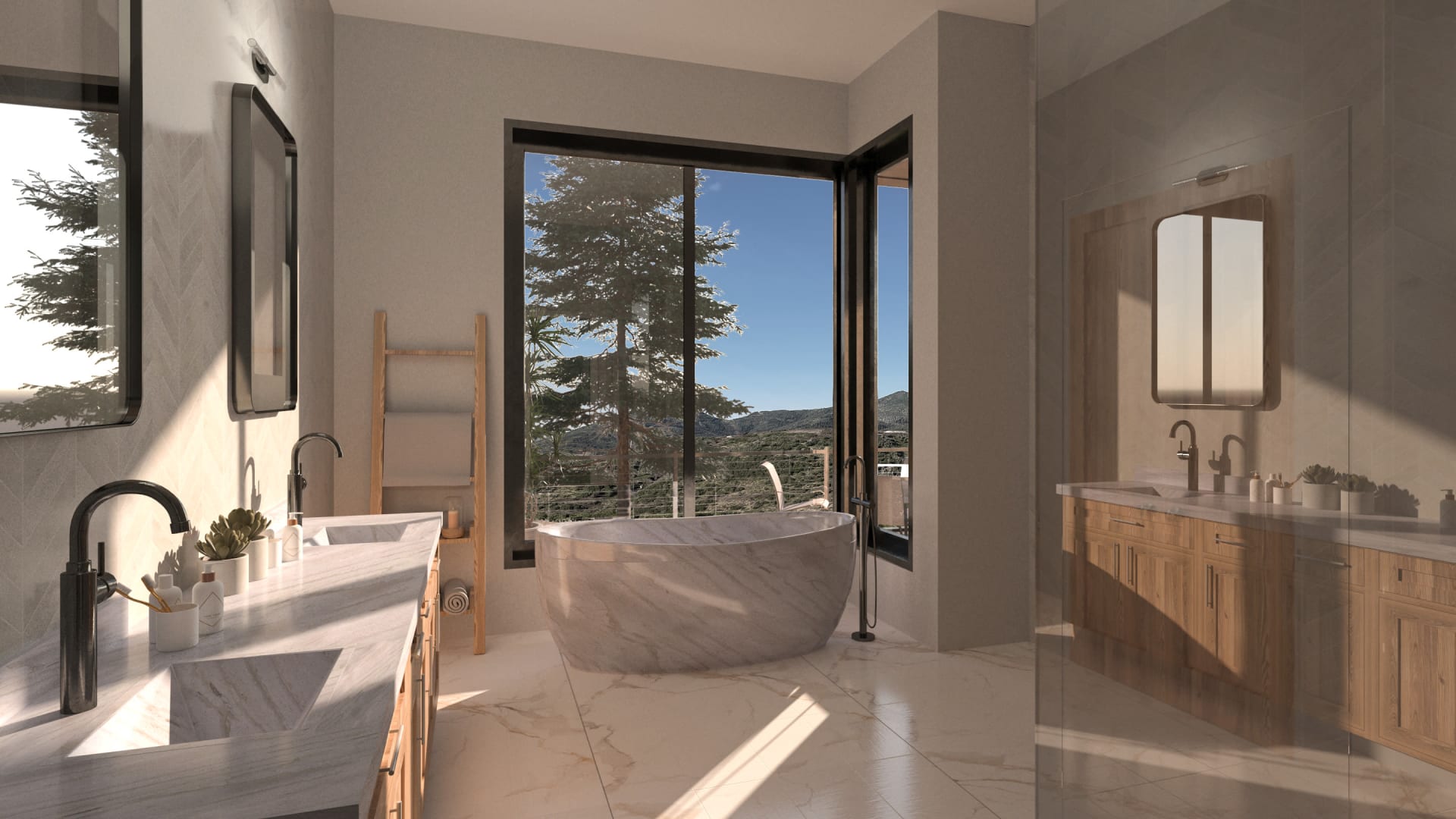 Andrew models a relentless work ethic and passion for executing at the highest level of the custom residential market, and he is excited to continue to lead the organization as their market share continues to grow in the Park City market, and as the company prepares for further expansion opportunities into Big Sky, Whitefish, Jackson Hole, and other luxury markets throughout the Mountain West.
Whether you are looking to buy or sell Park City Real Estate or Midway Real Estate, our team of Realtors is here to help. Over the past 5 years, we've sold over $500 million in property in Deer Valley, Empire Pass, Old Town Park City, the Canyons, Hideout, Tuhaye, and all surrounding areas. We strive to be the best realtor in Park City and no job is too big or too small. Deer Valley homes, Park City condos, Empire Pass ski-in ski-out properties, Hideout lots and New Construction is all in our wheelhouse so please don't hesitate with the simplest of questions. We look forward to hearing from you so please reach out with your questions! Matthew Magnotta ([email protected]) Lindsey Holmes ([email protected]) Brad Erickson ([email protected])