In the last 10 years luxury mountain towns have seen a major shift away from Mountain Traditional Architecture, aka 'Smoky the Bear Style', toward Mountain Modern and Mountain Contemporary (Contemporary = New or Current). Families are now looking for open floorplans that keep people together and social, large glass walls that pull in nature and natural light plus large functional outdoor spaces.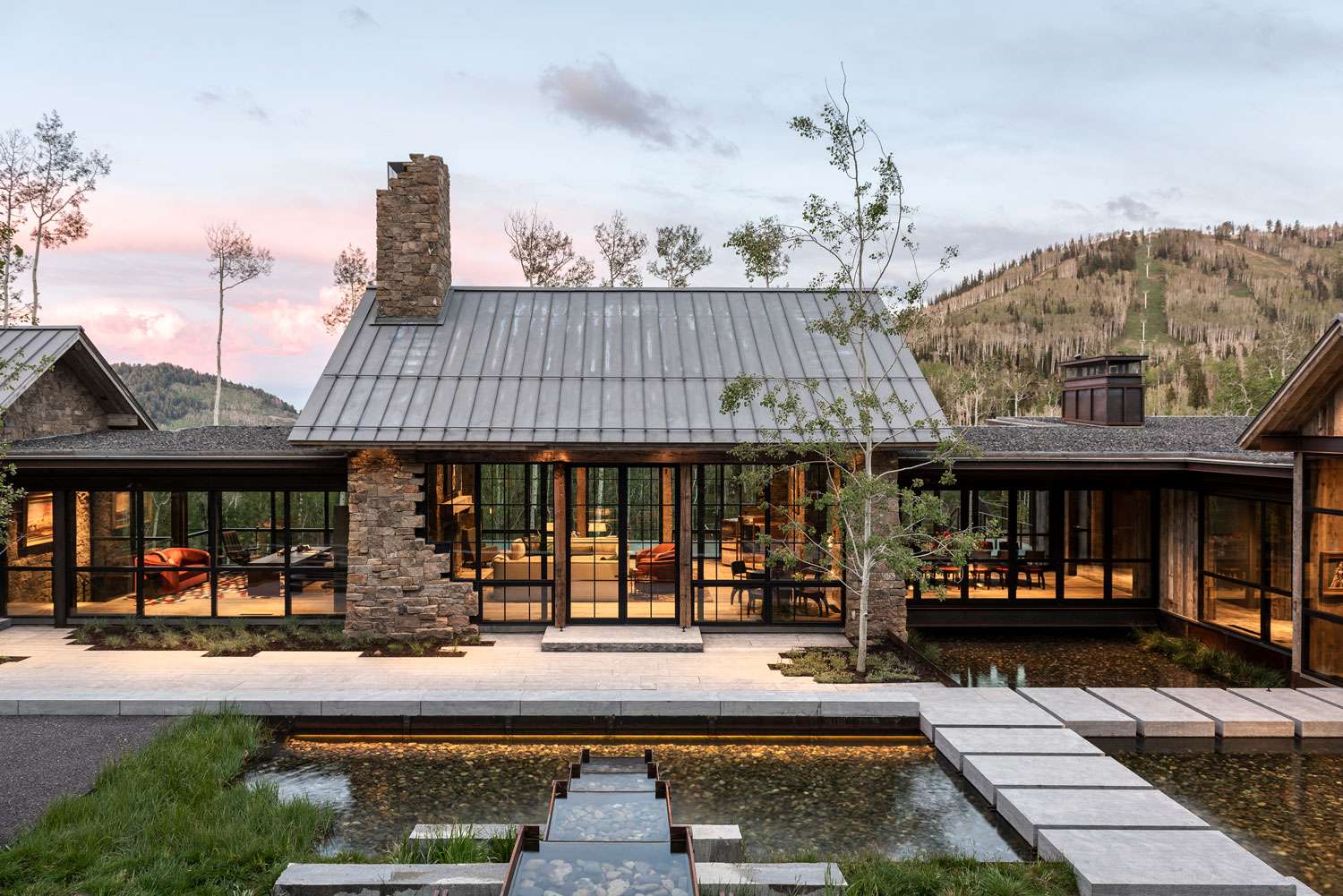 One of the main reasons the mountain modern trend started was due to the fact that glass became more thermally efficient post-Great Recession. As families started to use more glass in ski country the rooflines became flatter to accommodate 'window walls' (like NanaWall) thus driving the more modern feel.
Mountain modern architecture is a design style that blends contemporary elements with the natural surroundings and aesthetics of mountainous regions. It is a distinct architectural approach that combines modern design principles with rustic, natural materials and a focus on integrating the structure with its mountain environment.
Here are some of the main characteristics of mountain modern architecture:
Integration with Nature: Mountain modern architecture aims to harmoniously blend the built environment with the natural surroundings. It often incorporates large windows and open floor plans to maximize views of the mountains, forests, and other scenic landscapes. The design seeks to create a seamless connection between the interior and exterior spaces, allowing residents to feel immersed in the beauty of the mountains.

Simplified Forms: Mountain modern architecture favors clean lines, simple forms, and a minimalist aesthetic. It embraces the principles of modern design, with an emphasis on functionality, simplicity, and efficiency. The structures typically feature geometric shapes and a streamlined appearance that complements the natural environment without overpowering it.

Natural Materials: The use of natural materials is a defining characteristic of mountain modern architecture. It often incorporates elements such as wood, stone, glass, and metal. Wood, in particular, is commonly used for both structural and decorative purposes, adding warmth and a connection to the surrounding forests. Stone is employed for its rugged and organic appeal, while glass allows for ample natural light and unobstructed views.

Sustainable Design: Mountain modern architecture frequently incorporates sustainable design principles to minimize its environmental impact. Features such as passive solar design, energy-efficient systems, and the use of recycled or locally sourced materials are common in these structures. The design style often seeks to blend the comforts of modern living with a commitment to sustainability and environmental stewardship.

Warm and Cozy Interior Spaces: While mountain modern architecture embraces contemporary design, it also incorporates elements that create a cozy and inviting atmosphere. This is achieved through the use of warm, natural materials, such as wood paneling or exposed beams, as well as the inclusion of fireplaces or wood-burning stoves. These features add a sense of warmth and comfort, enhancing the overall mountain living experience.

Emphasis on Outdoor Living: Mountain modern architecture recognizes and celebrates the importance of outdoor living spaces. Expansive decks, terraces, or patios are often integrated into the design to provide opportunities for outdoor entertainment, relaxation, and enjoyment of the mountain environment. These spaces may include features such as outdoor fire pits, seating areas, or outdoor kitchens to maximize the experience of outdoor living.

Customization and Personalization: Mountain modern architecture allows for a high degree of customization and personalization to suit individual preferences and needs. Homeowners have the flexibility to incorporate their own style and unique elements into the design, creating a residence that reflects their personality while still adhering to the overall principles of mountain modern architecture.
Park City Utah real estate and Deer Valley Utah real estate have many examples of fine Mountain Modern Architecture to purchase. The ski resorts of Park City Mountain & Deer Valley Resort plus the private clubs (ie Talisker Club, Promontory Club, Victory Ranch, or Red Ledges) have the greatest supply of these homes because those areas attract most of our market's wealthy families.
See below for some examples;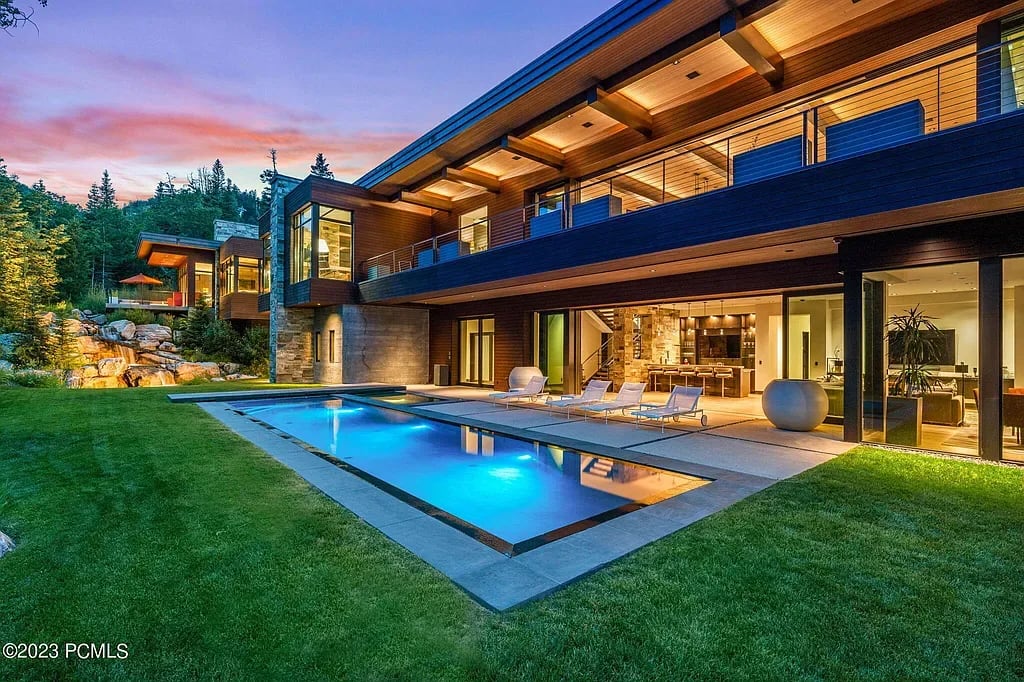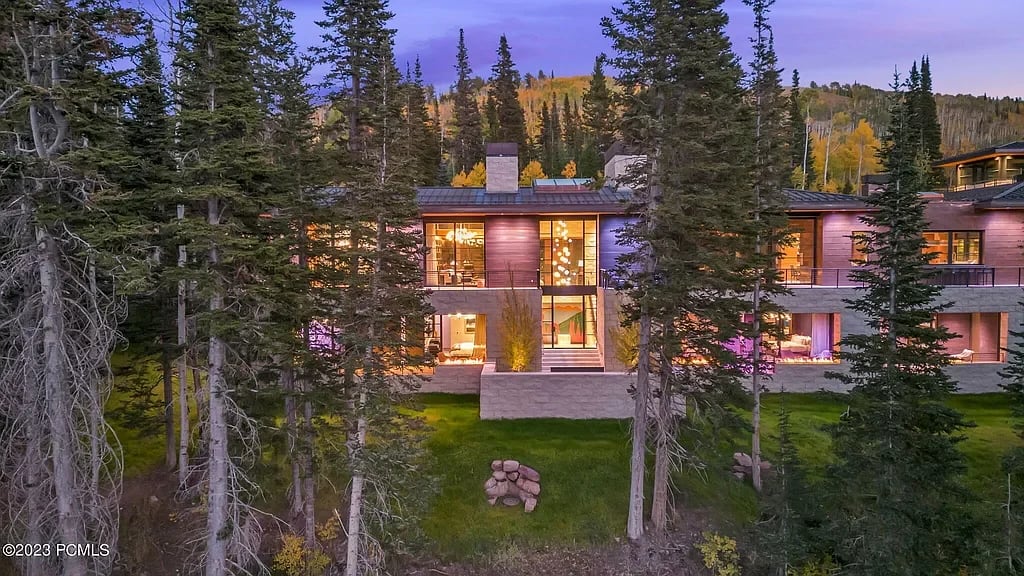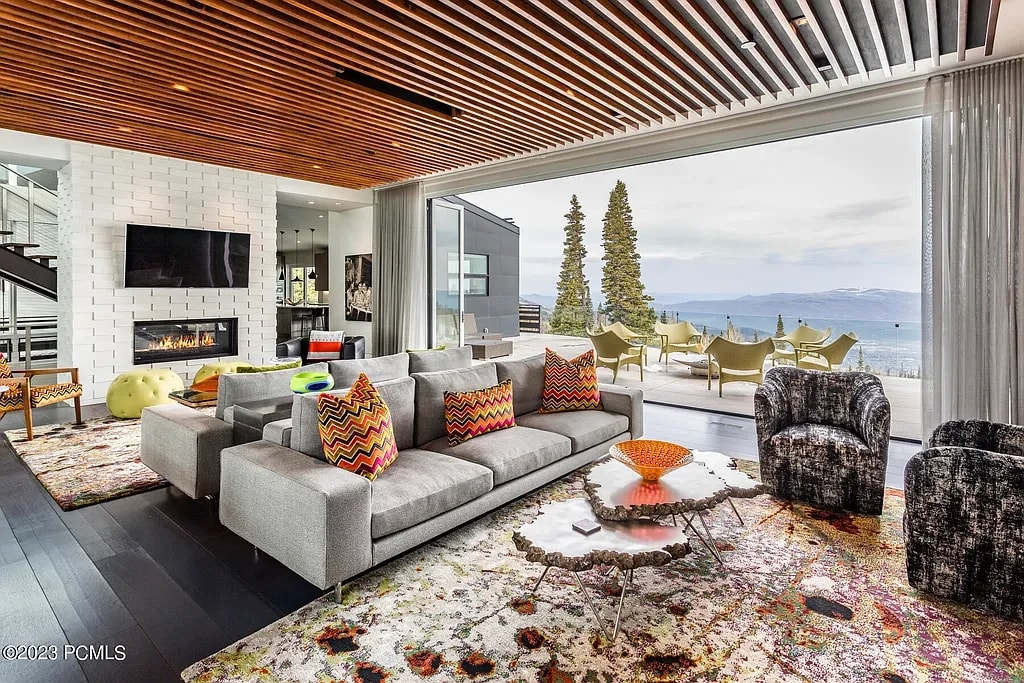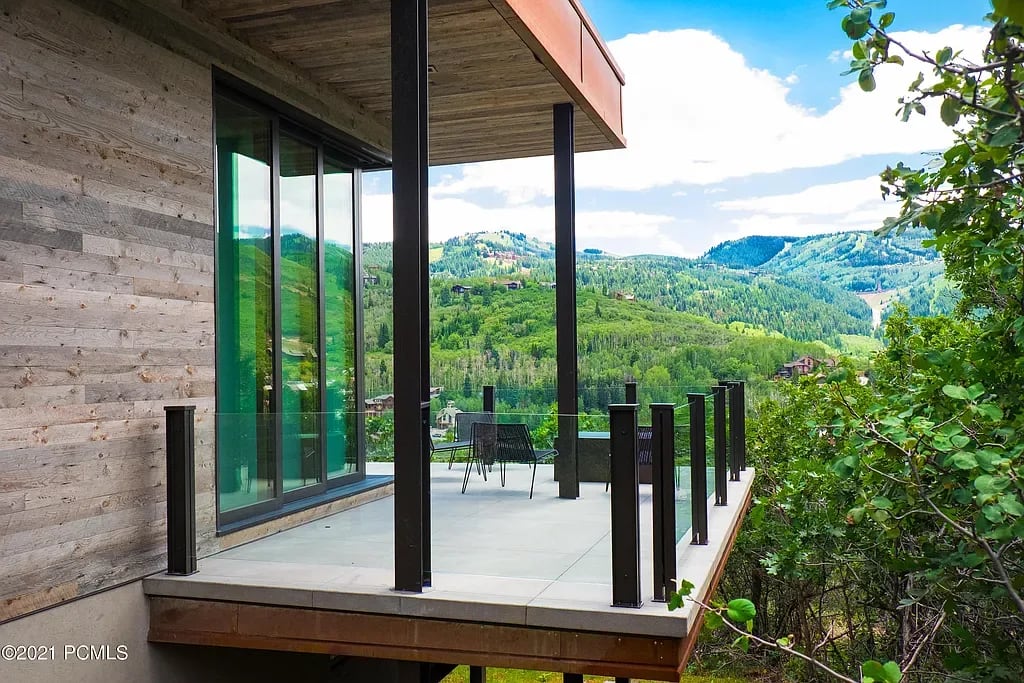 Whether you are looking to buy or sell Park City Real Estate, our team of Realtors is here to help. Over the past 5 years, we've sold over $500 million in property in Deer Valley, Empire Pass, Old Town Park City, the Canyons, Hideout, Tuhaye, and all surrounding areas. We strive to be the best realtor in Park City and no job is too big or too small. Deer Valley homes, Park City condos, Empire Pass ski-in ski-out properties, Hideout lots and New Construction is all in our wheelhouse so please don't hesitate with the simplest of questions. We look forward to hearing from you so please reach out with your questions! Matthew Magnotta ([email protected]) Lindsey Holmes ([email protected]) Brad Erickson ([email protected])
For more information on us and to meet our Team - https://parkcityrealestate.com/team