In 2018, the
Talisker Club
and remaining developer real estate were purchased out of receivership from Wells Fargo bank by Storied development and their Capital Partner.
Since then the new owners have embarked on a massive $30+ million amenity expansion plan to what was already considered one of the most coveted Fourseason private clubs in
Park City, Utah.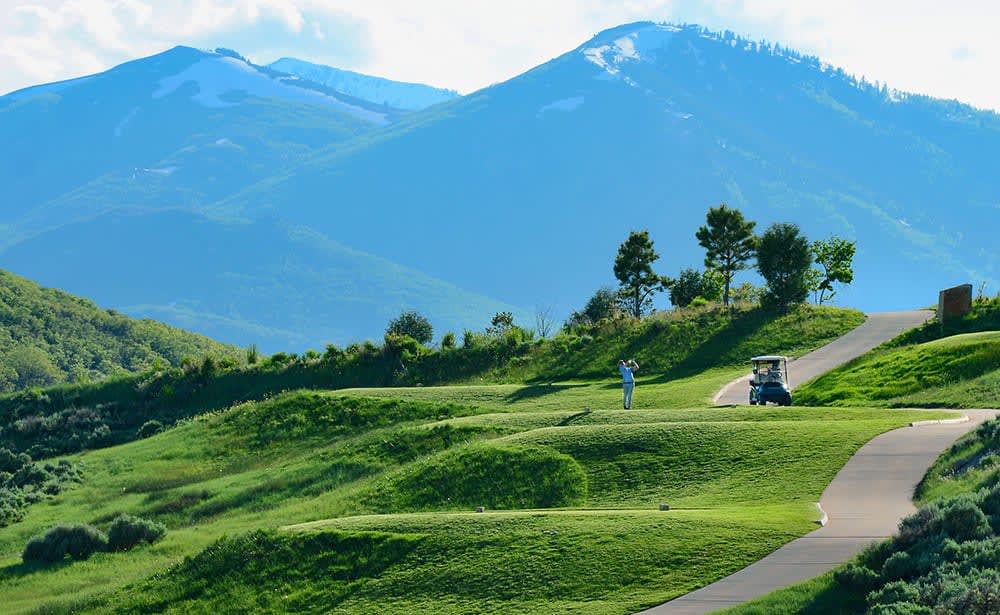 In the past 5 years, they have expanded the Talisker Tower clubhouse in
Deer Valley
, built 2 swimming pools, and made significant improvements to their outpost experience located behind Deer Valley (private snowmobiling, sledding, wilderness dinners, hatchet throwing, archery, horseback riding tours….), added a members restaurant on Main Street called Courchevel, added a new Spa in Deer Valley, expanded their trail system in the Tuhaye neighborhood, made improvements to the golf practice facility, updated the championship golf course with all new bunkers, and a redesign to four of the golf holes …… Honestly, they've made improvements in almost every facet of the club experience for the homeowners.
Storied Developer Investments & Improvements Under Construction or Coming Soon:
'Base Camp' at Tuhaye (Approx 20,000 Sqft that houses a casual restaurant, golf, and sport, simulators, climbing wall, bowling, alleys, amphitheater, plus kids, science and technology lab)
A new 9 hole Short Golf Course called 'The Ridge'
Expanded tennis facilities and Pickleball facilities
The second private ski-in/out restaurant at Deer Valley Resort called Hot Creek
All of these improvements have been a massive boost to real estate values. Since 2018 land values have almost doubled and continued to appreciate beyond normal market levels. The broad amenity package plus the legacy membership structure plus dramatic water and ski views have made this one of the most coveted private clubs in the mountain west.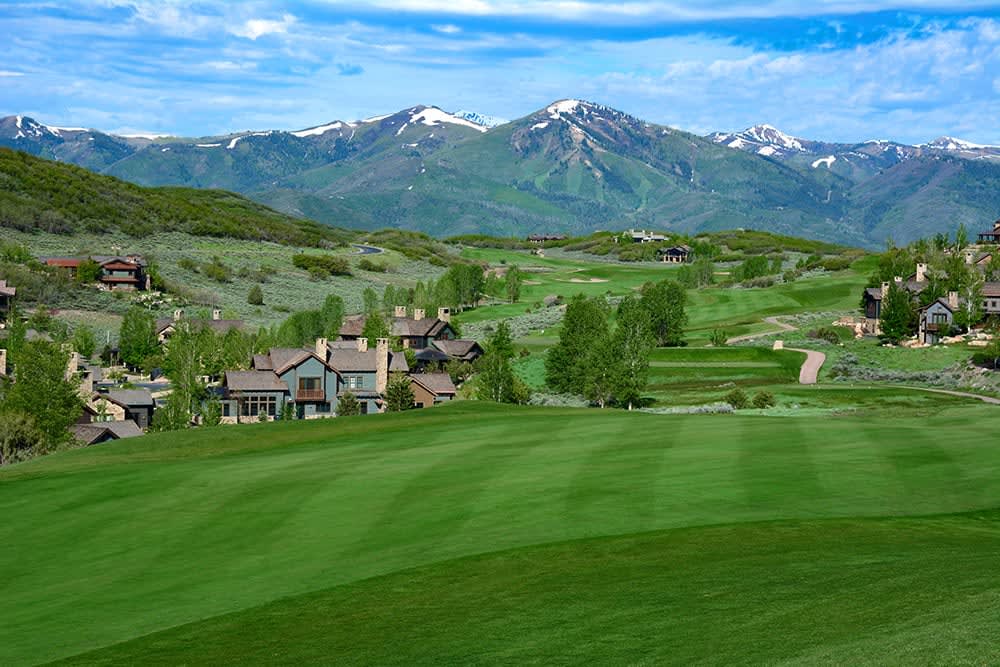 Please
click here
for current real estate opportunities and reach out to us for questions and any off-market opportunities as well.
Home sites starting at $750,000
Custom Homes starting at $5,895,000
Fractional Ownership starting at $1,250,000
NEW Townhome Project coming soon with some of the best views in Park City (estimated at $4mill to $5mill each)…… contact us for more information
**We can coordinate 3 Day / 2 Night Real Estate Discovery visits so families can explore real estate options and experience Talisker Club Life before purchasing.
Please see the link below for, an update from Storied Development regarding current and future improvements to the club's already massive amenity package!
Whether you are looking to buy or sell Park City Real Estate, our team of Realtors is here to help. Over the past 5 years, we've sold over $500 million in property in Deer Valley, Empire Pass, Old Town Park City, the Canyons, Hideout, Tuhaye, and all surrounding areas. We strive to be the best realtor in Park City and no job is too big or too small. Deer Valley homes, Park City condos, Empire Pass ski-in ski-out properties, Hideout lots and New Construction is all in our wheelhouse so please don't hesitate with the simplest of questions. We look forward to hearing from you so please reach out with your questions! Matthew Magnotta ([email protected]) Lindsey Holmes ([email protected]) Brad Erickson ([email protected])
For more information on us and to meet our Team - https://parkcityrealestate.com/team