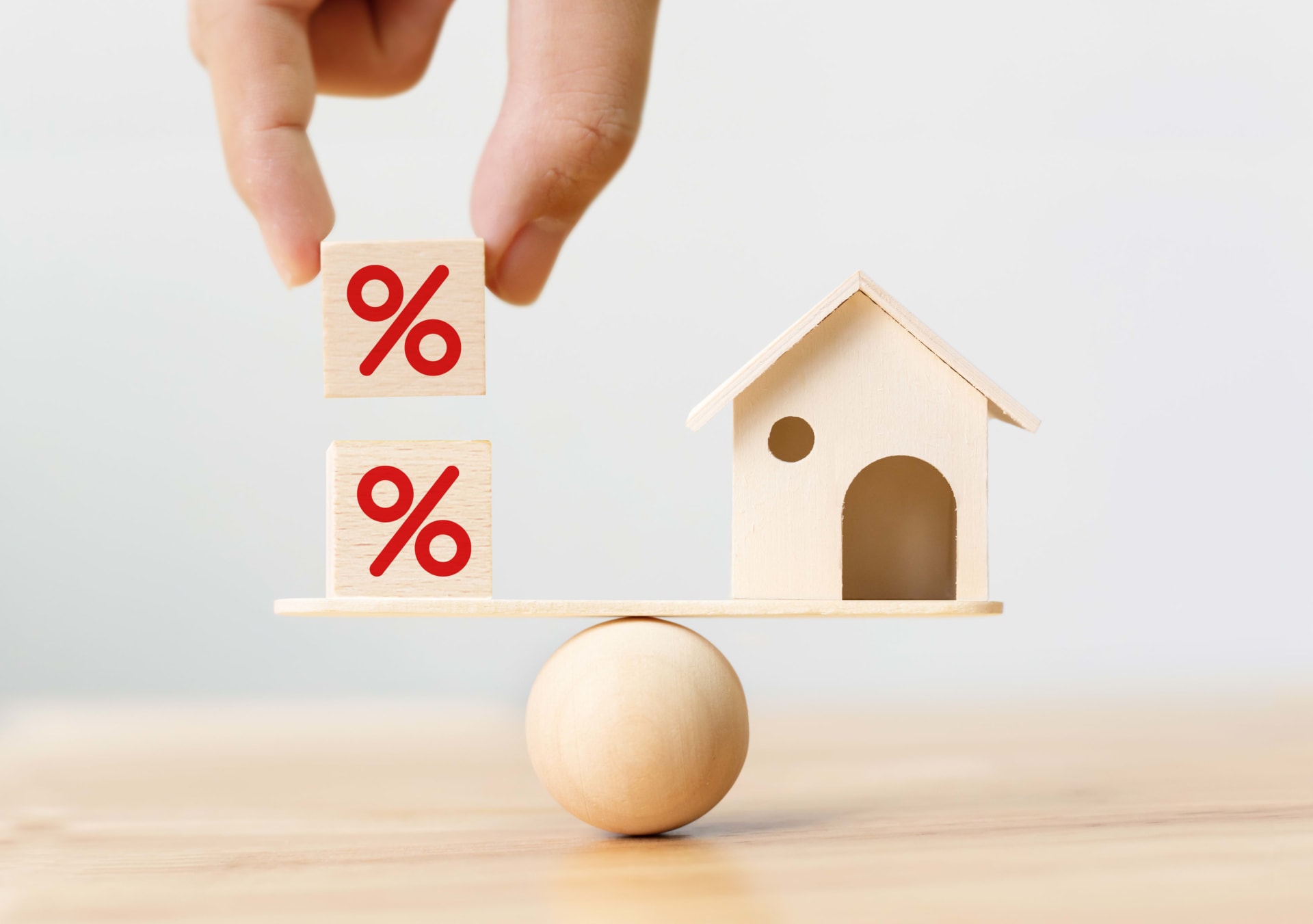 The big news this week on Silicon Valley Bank and their sudden collapse had marketed a bit jittery this week – but mortgage rates for Park City and Deer Valley homes may benefit from the recent collapse. Though most buyers of Park City real estate are still purchasing with cash, markets, and the humans watching them, are very reactive to the ups and downs. So what exactly happened and what is the aftermath going to be?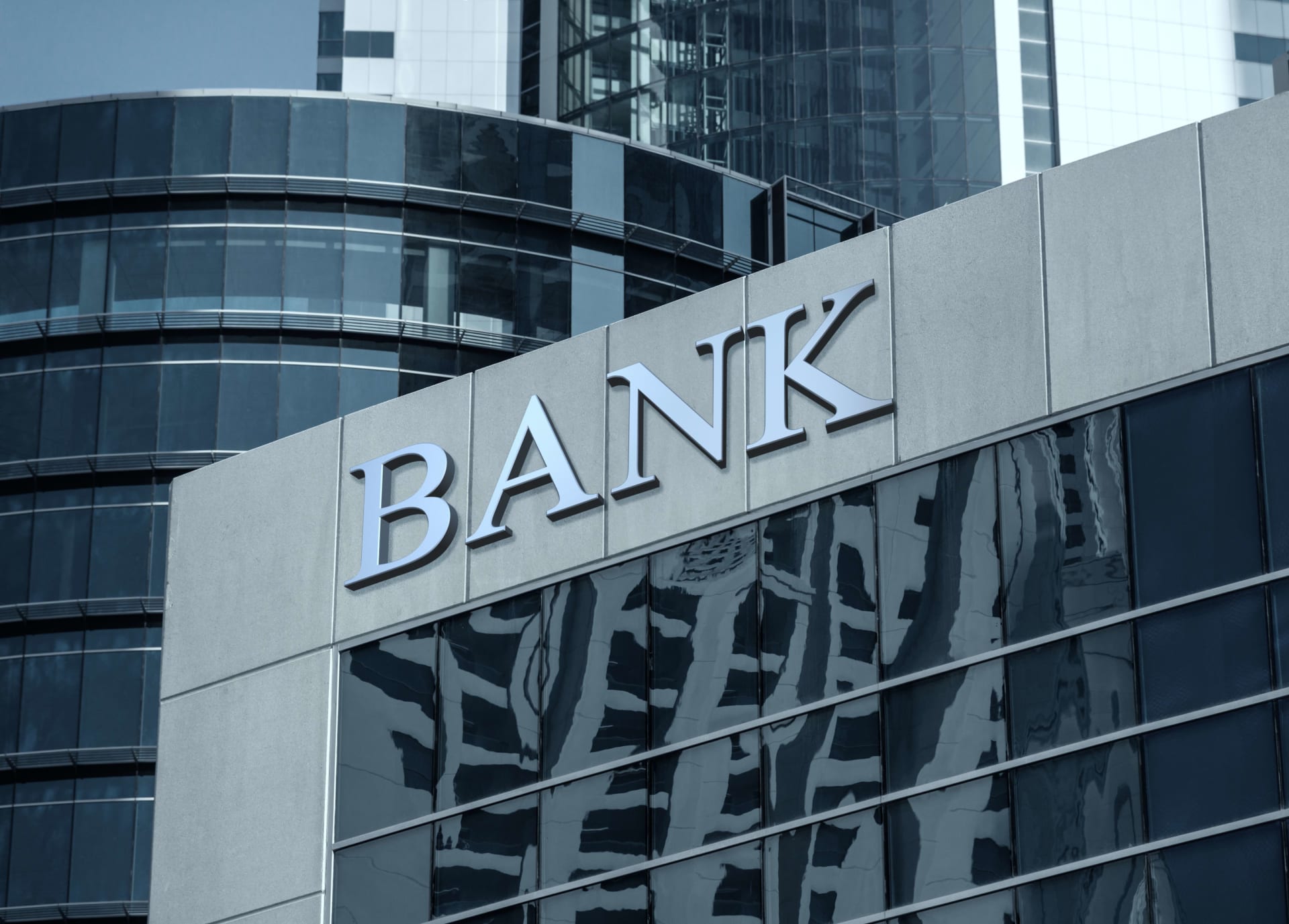 Here's the skinny: "Silicon Valley Bank's historic meltdown last week was largely attributed to deteriorating business conditions in the firm's concentrated customer base and an ill-timed decision to invest billions of dollars in mortgage-backed securities." There was a run on the bank and people tried to pull their deposits and the bank could not cover the amounts. The Fed moved in to protect the bank and took over control, promising all deposits would be secure or returned.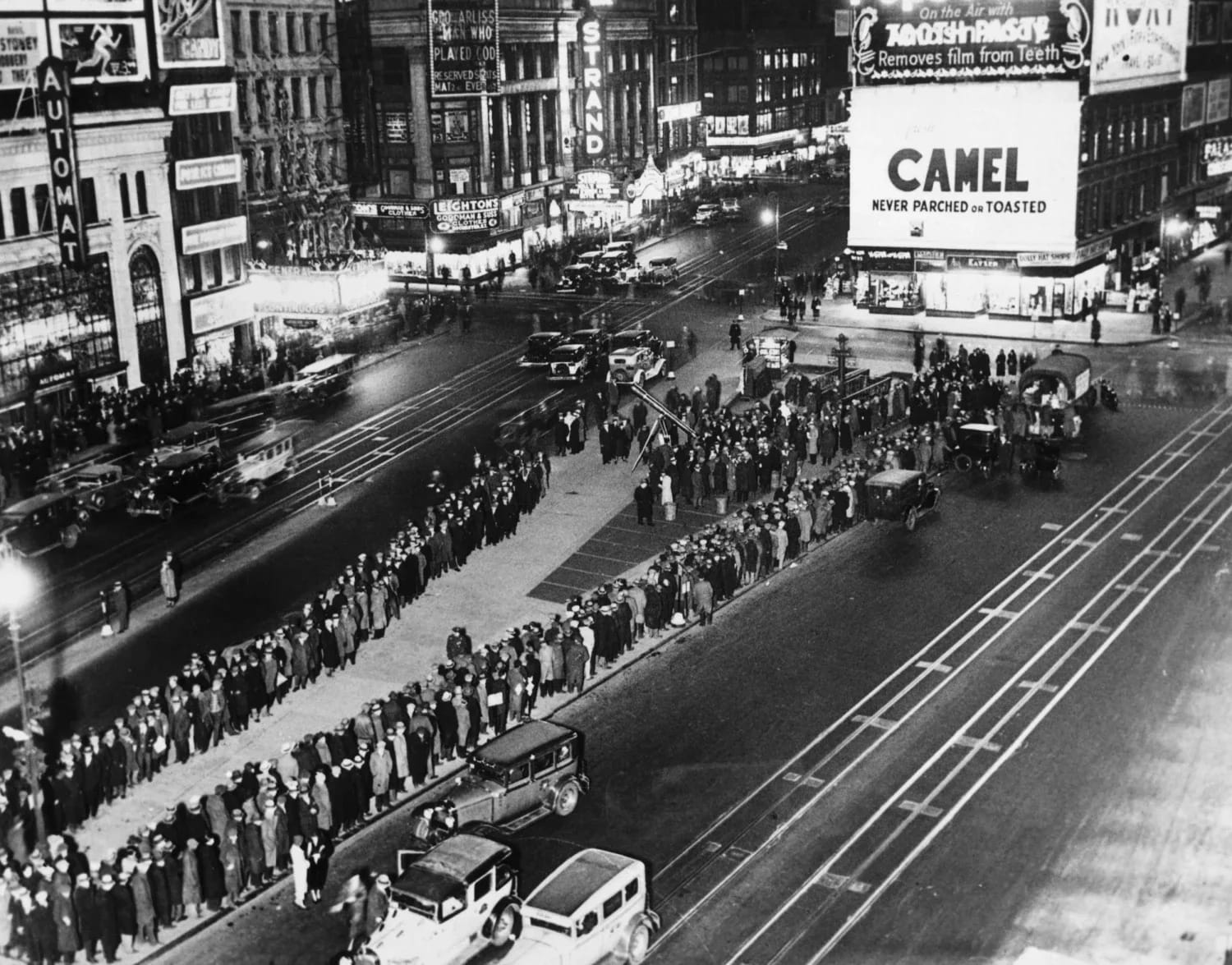 The aftermath: The failure of the bank sent markets into a panic and investors, worrying about more bank failures, rushed into bonds which were arguably undersold in the current financial markets. When bond prices are low, yields are high. When more people flee to bonds the price goes up, and yields drop. Typically during recessions, people jump into bonds (which are historically safe holdings with lower returns) and yields go down.
How does any of this affect Park City and Deer Valley homes? – Mortgage rates follow bond yields. So as more people buy bonds, and the yields go down, so do mortgage rates as they are an investment vehicle that competes with bonds. The national Real Estate Market abruptly slowed when the Fed raised its Funds Rate to curb inflation. The economy was too hot, and short-term interest rates on deposits were becoming more and more attractive, putting upward pressure on mortgage rates. Plus, most buyers of mortgage-backed securities, anticipate rates to come back down when inflation is curbed meaning most homeowners will refinance. This put additional upward pressure on mortgage rates and at these higher rates – loan applications plummeted to a 28-year low.
Where are mortgage rates headed? – Rates are forecasted to drop significantly by the end of 2023 as the Fed slows their Funds Rate hikes. The recent Silicon Valley Banks news has some predicting the Fed will not raise rates at their next meeting as the bank failure indicates economic headwinds instead of tailwinds and the fight against inflation may have reached its peak. In my last blog, the prediction was very similar it just took longer to unwind than previously thought due to pesky inflation numbers despite the Fed's ammo to fight it.
What will happen to Park City and Deer Valley home prices? – When mortgage rates drop, and buyers reengage the housing market, the pressure on the limited inventory we have will put prices on an upward run. If you're interested in buying a Park City condo, Deer Valley home, or anything in the greater Park City area, we believe now is a strategic time to buy a home. The main reason – supply is increasing and there is less demand for the homes that are for sale. If the market catches fire again, home buyers will reenter the frustrating process of multiple offers.
Brad Erickson is our in-house investment property expert and the author of this blog. Whether you are looking to buy or sell Park City Real Estate or Midway Real Estate, our team of Realtors is here to help. Over the past 5 years, we've sold over $500 million in property in Deer Valley, Empire Pass, Old Town Park City, the Canyons, Hideout, Tuhaye, and all surrounding areas. We strive to be the best realtor in Park City and no job is too big or too small. Deer Valley homes, Park City condos, Empire Pass ski-in ski-out properties, Hideout lots and New Construction is all in our wheelhouse so please don't hesitate with the simplest of questions. We look forward to hearing from you so please reach out with your questions! Matthew Magnotta ([email protected]) Lindsey Holmes ([email protected]) Brad Erickson ([email protected])
For more information on us and to meet our Team - https://parkcityrealestate.com/team