This year, there will be 99 feature films, 64 short films, and 4 indie episodic projects all available to you with a ticket or pass at scheduled virtual showings. In prior years, an attendee might be able to squeeze in two movies in one day if they're feeling ambitious, but in this new format, you could see up to three. See the full Sundance Film Festival program here.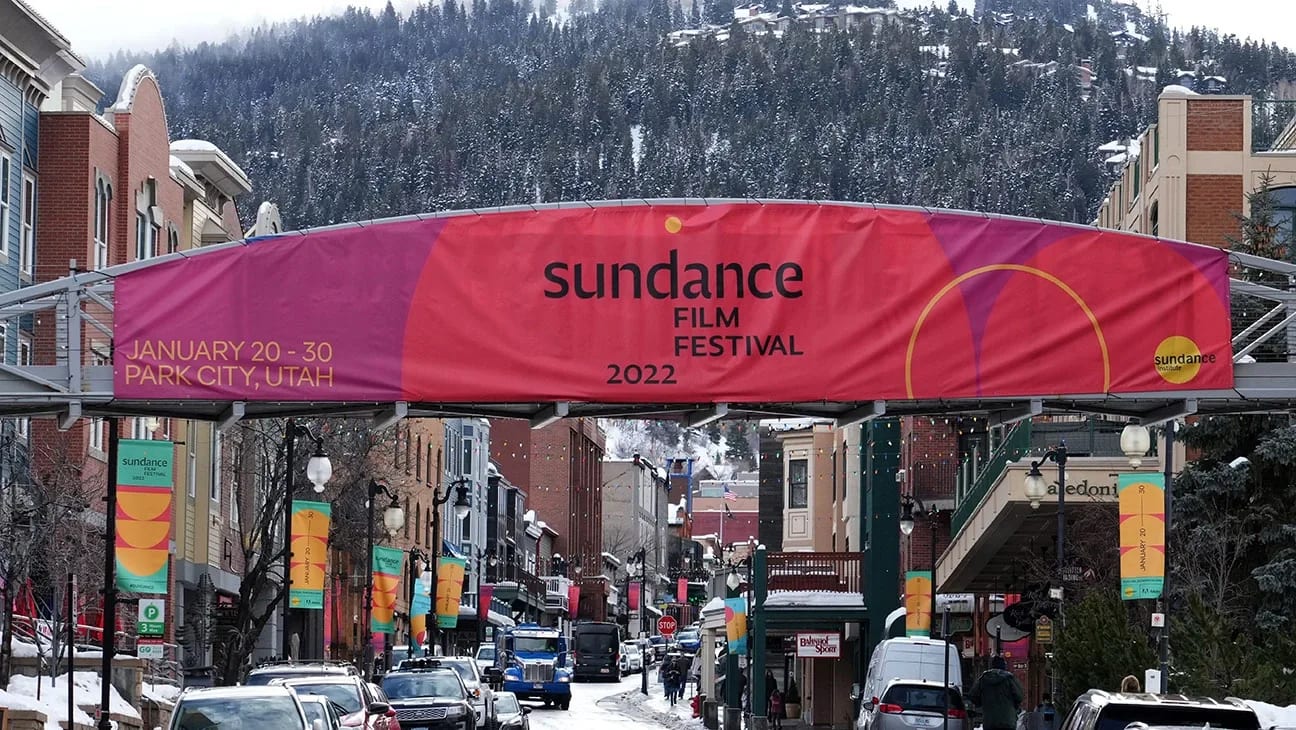 Park City has received over 200 inches of snow so far this season. The city is working hard to remove snow from parking areas and walkways to insure everyone's safety. Shoes with good traction and using designated crosswalks are a good start to your safety. Remember to look both ways before you run across the road to get your selfie with Jason Momoa or Anne Hathaway 😊
Getting around can be chaotic, to say the least. Fortunately, we have a digital map that will help you plan ahead and help you estimate your travel time. Click Here. Remember to bookmark the Festival Map to your Google Maps app on your mobile device to get easy step-by-step directions to all Festival locations.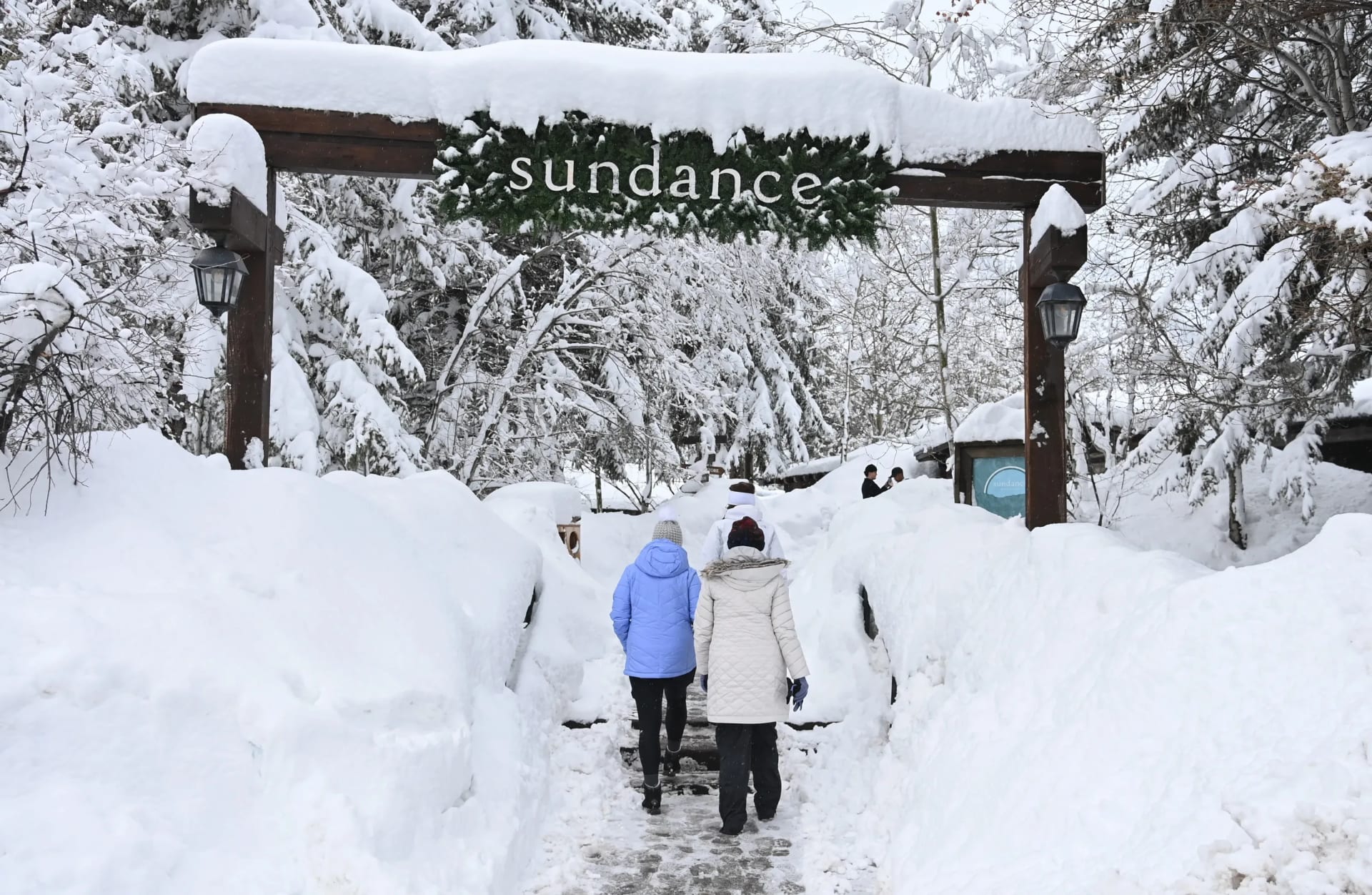 Missed out on film tickets? Don't worry, you have other fun options. Pop-up lounges and exclusive events are filled with star-studded attendees. The TAO Park City pop-up promises the glitz and glamor of its Las Vegas namesake, and previous surprise performances have become the talk of the town for months following the festival. Other legendary parties include the Macro Lounge, Lyft Lounge, Stella's Film Lounge, and Canon's "Raise Your Glass to Cinematography" party. Before getting all glammed out, make sure to check which events may be invite-only.
Hungry after rubbing shoulders with all the celebs? Park City is not only famous for its Greatest Snow on Earth but also for its eateries. Be sure to check out Este Pizza, Handle (make sure to save room for dessert, the Whiskey Caramel Pudding is to die for), and Tekila Mexican Grill & Cantina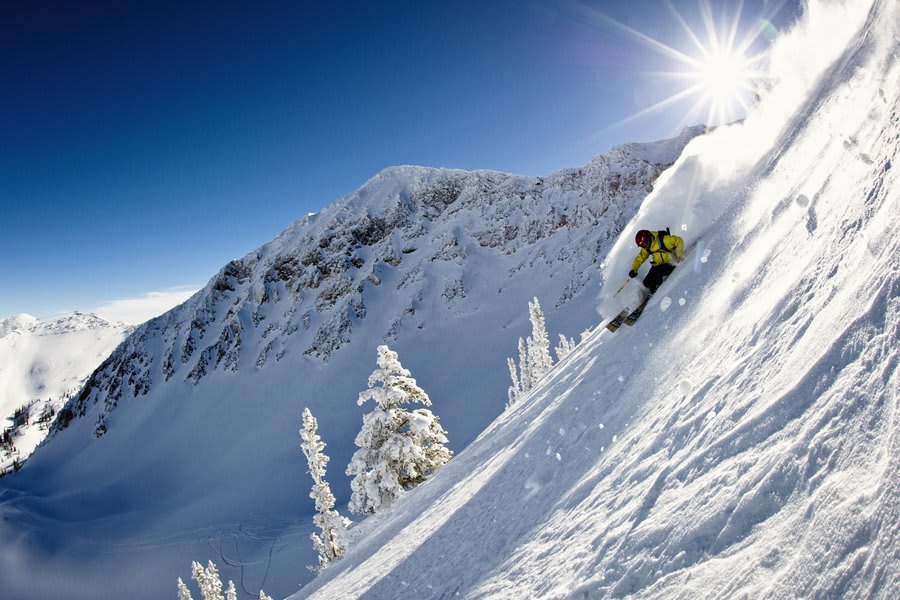 Want to know a local's secret? Go skiing! While everyone is catching that 11 am show, you could be getting some turns in with little to no lines.
That's it. Easy right? We truly hope you enjoy your time in our town. If you happen to remember, make sure to tag us on Instagram @parkcityreal.estate we would love to live vicariously through you as we are stuck selling the dream.
Whether you are looking to buy or sell Park City Real Estate, our team of Realtors is here to help. Over the past 5 years, we've sold over $500 million in property in Deer Valley, Empire Pass, Old Town Park City, the Canyons, Hideout, Tuhaye, and all surrounding areas. We strive to be the best realtor in Park City and no job is too big or too small. Deer Valley homes, Park City condos, Empire Pass ski-in ski-out properties, Hideout lots and New Construction is all in our wheelhouse so please don't hesitate with the simplest of questions. We look forward to hearing from you so please reach out with your questions! Matthew Magnotta ([email protected]) Lindsey Holmes ([email protected]) Brad Erickson ([email protected])